father's day...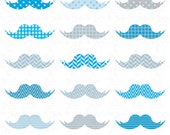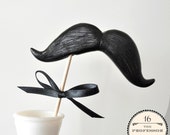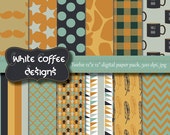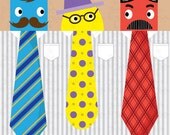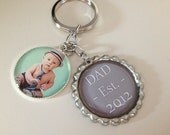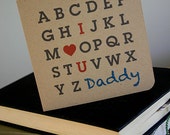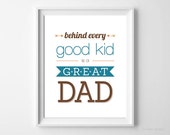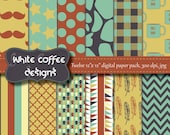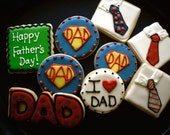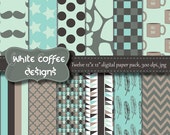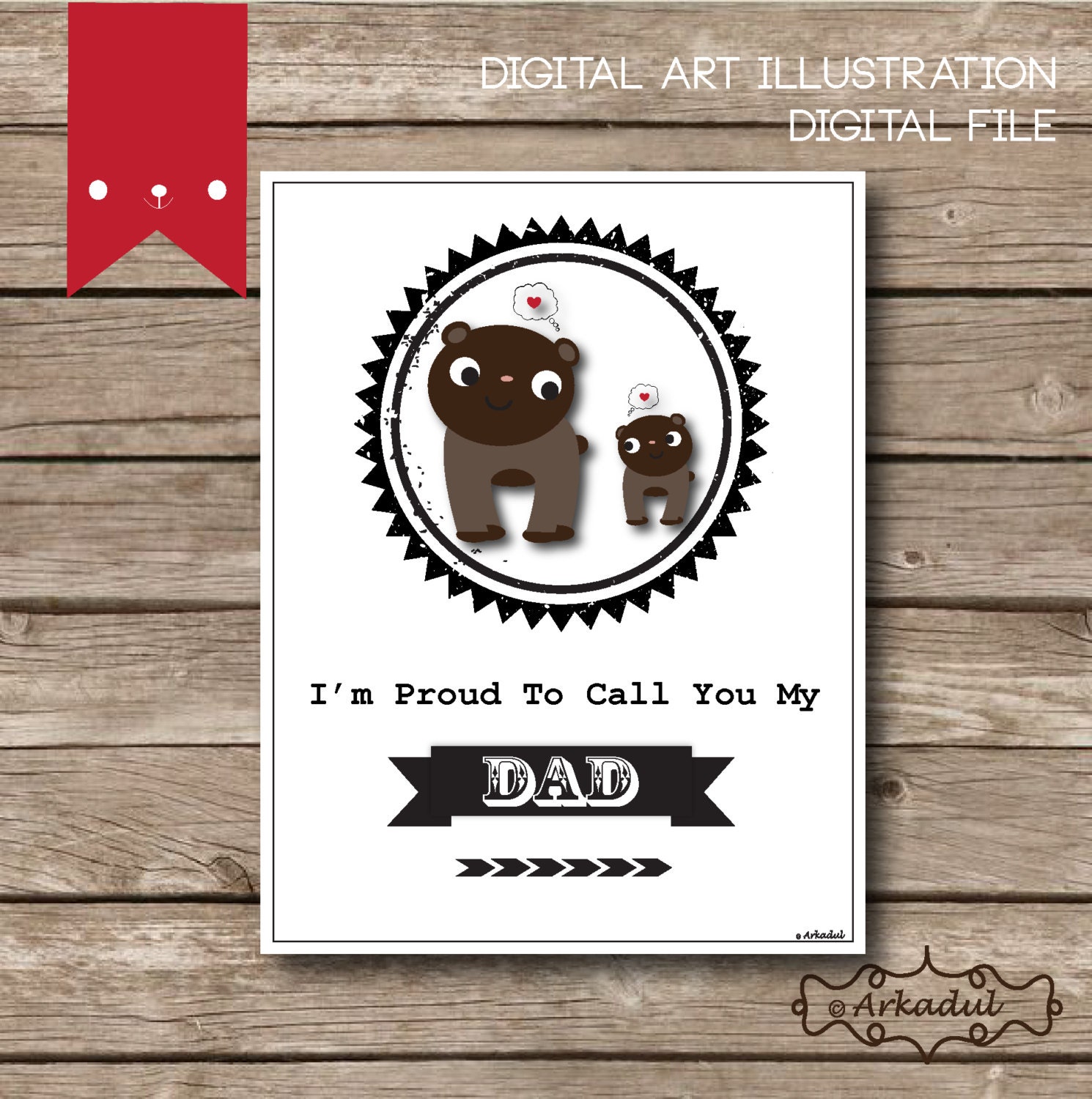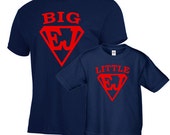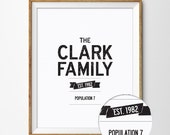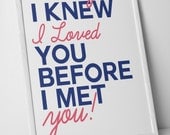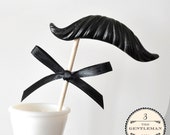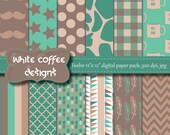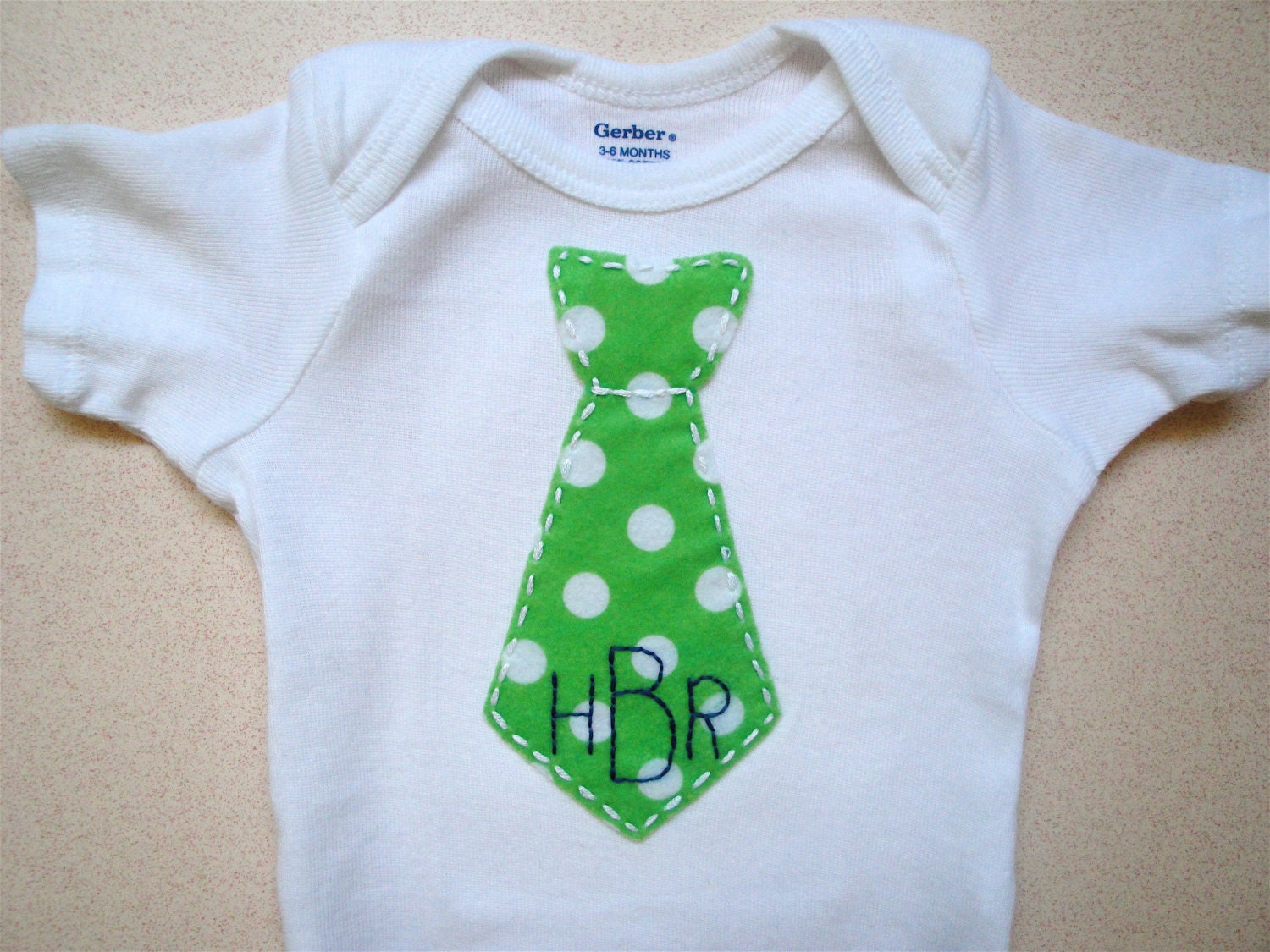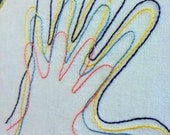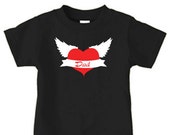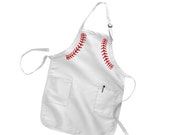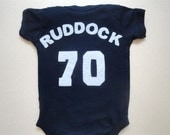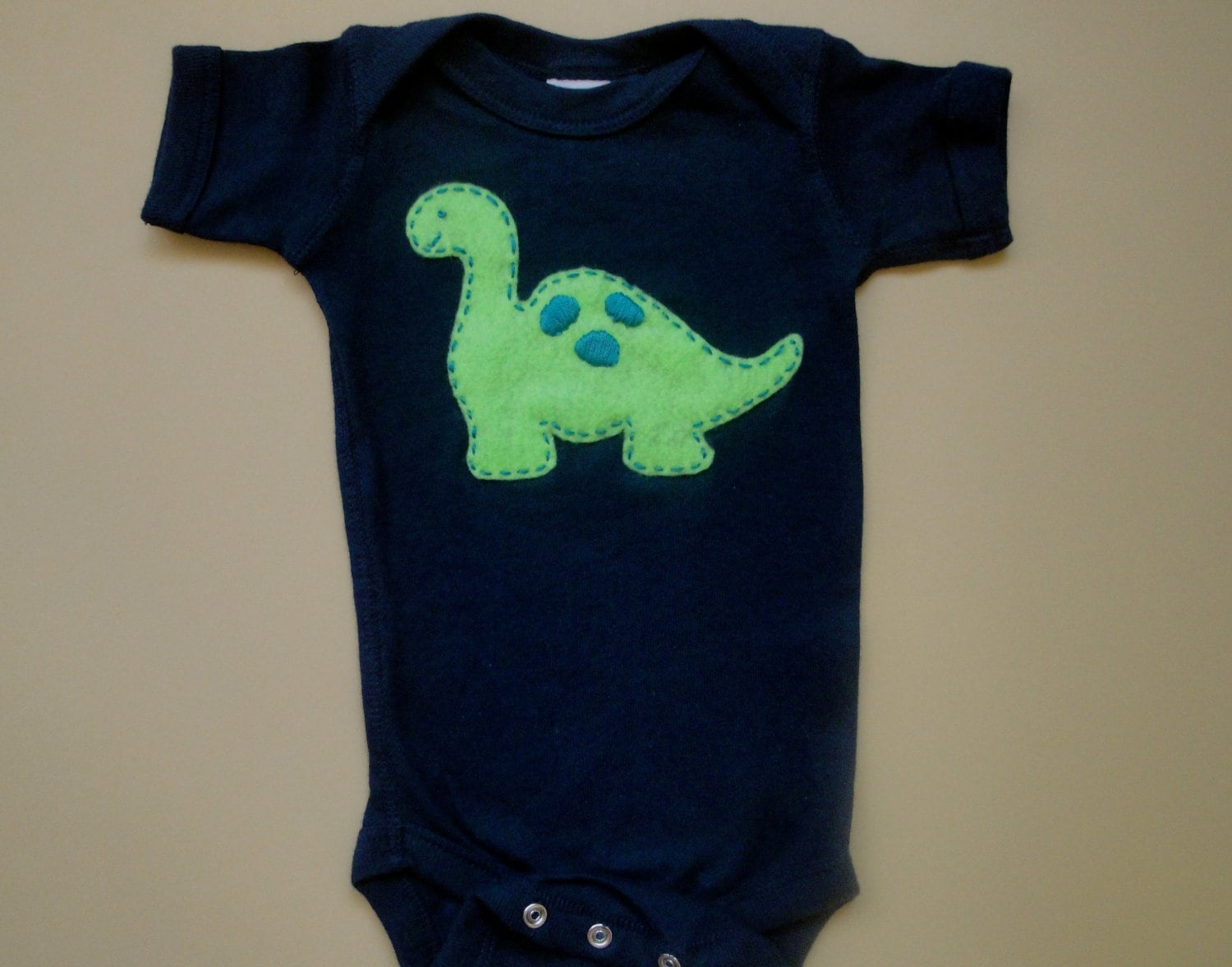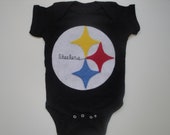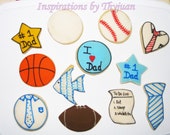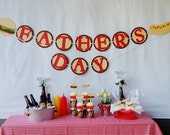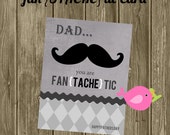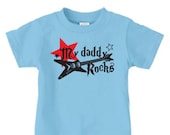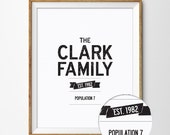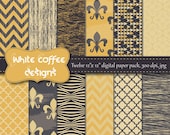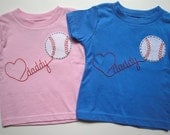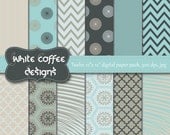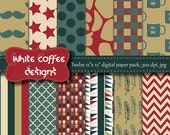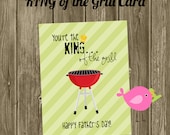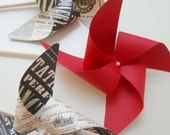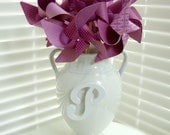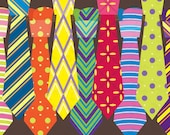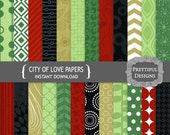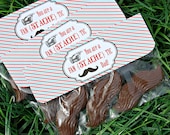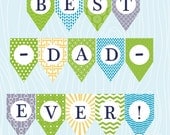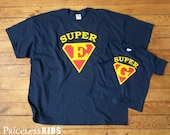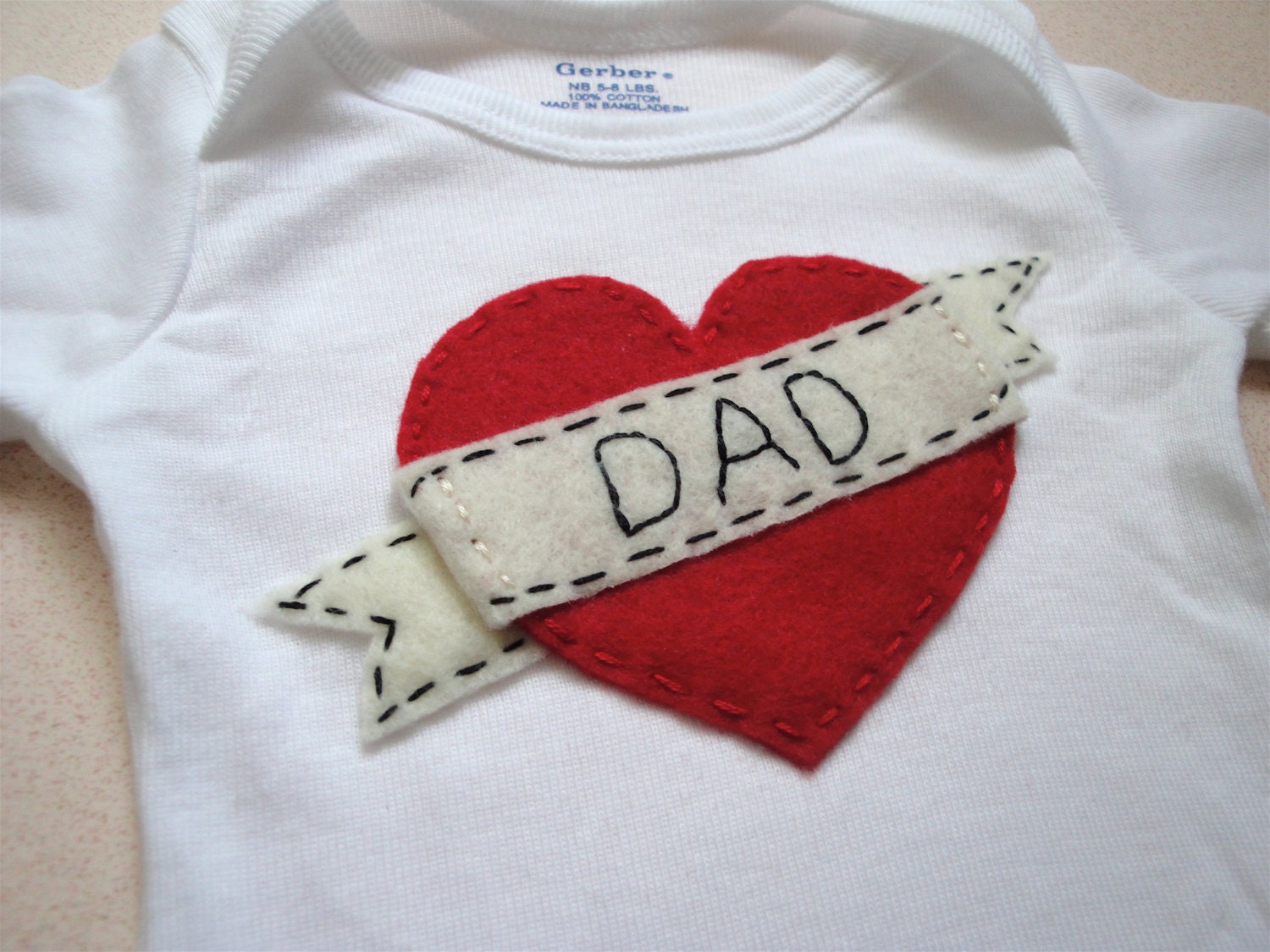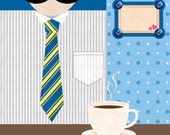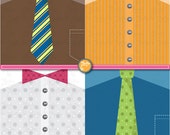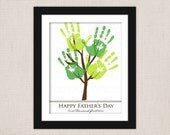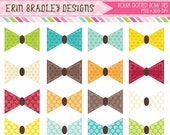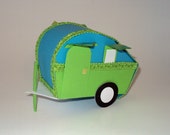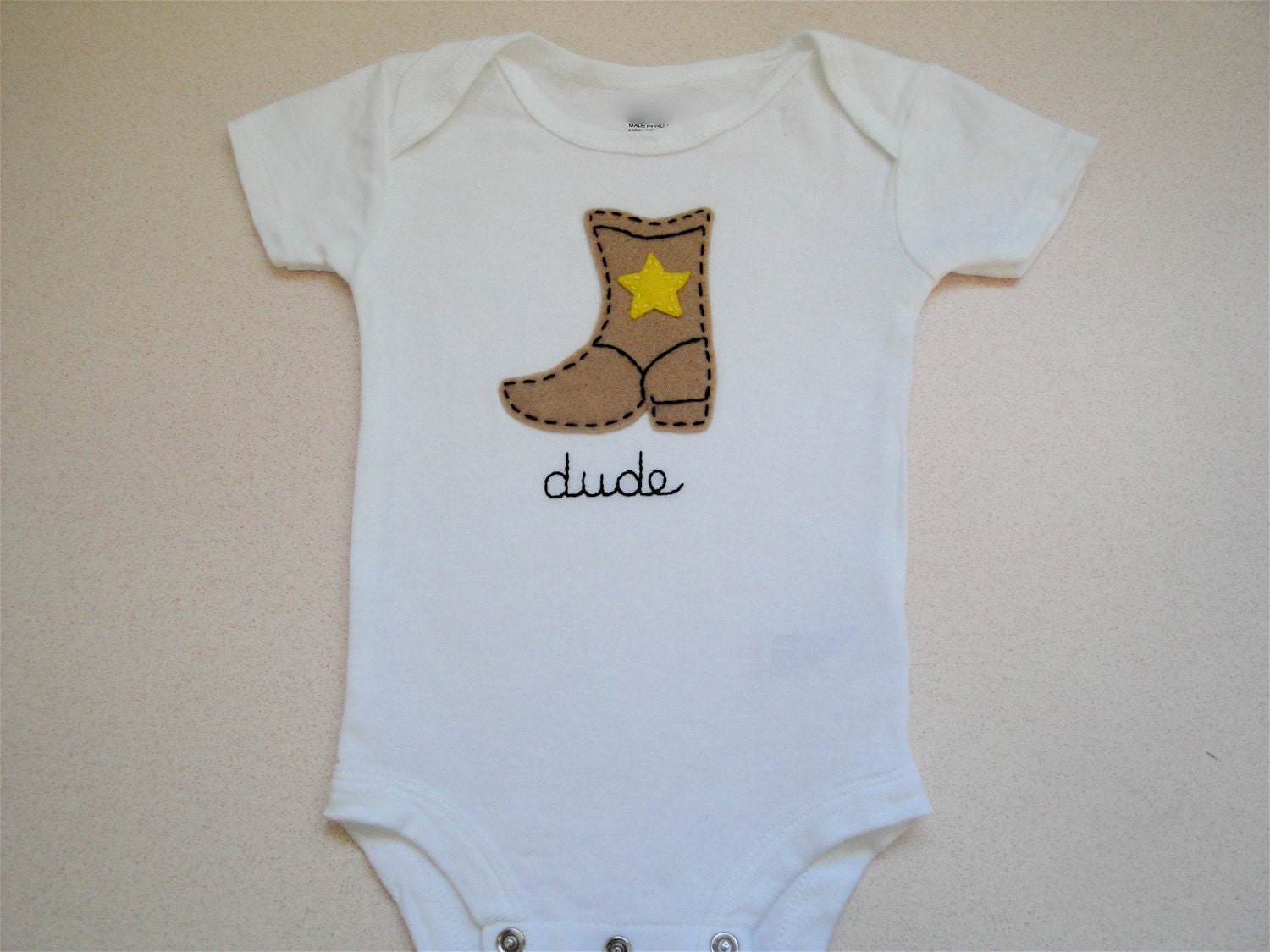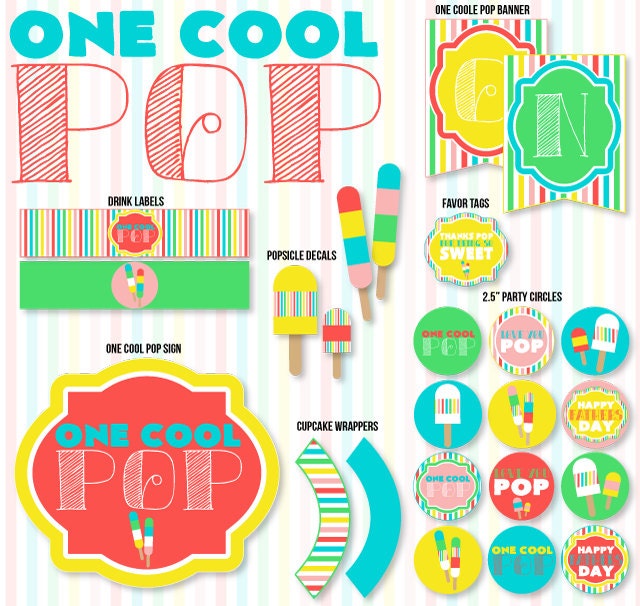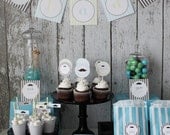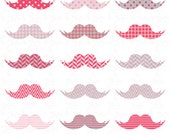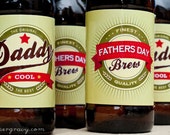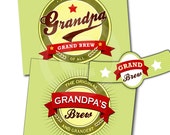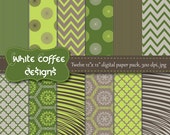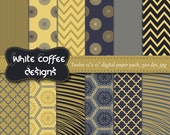 About our Father's Day product guide...
This is a collection of all the handcrafted Father's Day products made by the vendors on our site. Just click on the image you like to see more details. What talented people our vendors are!
Holiday product guides:
Check out some of our other product guides:
Father's Day.downcase vendors...
Like these great Father's Day items? Check out more from these vendors!
Love The Day
Pinwheel Lane
A Precious Memory Designs
Charming Treats by Chelsea
Whisker Works
Paper Polaroid
Simply Creative Printables
Diva Gone Domestic
Monkey Doodle Parties
Sweet Scarlet Designs
papergravy
The Tiny Tiara
Coco & Ella Designs
Inspirations by Thyjuan
Prettiful Designs
daisyeyes handmade
Ellie Shea
Erin Bradley Designs
Magnolia Tree And Co.
PD Printables
arkadul
White Coffee Designs
Funky Cool Threads
YenzArtHaut
Marley Design
Stampin' Fanatic!
Priceless T shirts Press