father's day...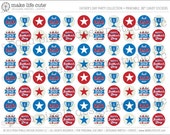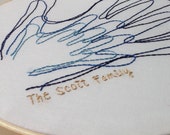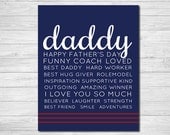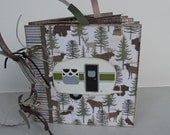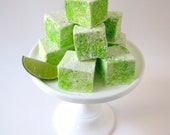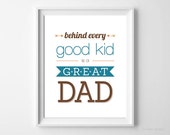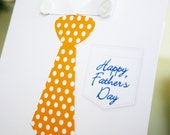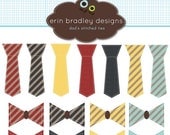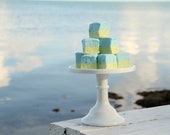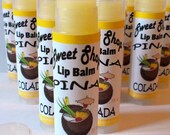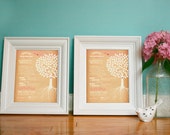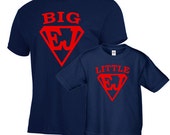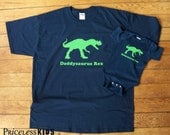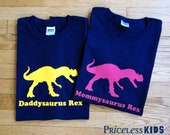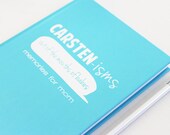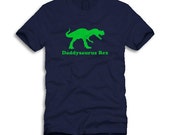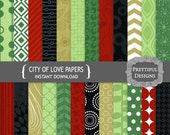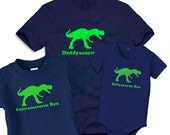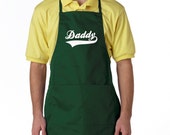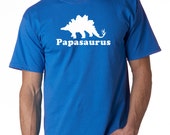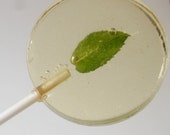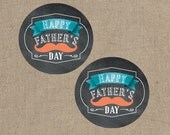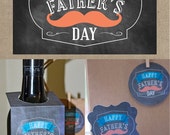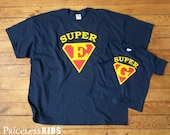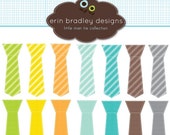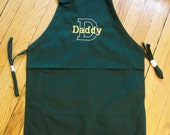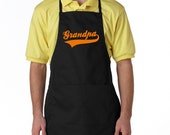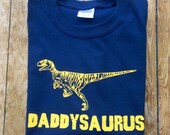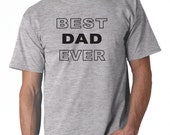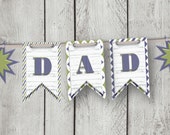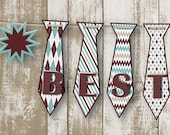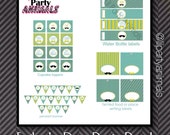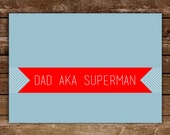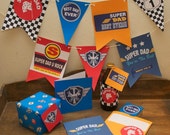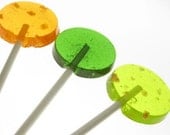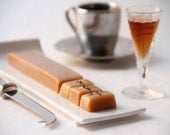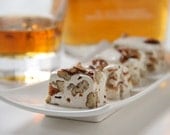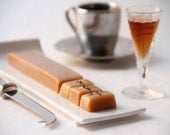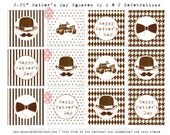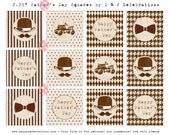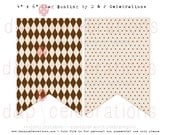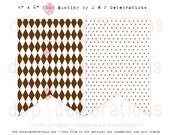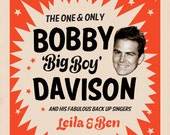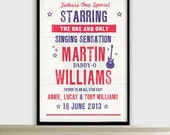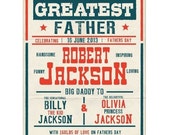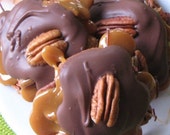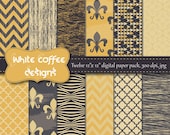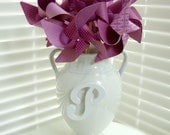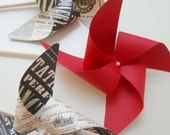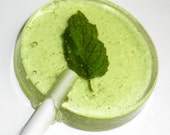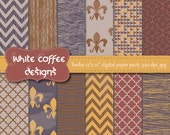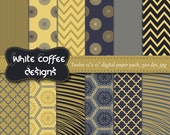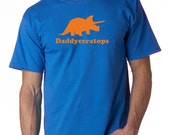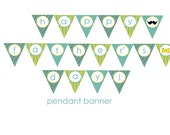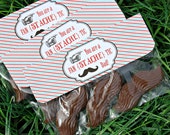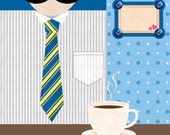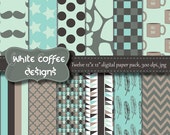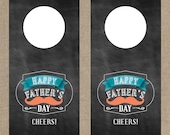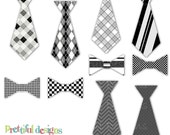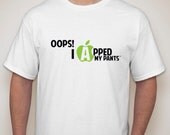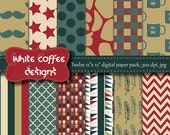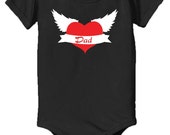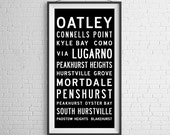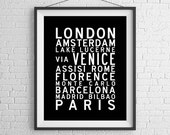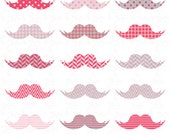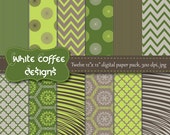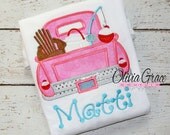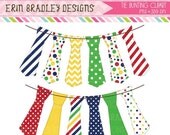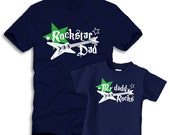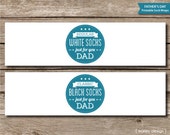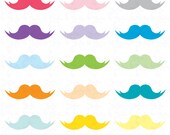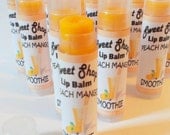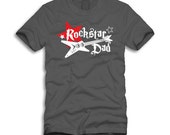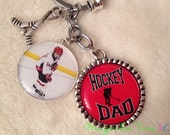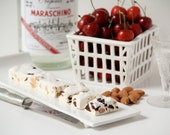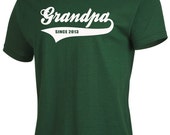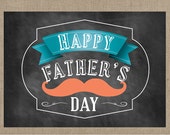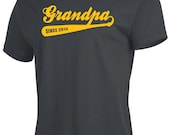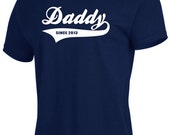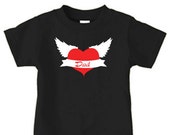 About our Father's Day product guide...
This is a collection of all the handcrafted Father's Day products made by the vendors on our site. Just click on the image you like to see more details. What talented people our vendors are!
Holiday product guides:
Check out some of our other product guides:
Father's Day.downcase vendors...
Like these great Father's Day items? Check out more from these vendors!
Bushel + Peck Paper
Creative Little Stars
CraftySweethearts
Howard's Home
Paper Polaroid
sweetniks
Happythought
Simply Creative Printables
Nicole's Treats
Sweet Scarlet Designs
D & P Celebrations LLC
Make Life Cute
Coco & Ella Designs
Prettiful Designs
daisyeyes handmade
Lil Party Animals
Erin Bradley Designs
Magnolia Tree And Co.
White Coffee Designs
Scribbles and Swatches
Olivia Grace Couture
YenzArtHaut
Debs Decor Galore
A Delicate Gift
Marley Design
Priceless T shirts Press
Paper Street Press
Paper Bear Printables
Words to Art