mother's day...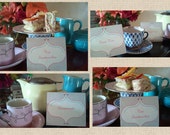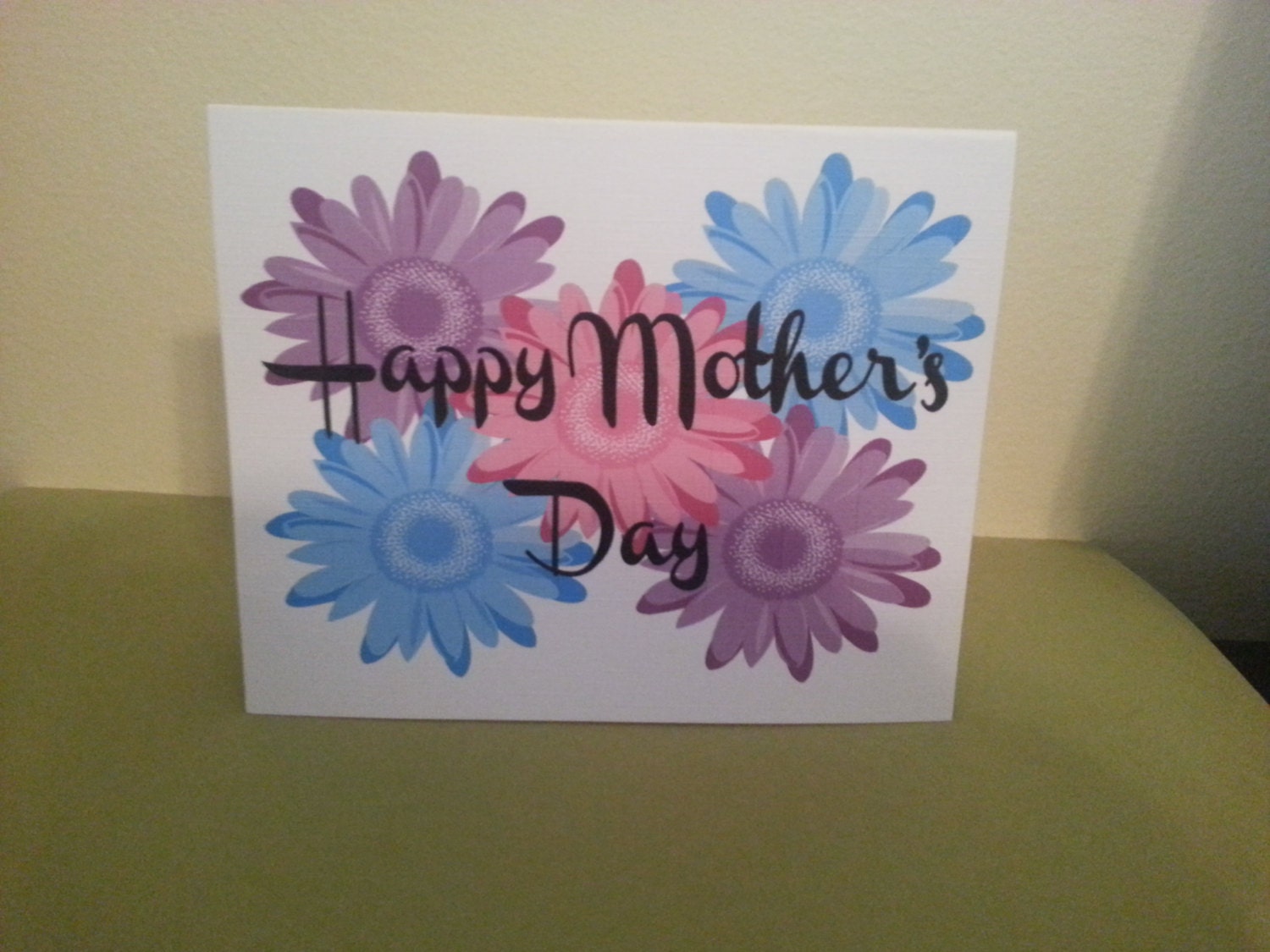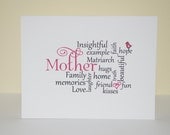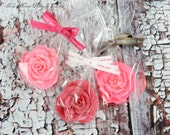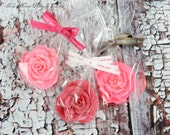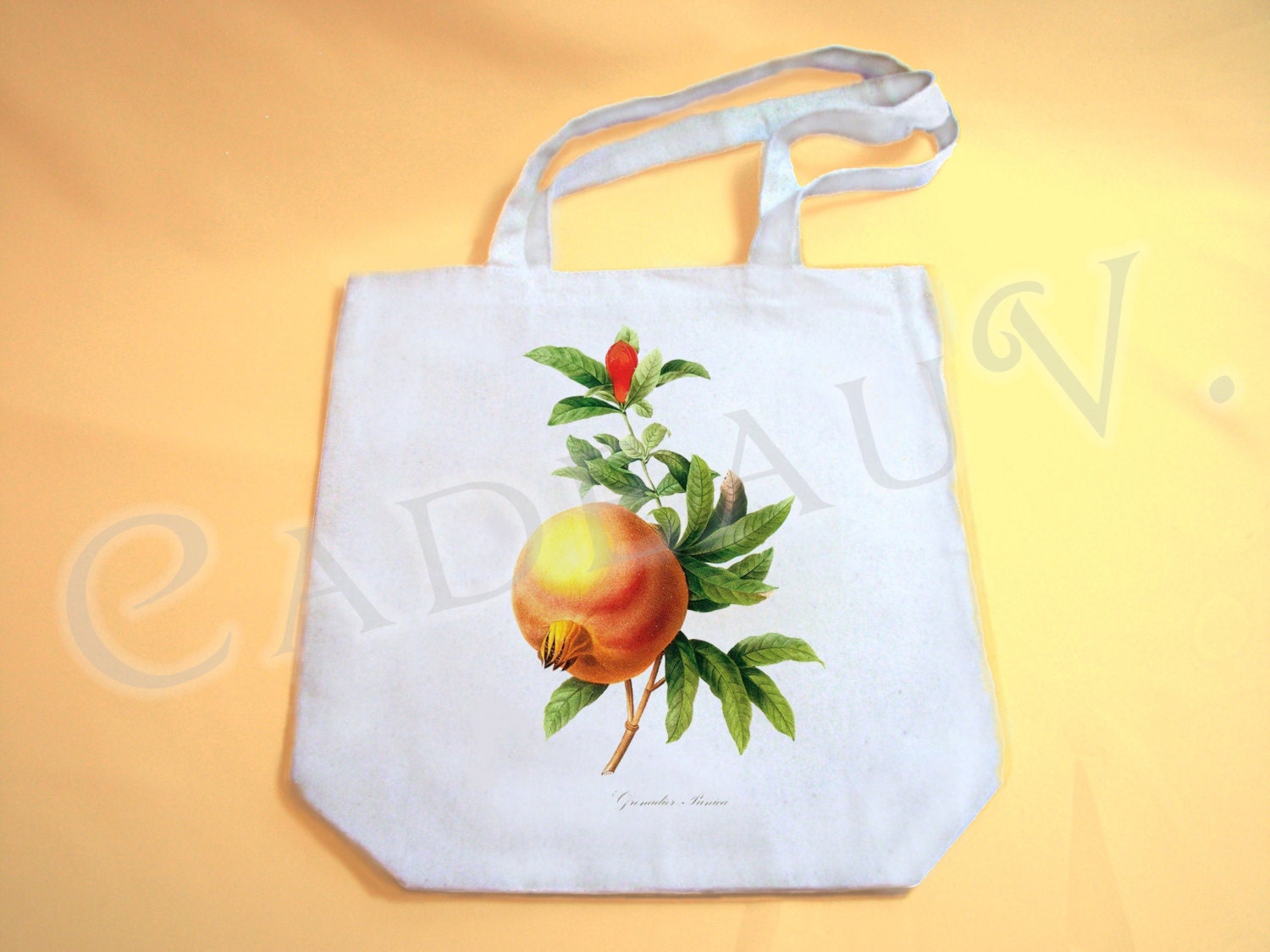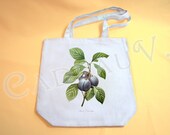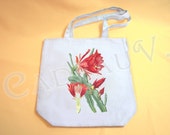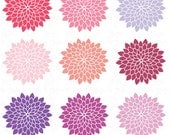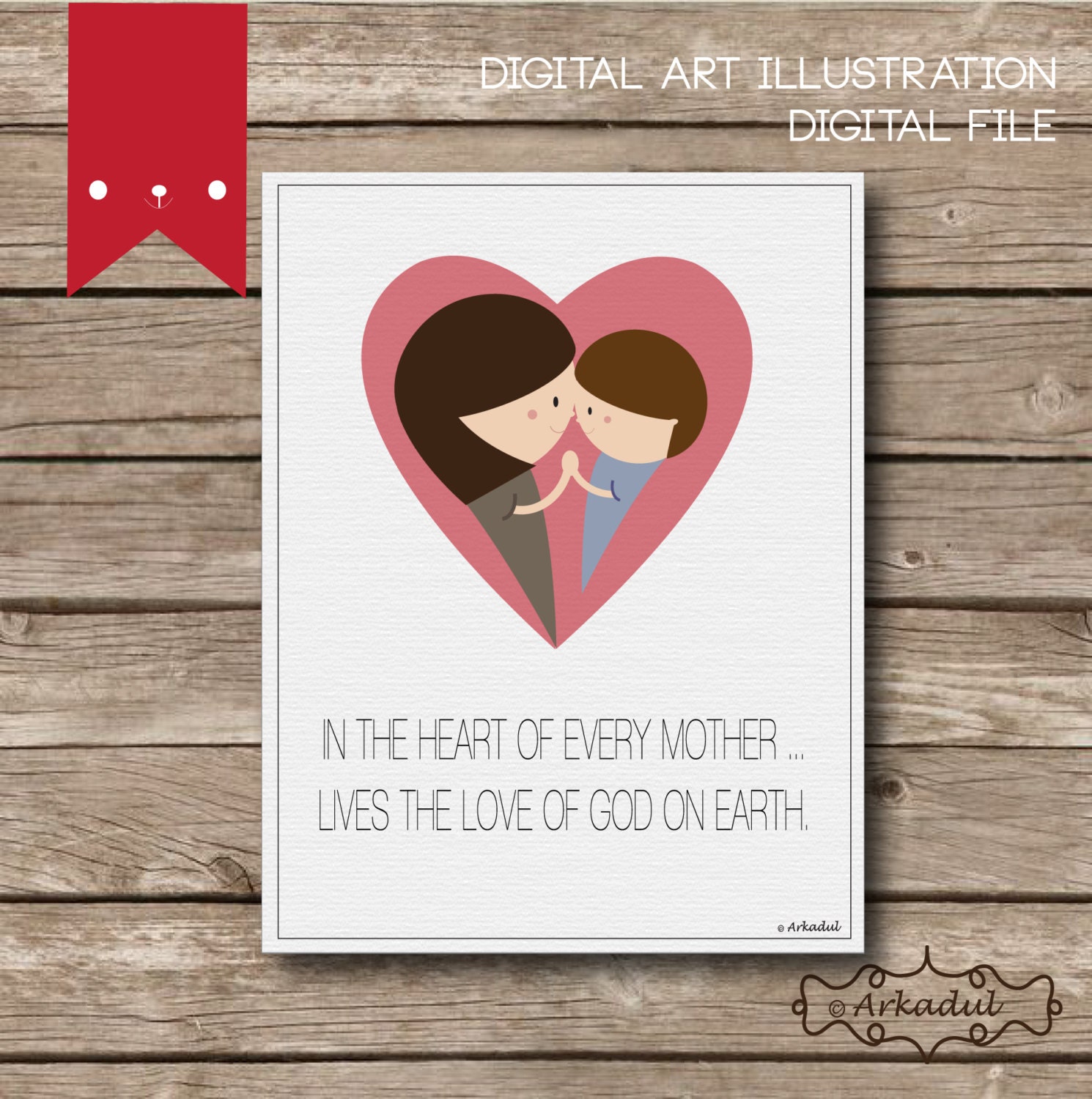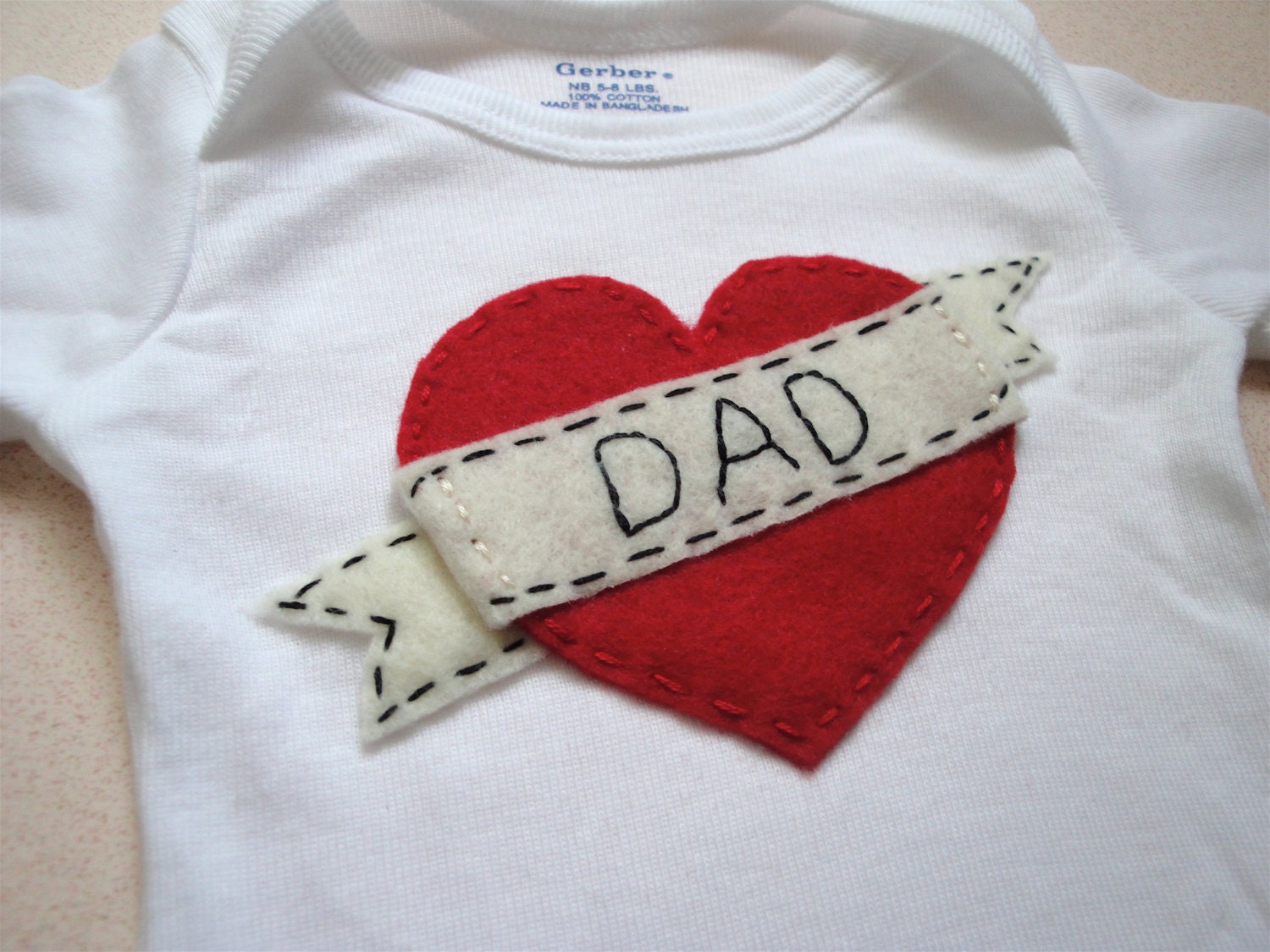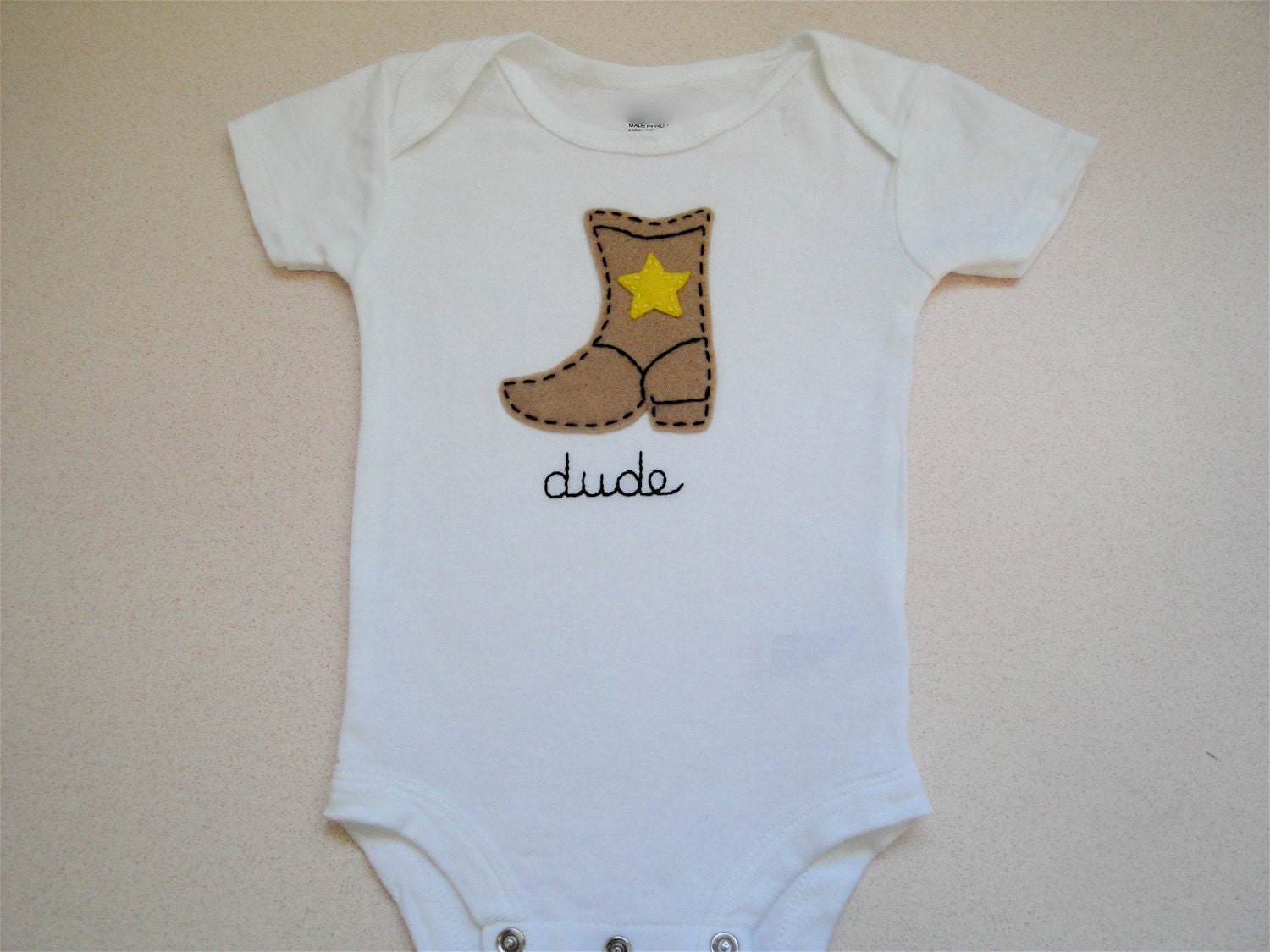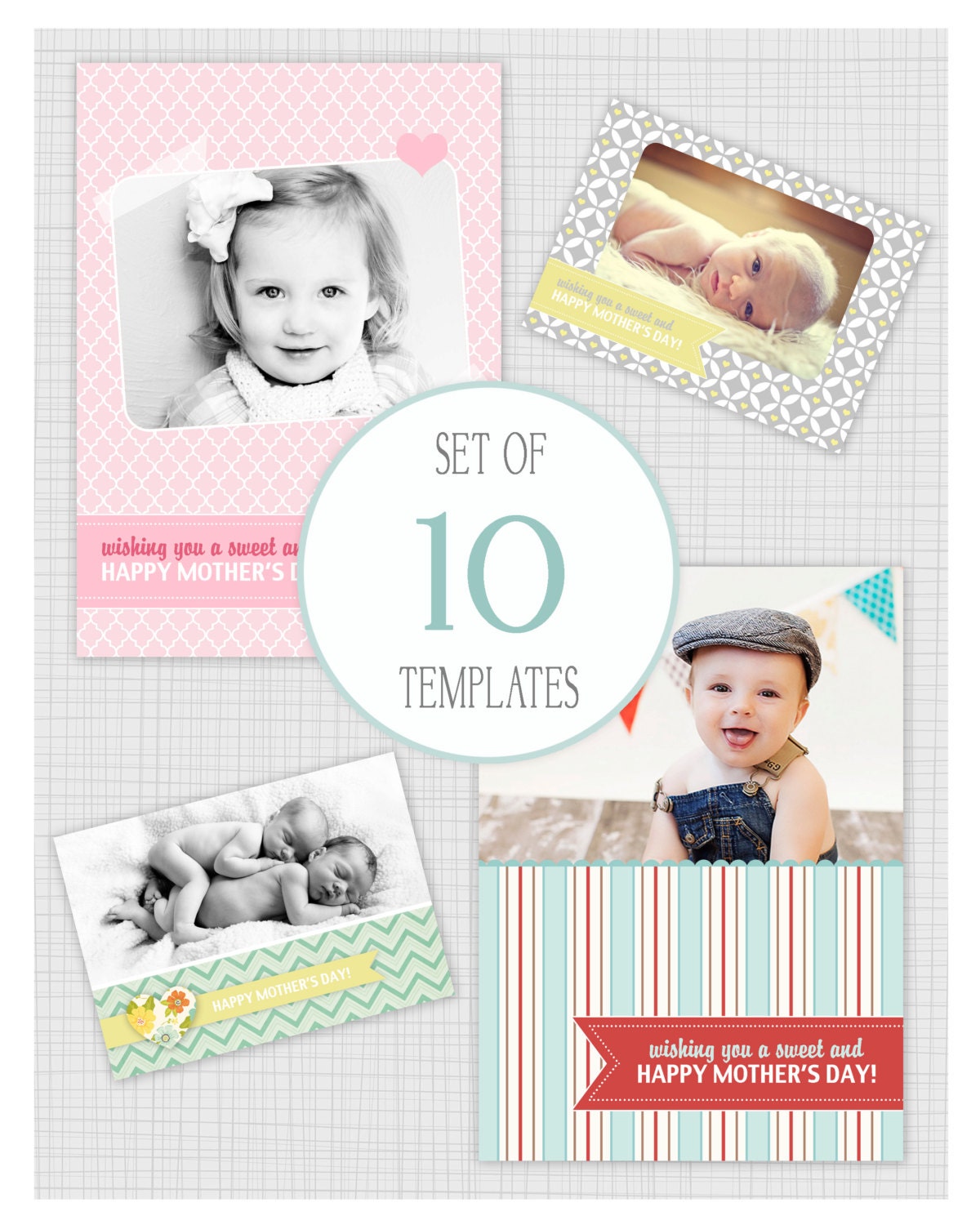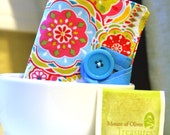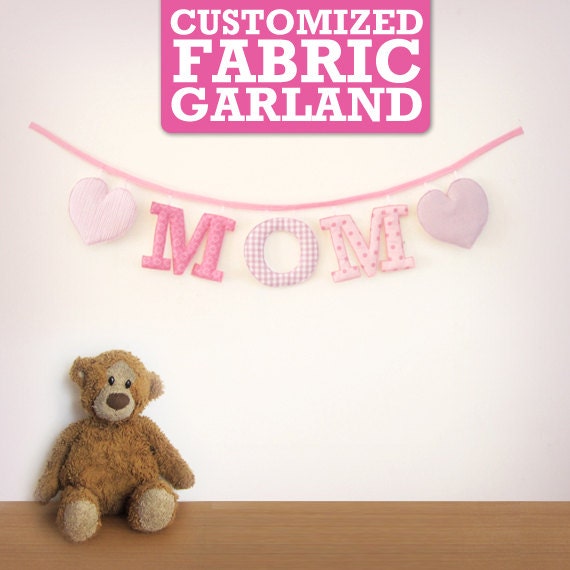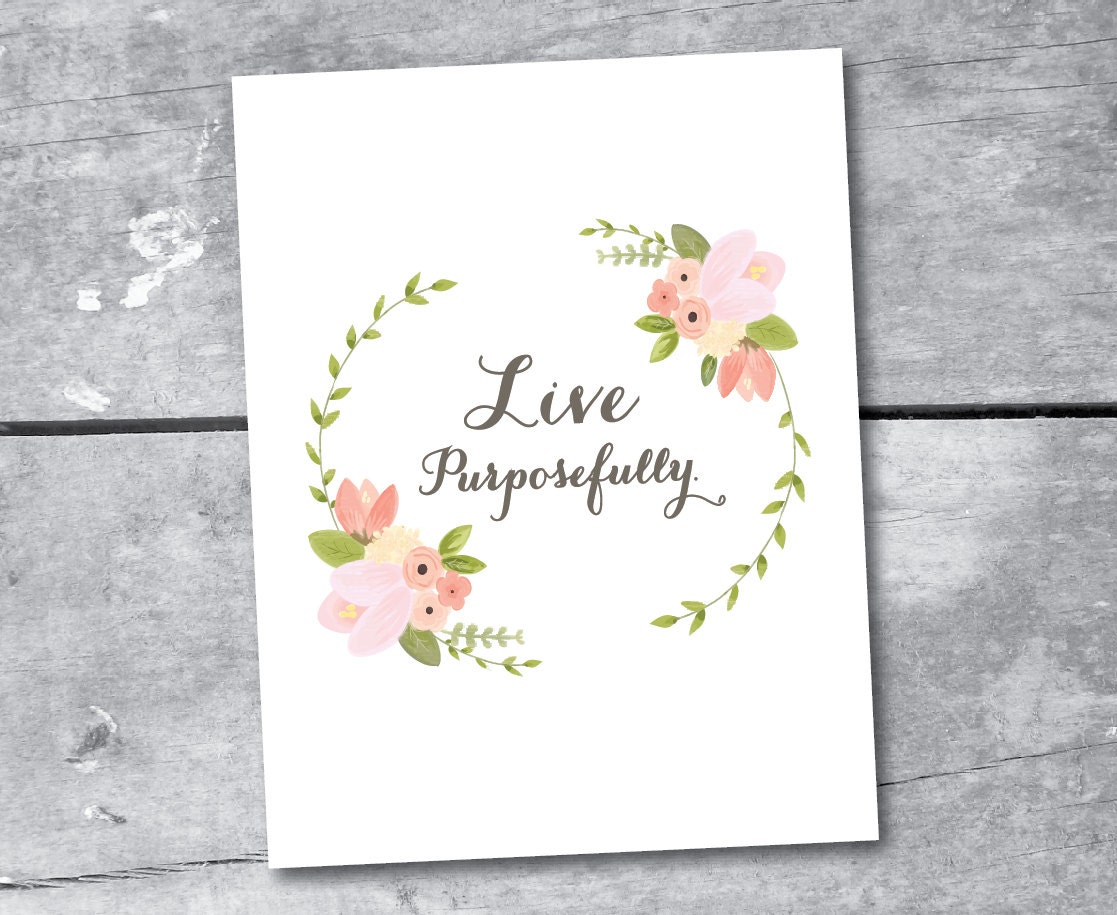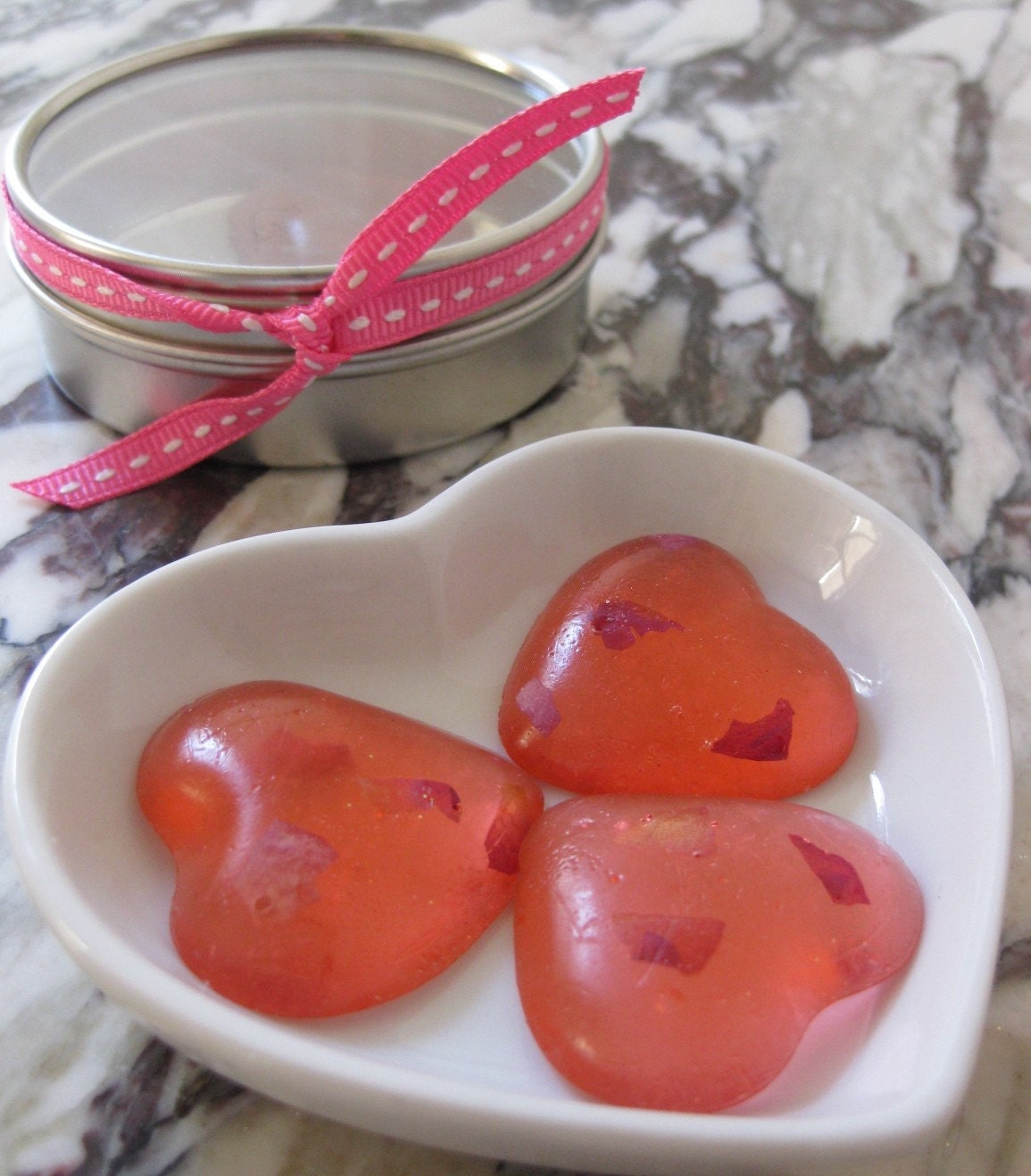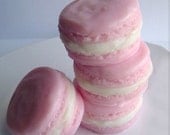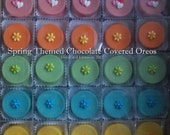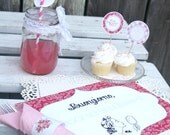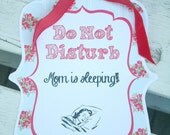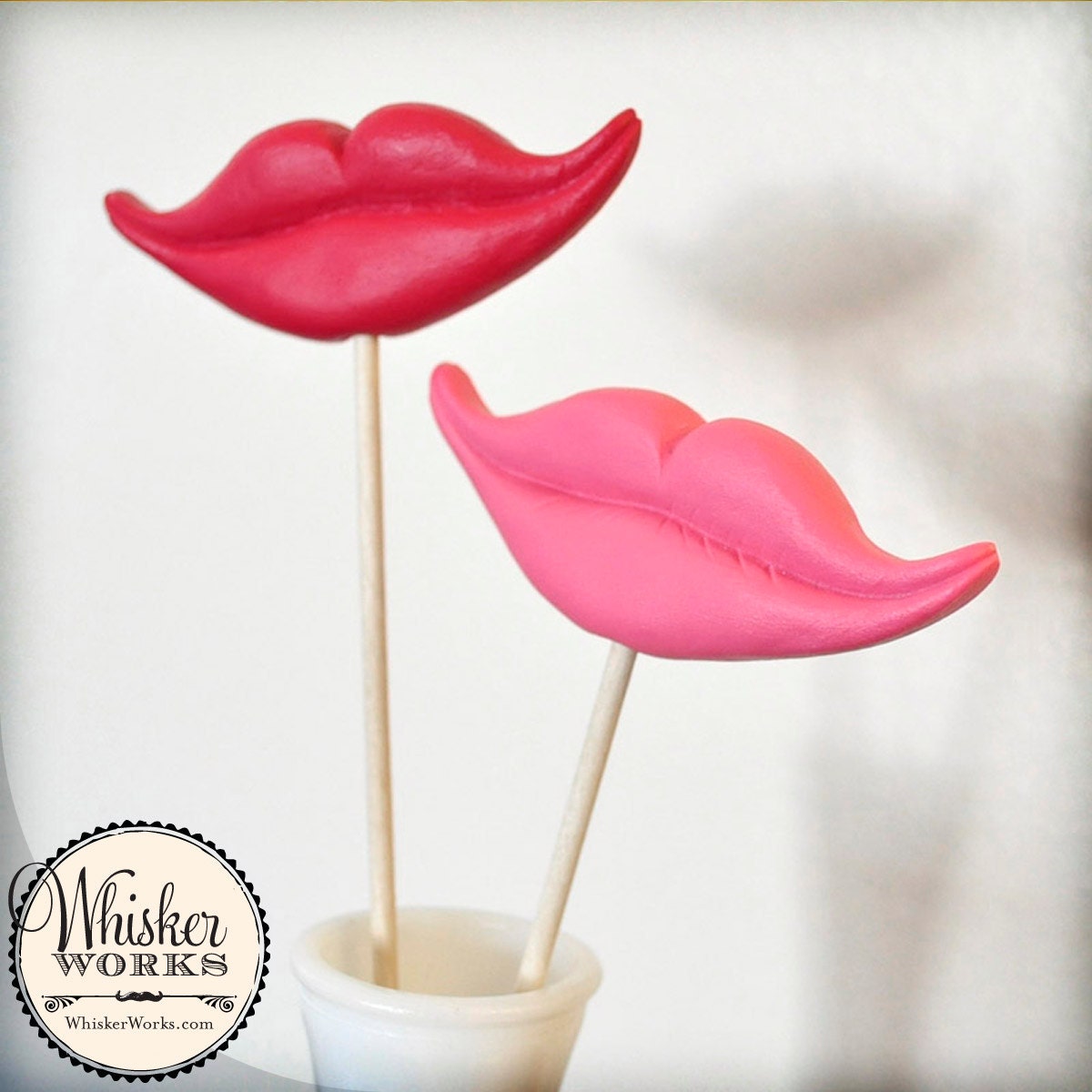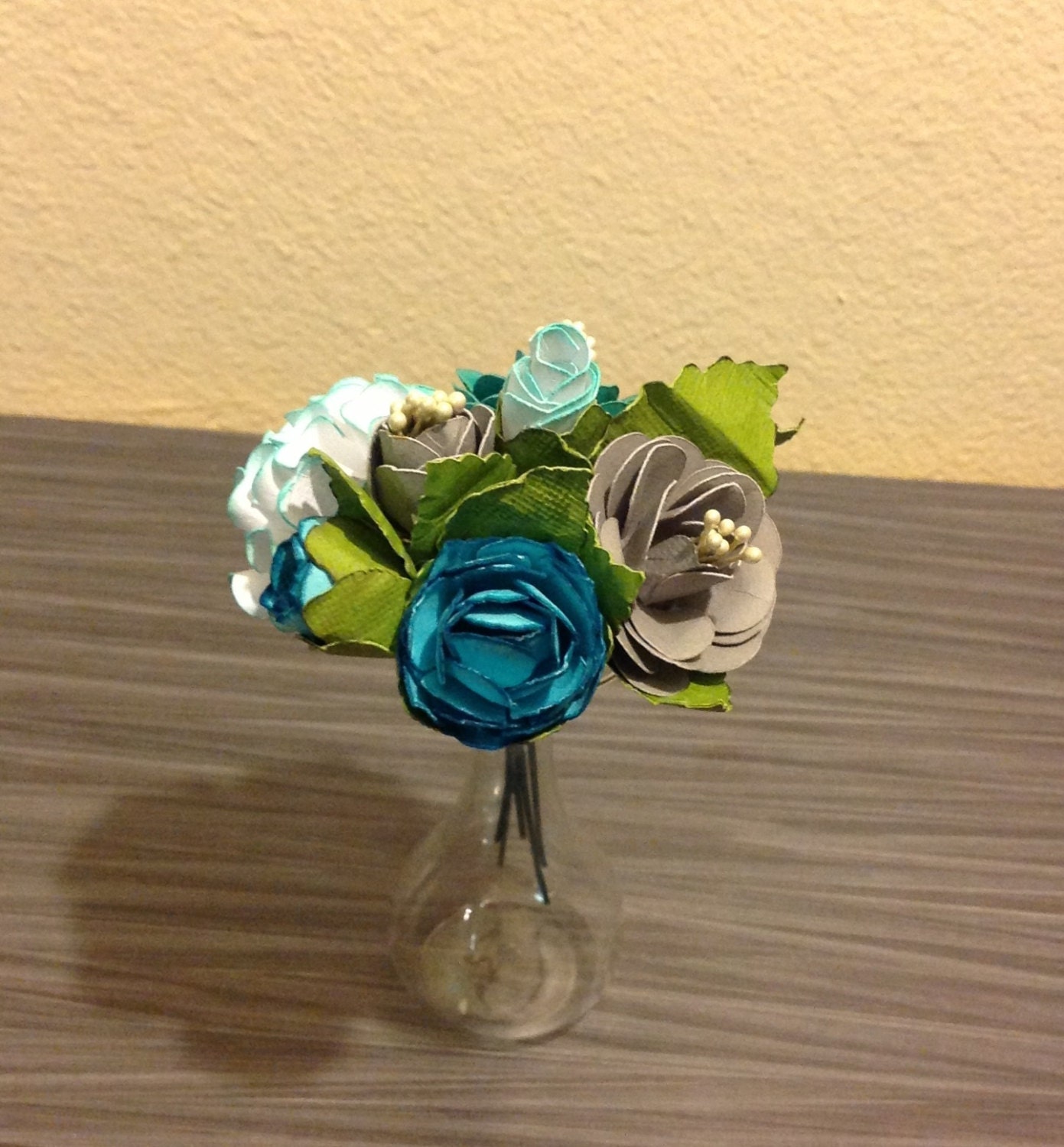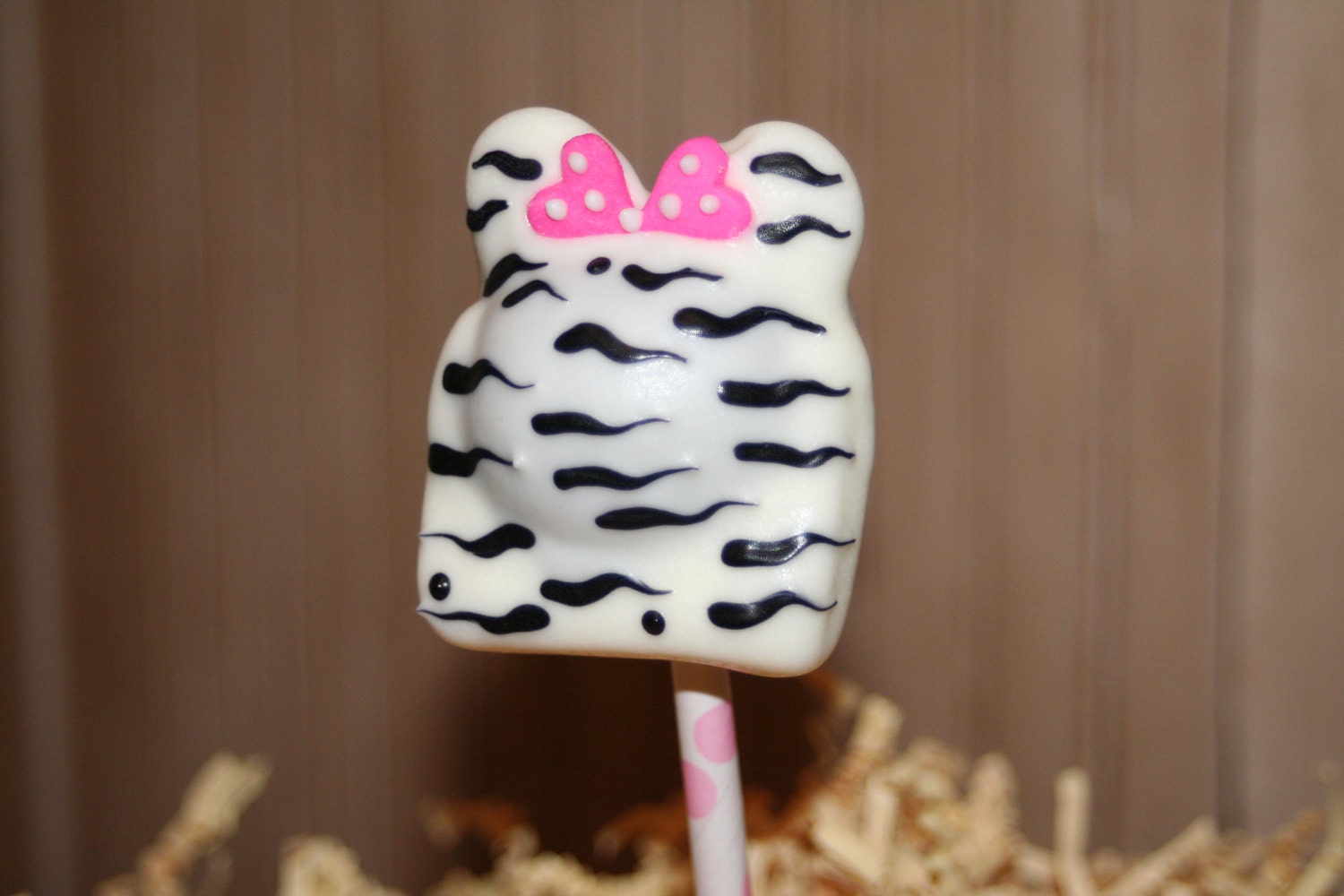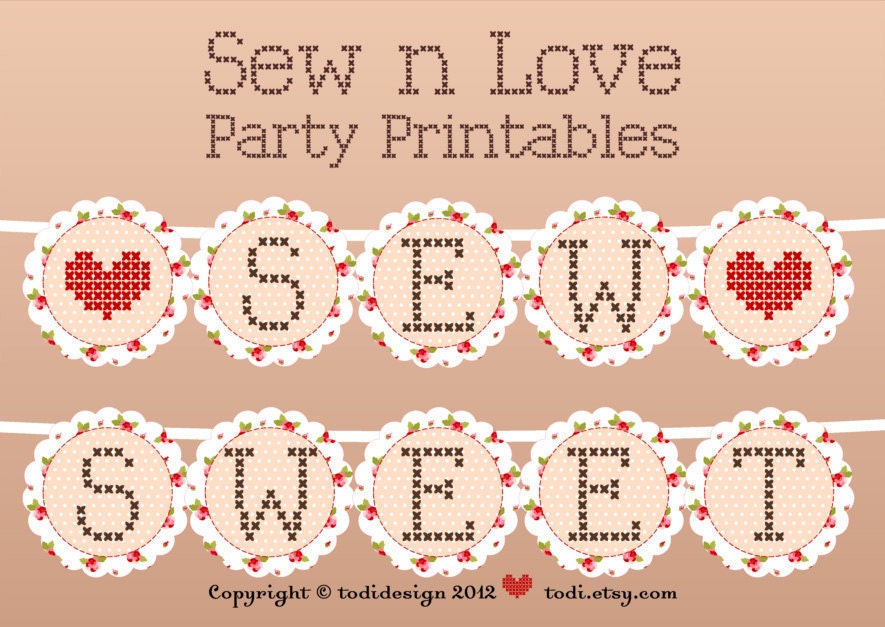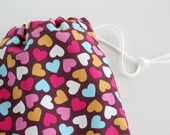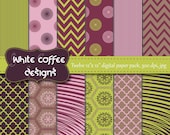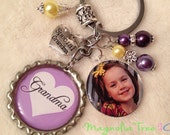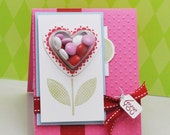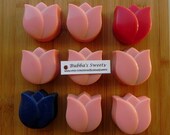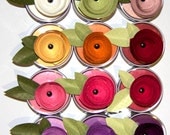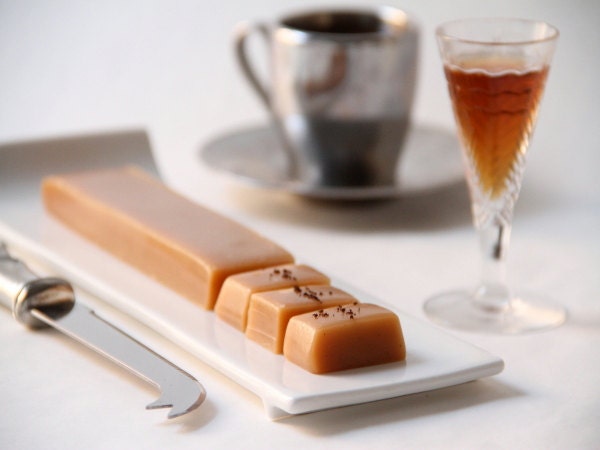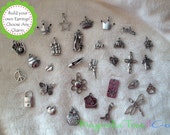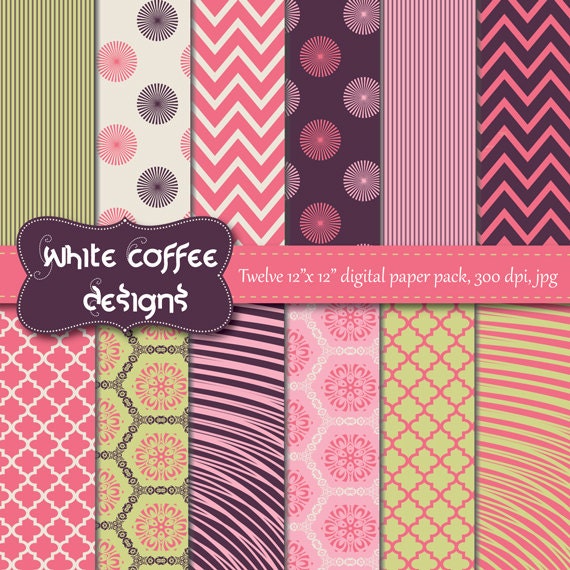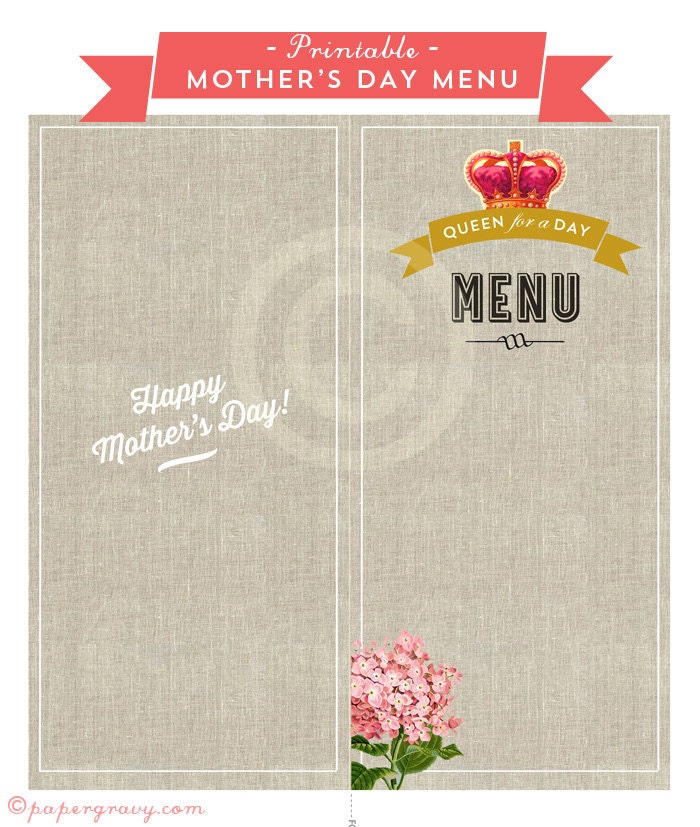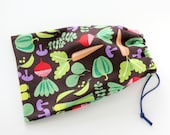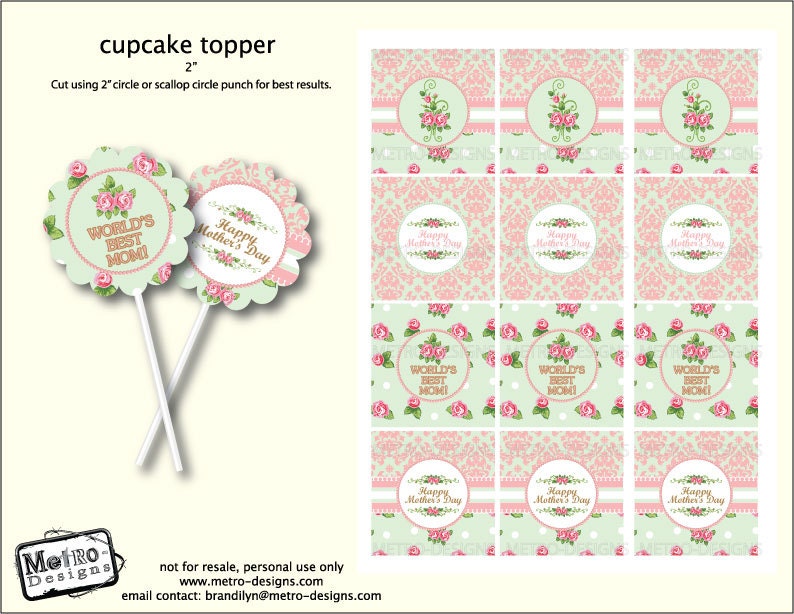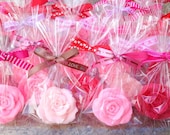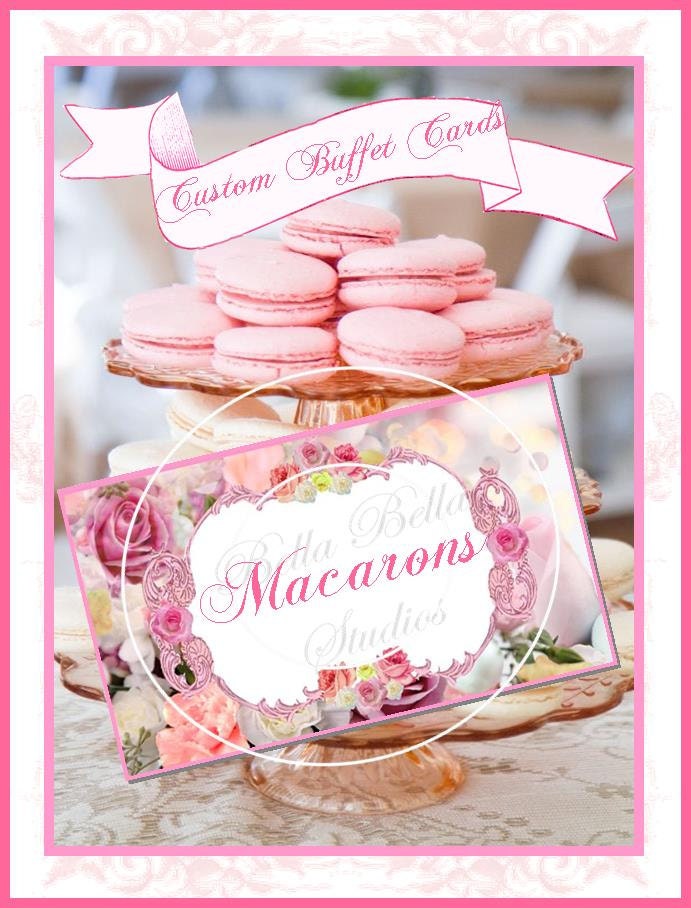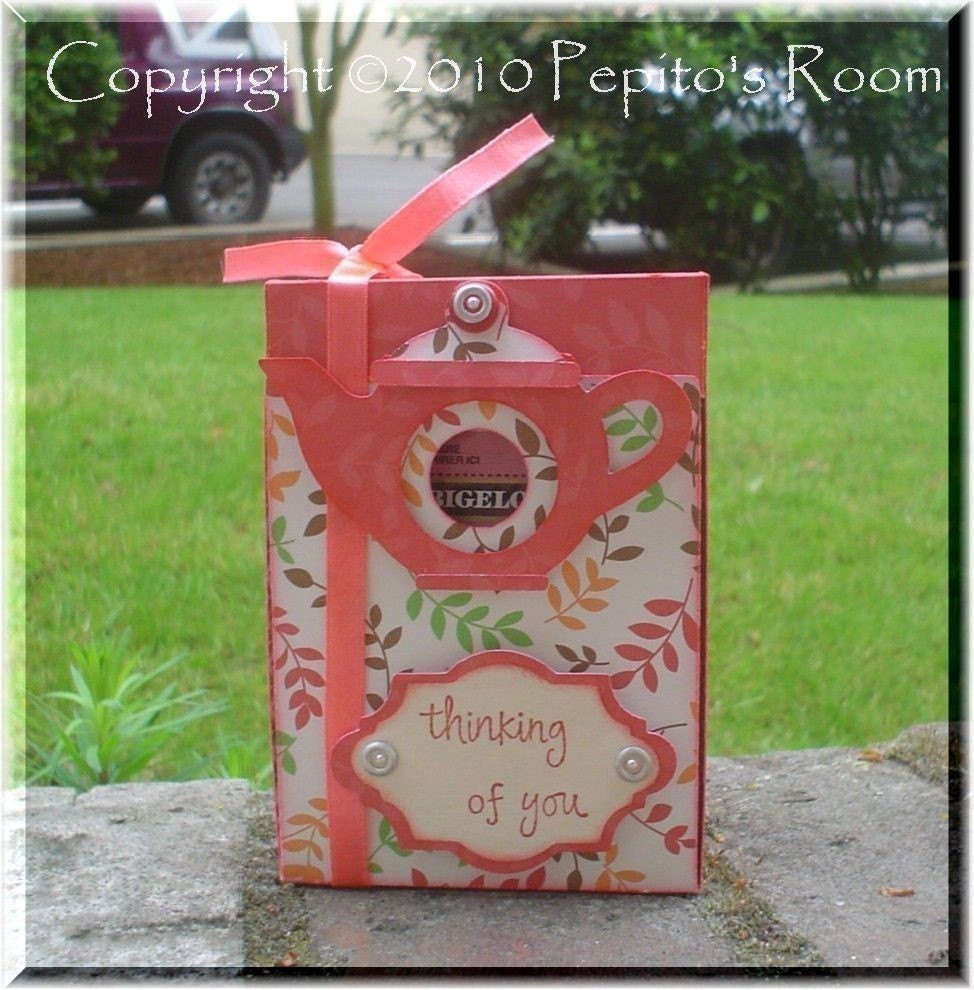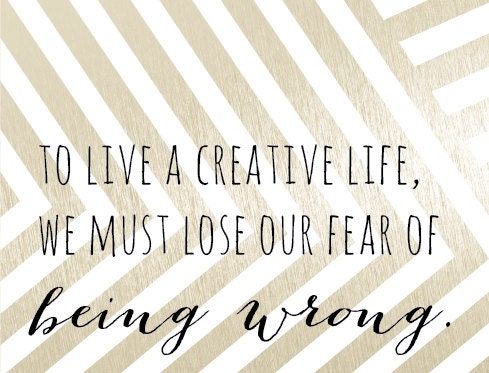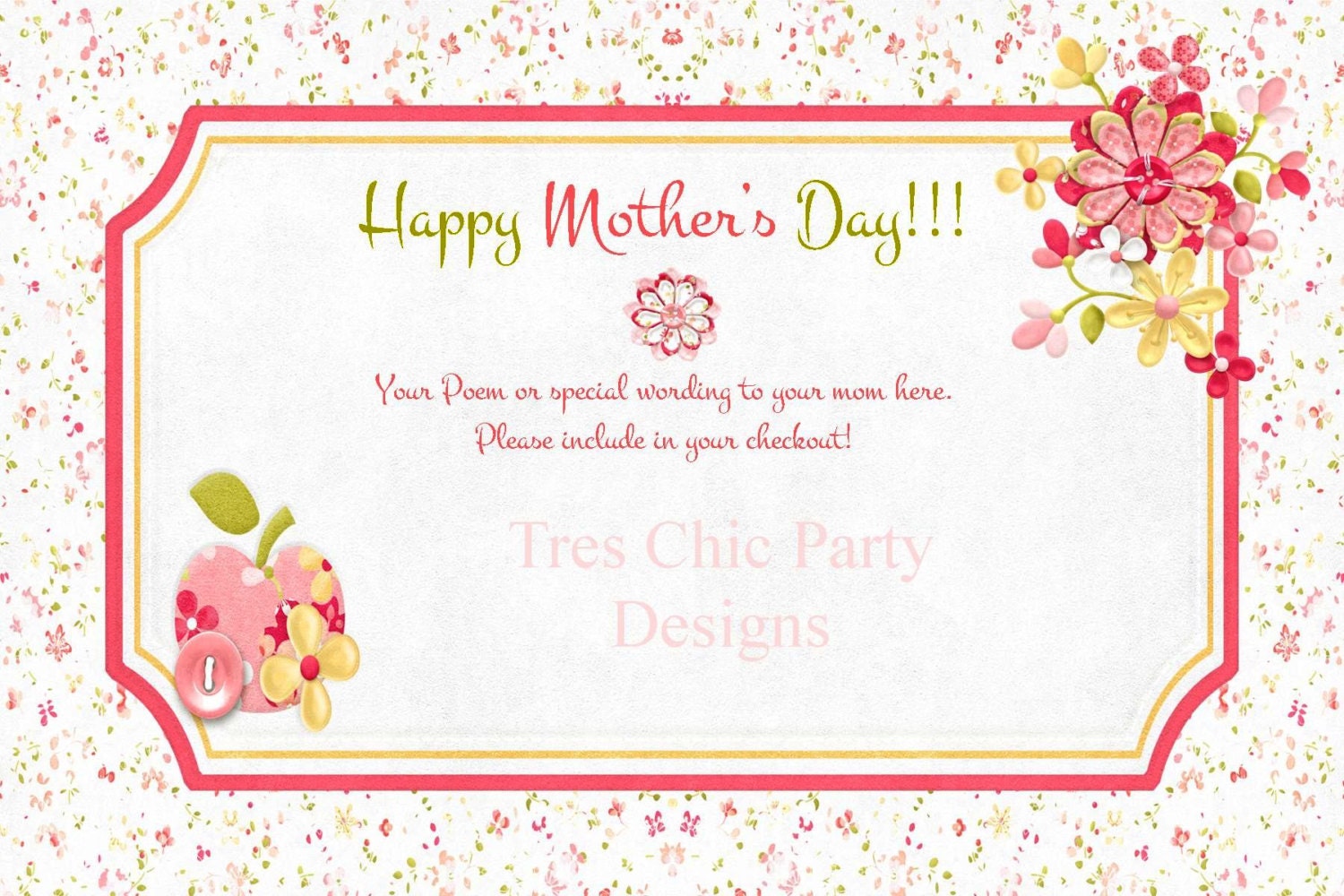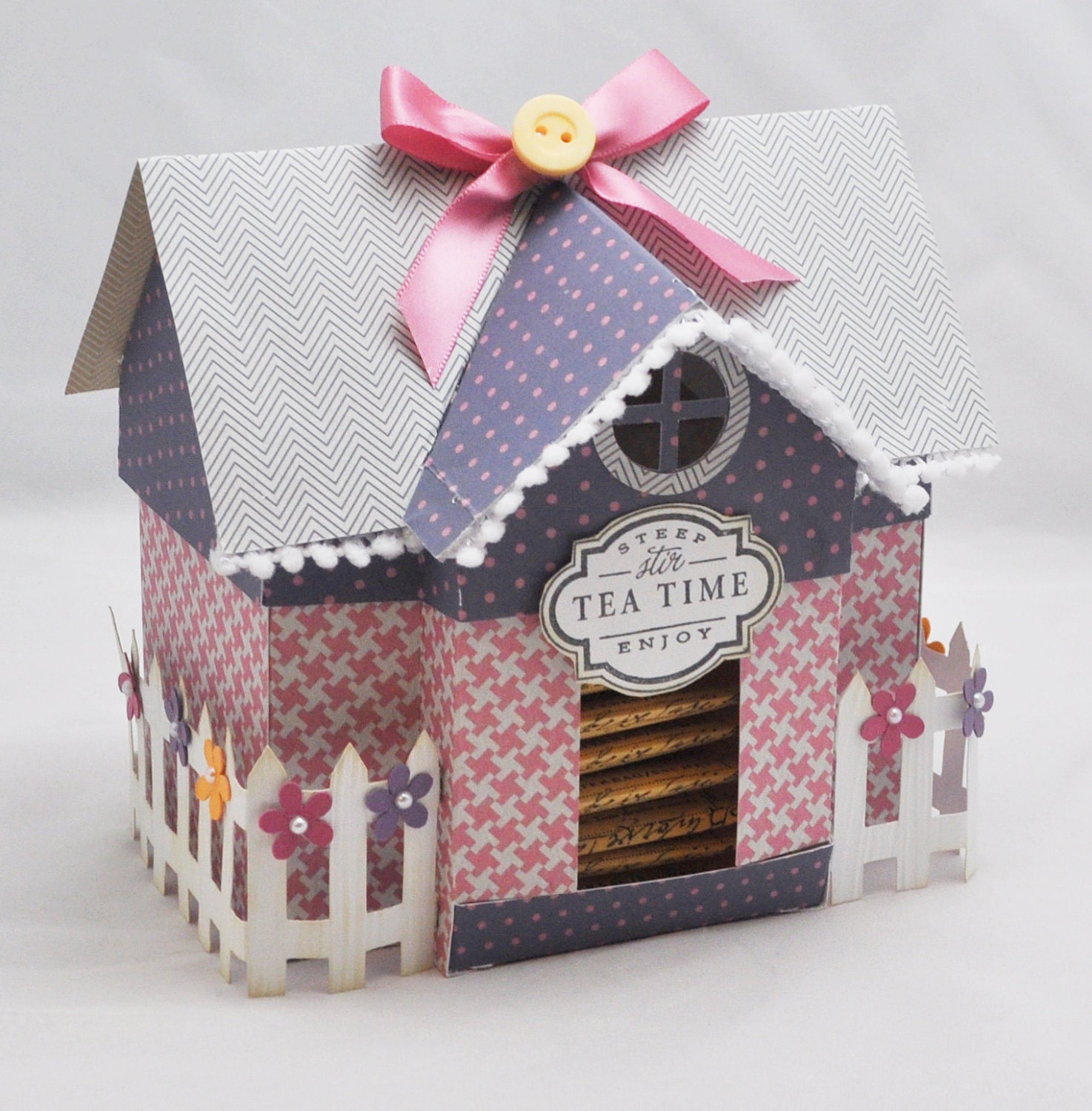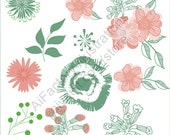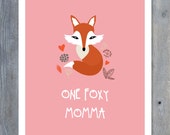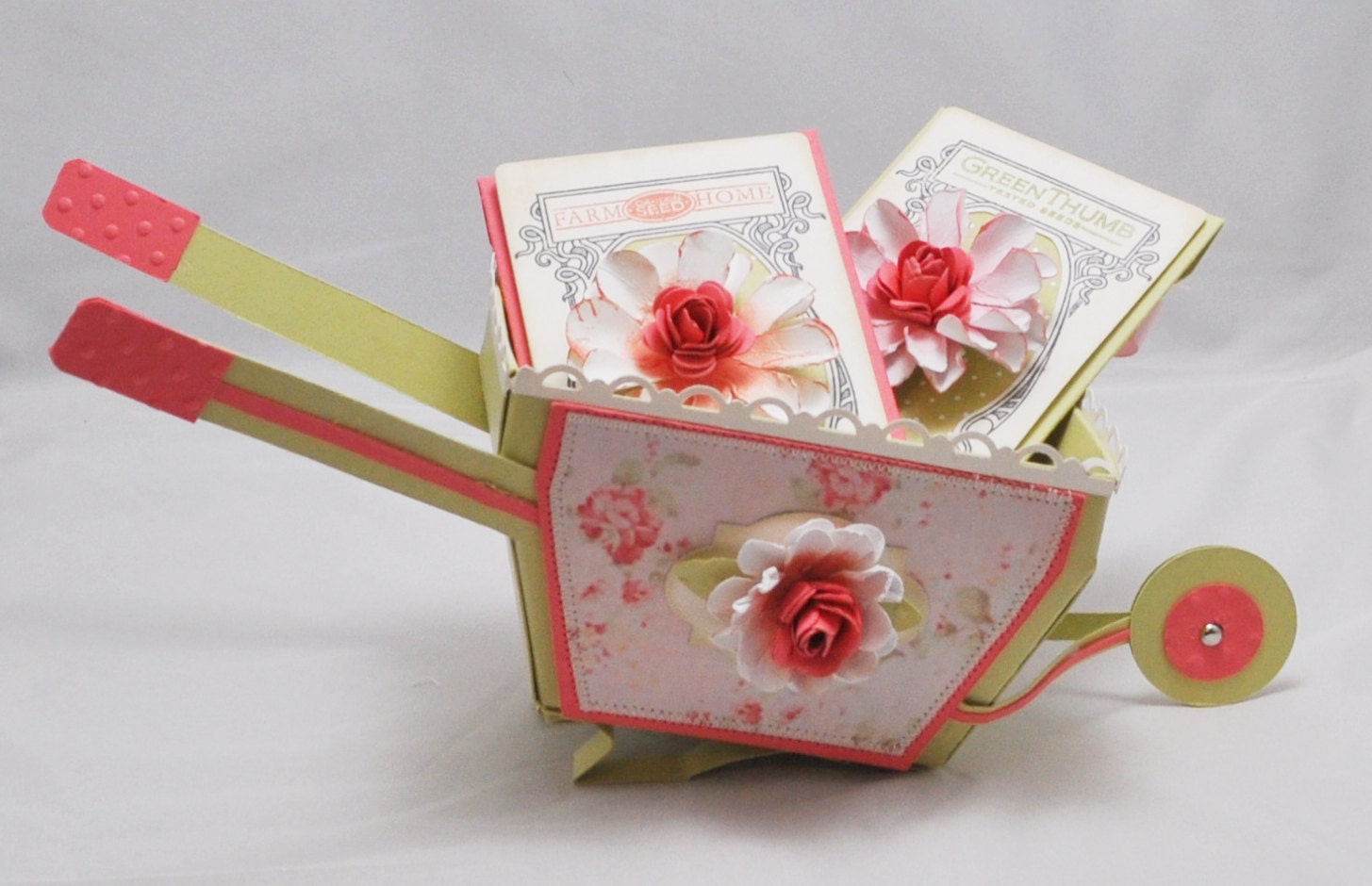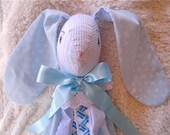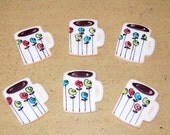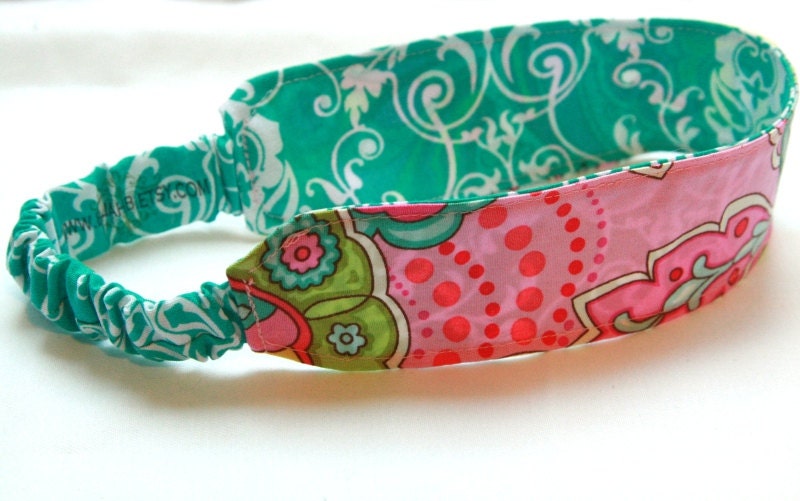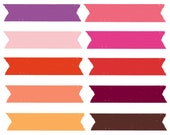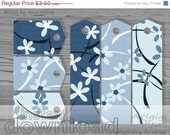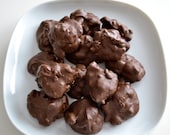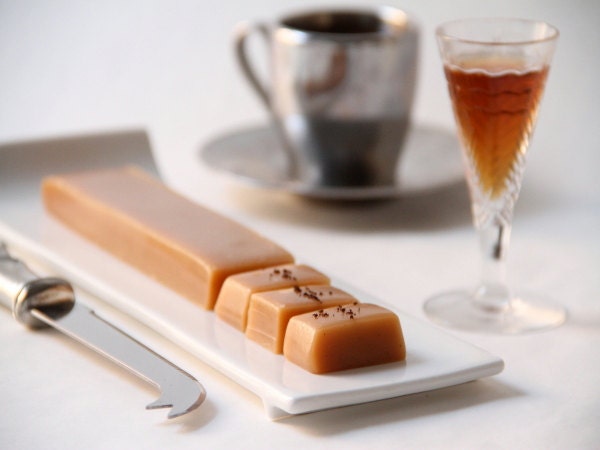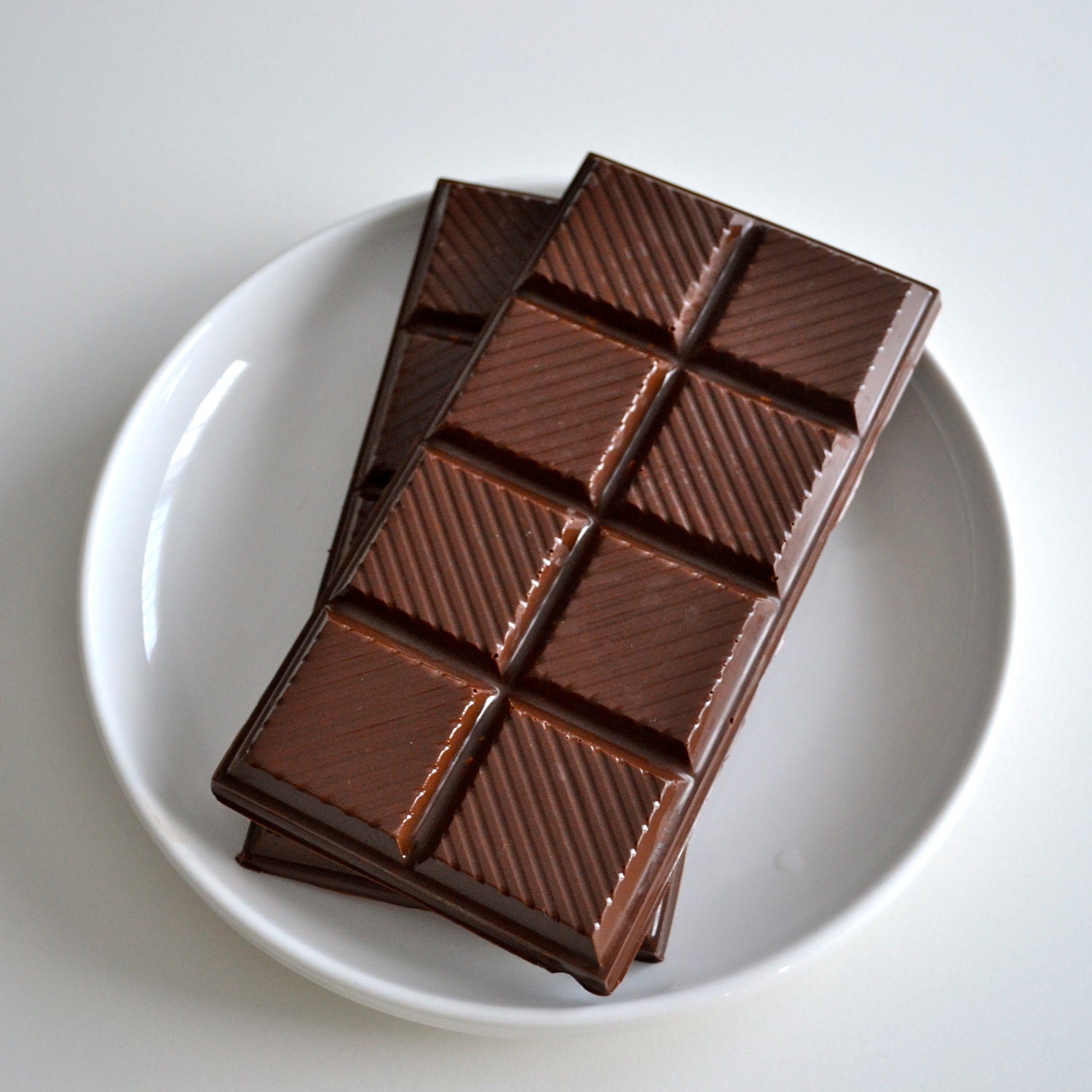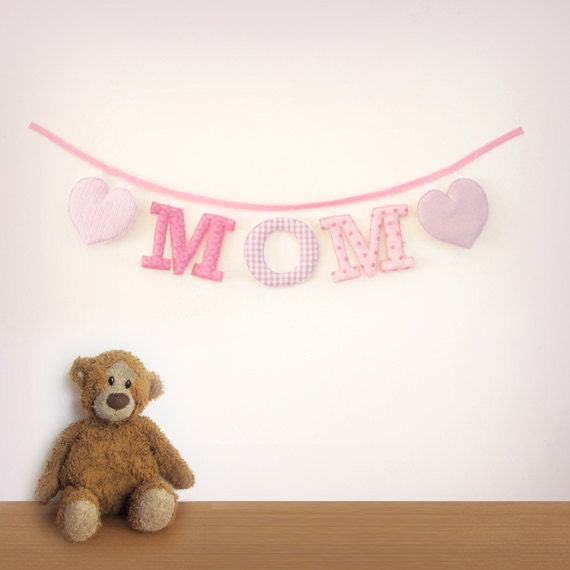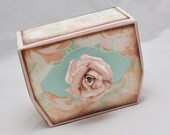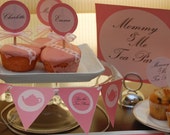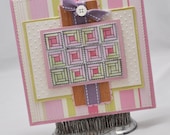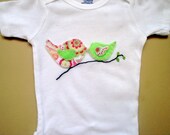 About our Mother's Day product guide...
This is a collection of all the handcrafted Mother's Day products made by the vendors on our site. Just click on the image you like to see more details. What talented people our vendors are!
Holiday product guides:
Check out some of our other product guides:
Mother's Day.downcase vendors...
Like these great Mother's Day items? Check out more from these vendors!
YourLifEvents
Decorated Elements
Tres Chic Party Designs ~ Custom Party Decorations & Affordable DIY Printable
Todi
Tambo Creations
Simply Stamped
Mom's Killer Cakes & Cookies
A Time 2 Bee Unique
Baked
EljahB
Whisker Works
Favor Boutique by Angelique
sweetniks
Nicole's Treats
Itsy Belle
Sweet Scarlet Designs
inchworm goody bags
Metro-Designs
Pepito's Room
Elizabeth Kay Design
papergravy
K Customables
Love Pretty Garlands
ArigigiPixel
The Paper Pegasus
Ellie Shea
Bella Bella Studios
Magnolia Tree And Co.
Cards and Moore by Terri
arkadul
White Coffee Designs
Bubba's Sweets
WorldWIdeParty Design
YenzArtHaut
Cadeau Vert
Propuesta Unica
Aifactory illustrations
The Bath of Khan