mother's day...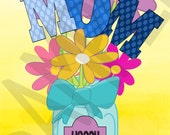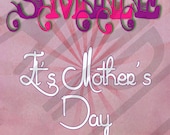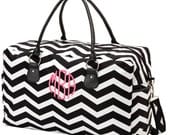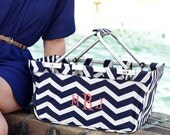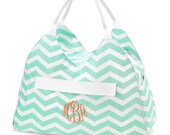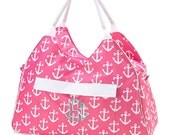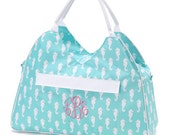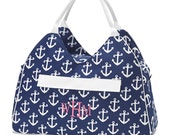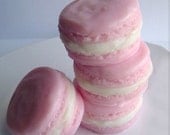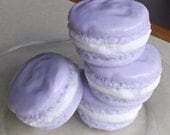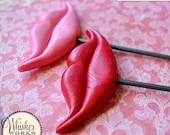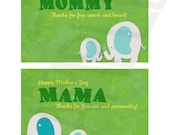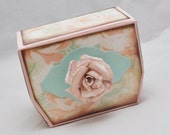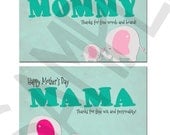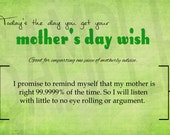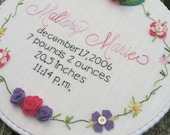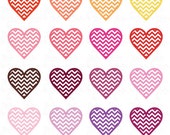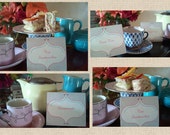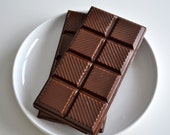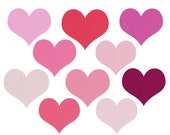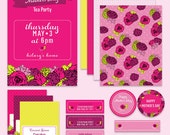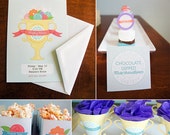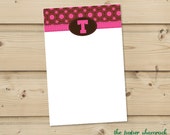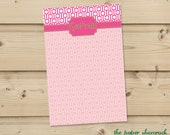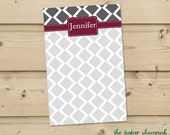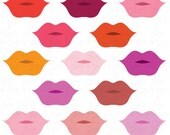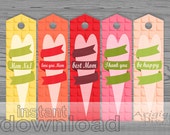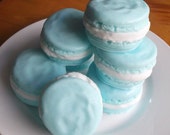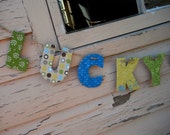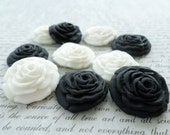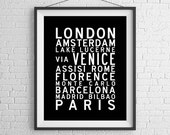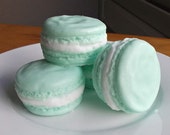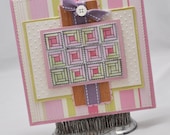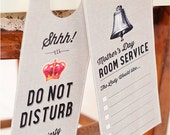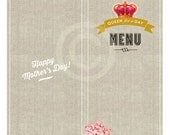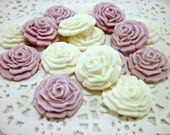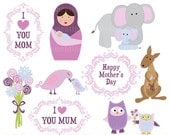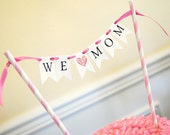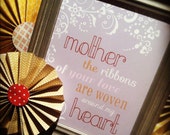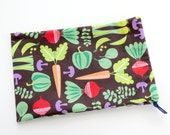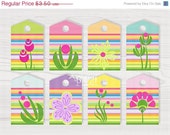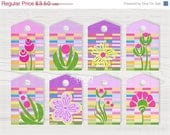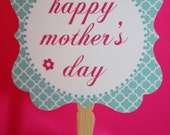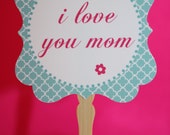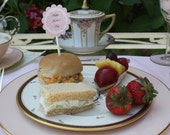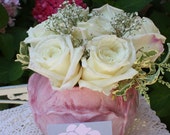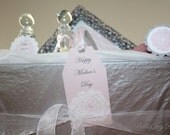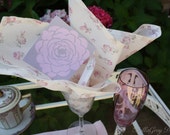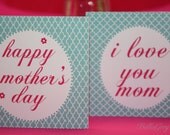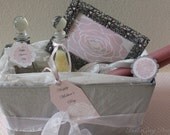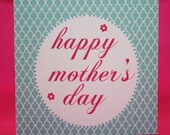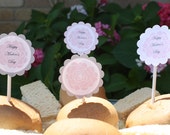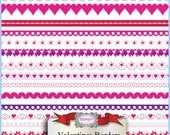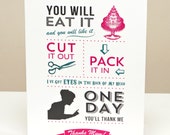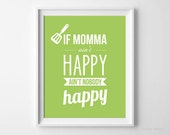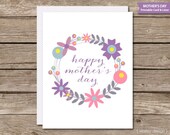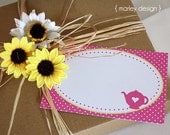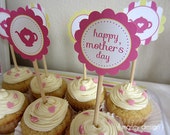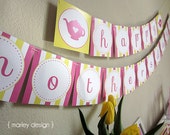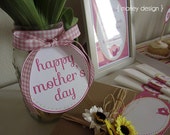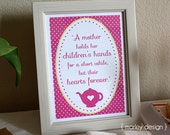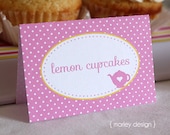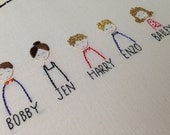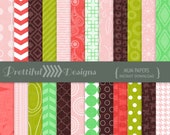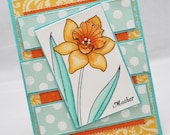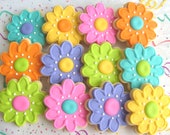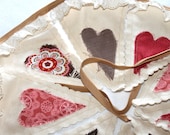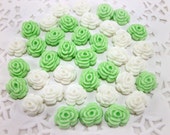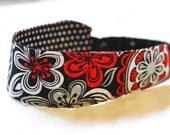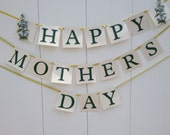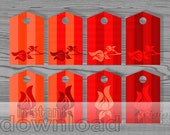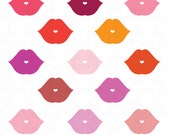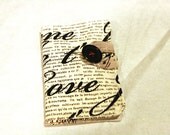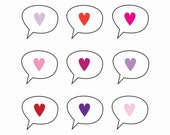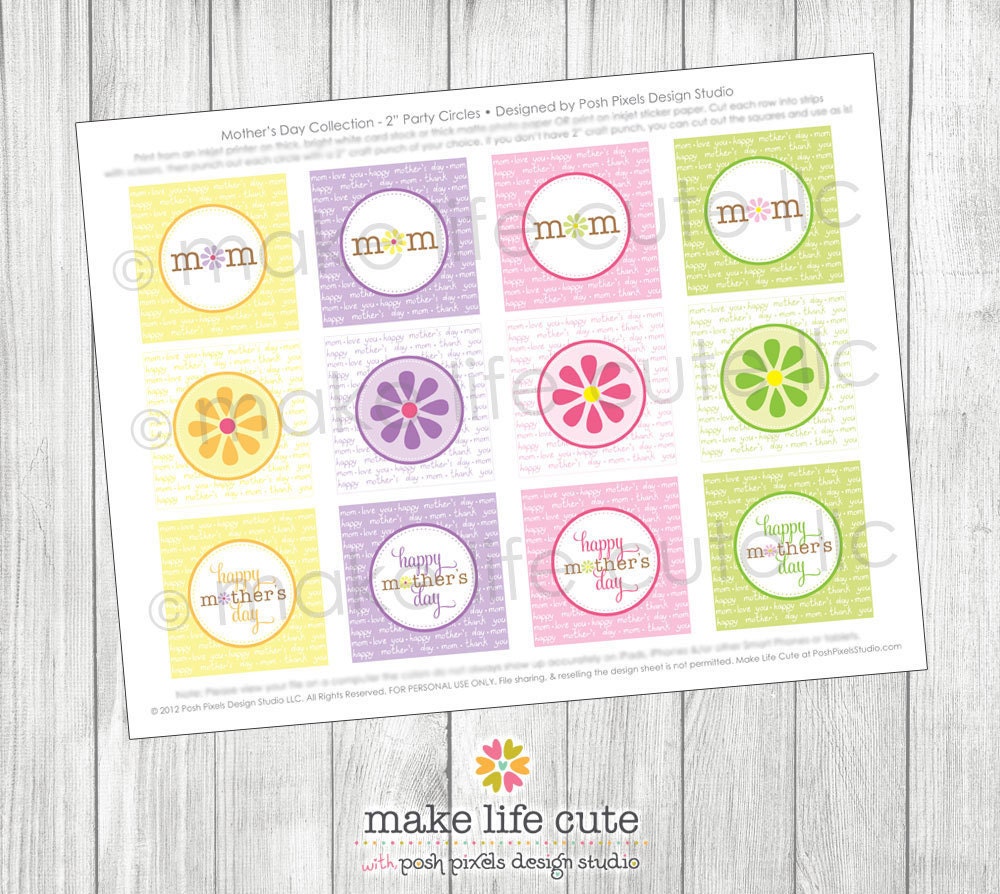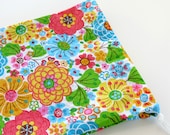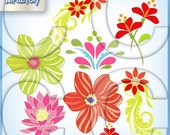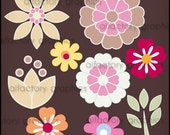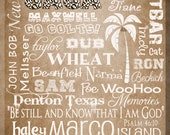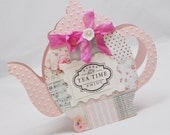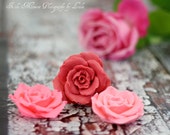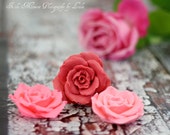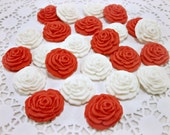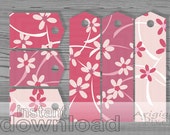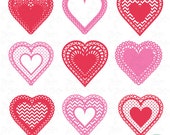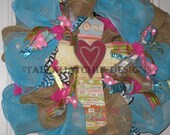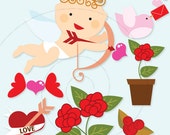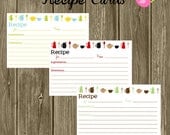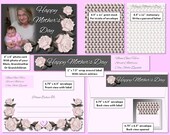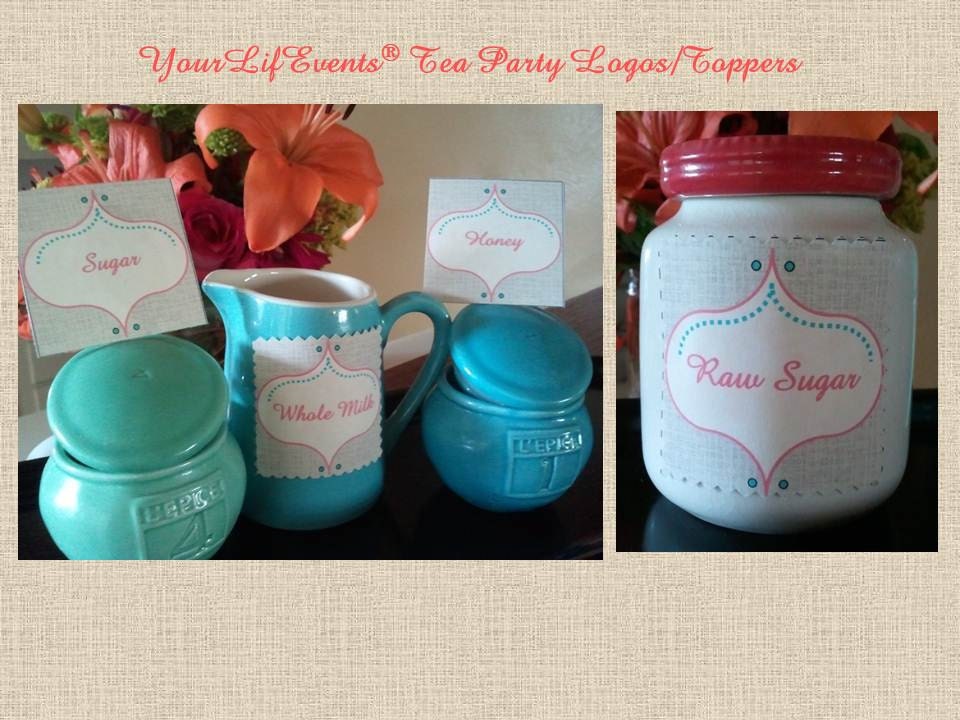 About our Mother's Day product guide...
This is a collection of all the handcrafted Mother's Day products made by the vendors on our site. Just click on the image you like to see more details. What talented people our vendors are!
Holiday product guides:
Check out some of our other product guides:
Mother's Day.downcase vendors...
Like these great Mother's Day items? Check out more from these vendors!
YourLifEvents
Sugar Owl Design
Green Garland
IECreations
My Charming Prints
Lori's Place
EljahB
Whisker Works
Favor Boutique by Angelique
BellaGrey Designs
Nicole's Treats
Itsy Belle
The Paper Shamrock
inchworm goody bags
Make Life Cute
papergravy
Strawberry Mommycakes
Coco & Ella Designs
Cameo Party Designs
ArigigiPixel
Clementine Digitals
The Paper Pegasus
Prettiful Designs
daisyeyes handmade
Cards and Moore by Terri
Go Brand Yourself
Lena's Cakes
Events You Can Print
YenzArtHaut
Marley Design
Stampin' Fanatic!
Aifactory illustrations
The Bath of Khan
Priceless T shirts Press
Tallahatchie Designs