new year's...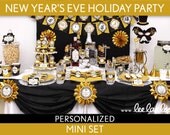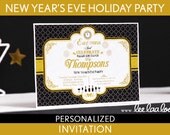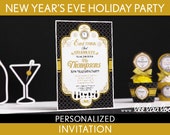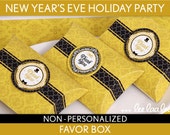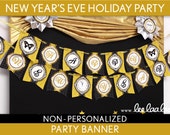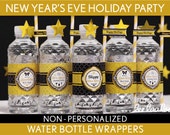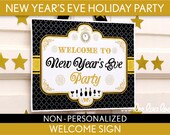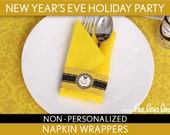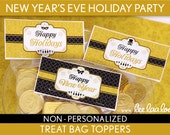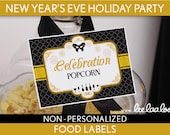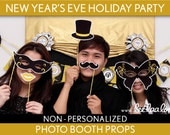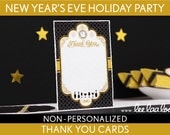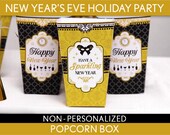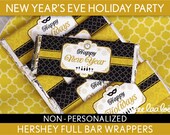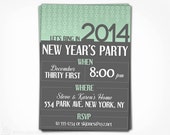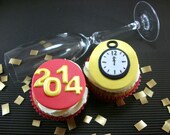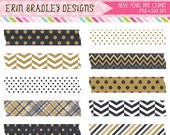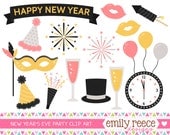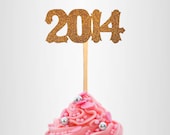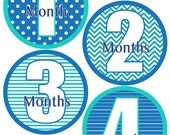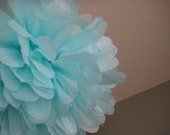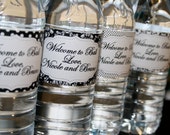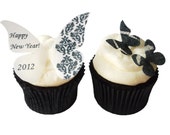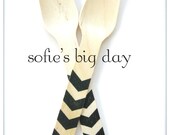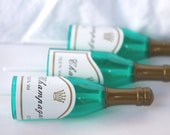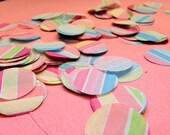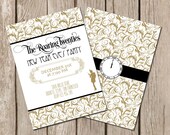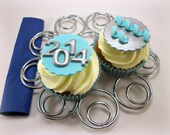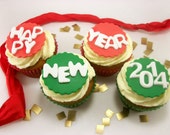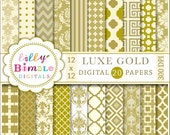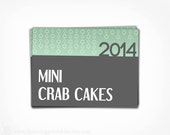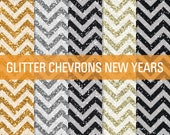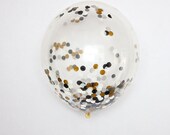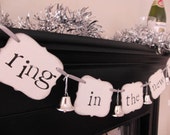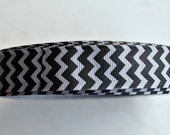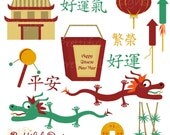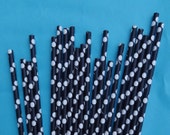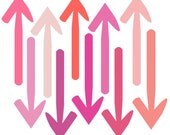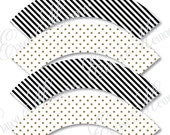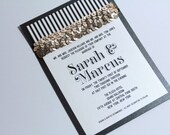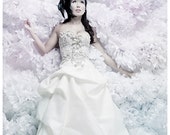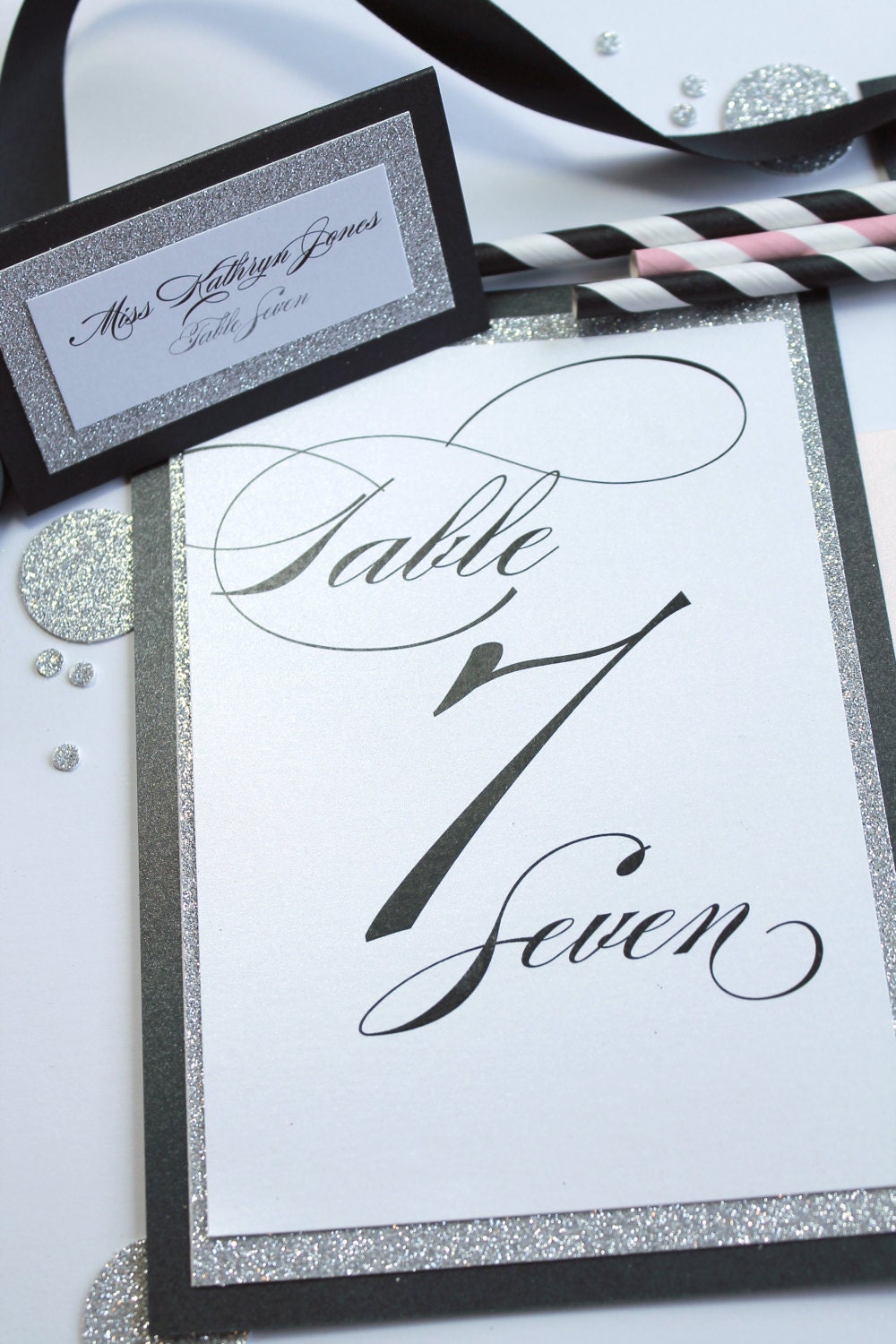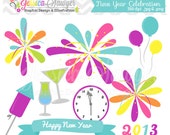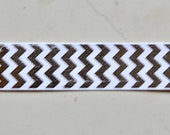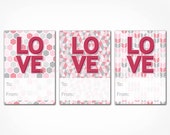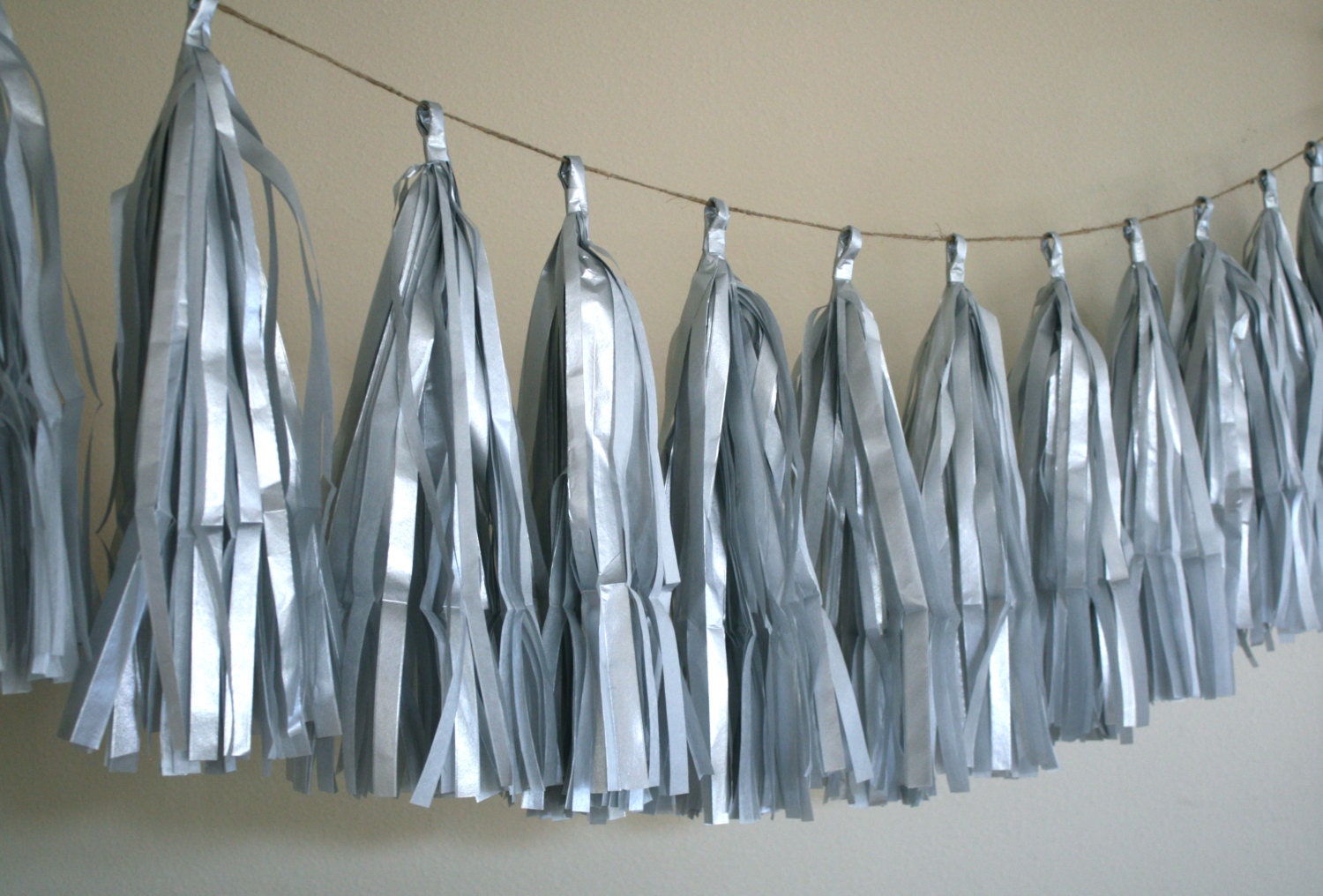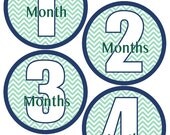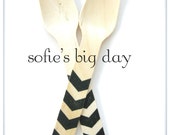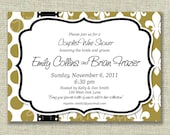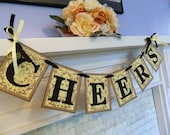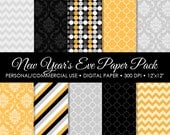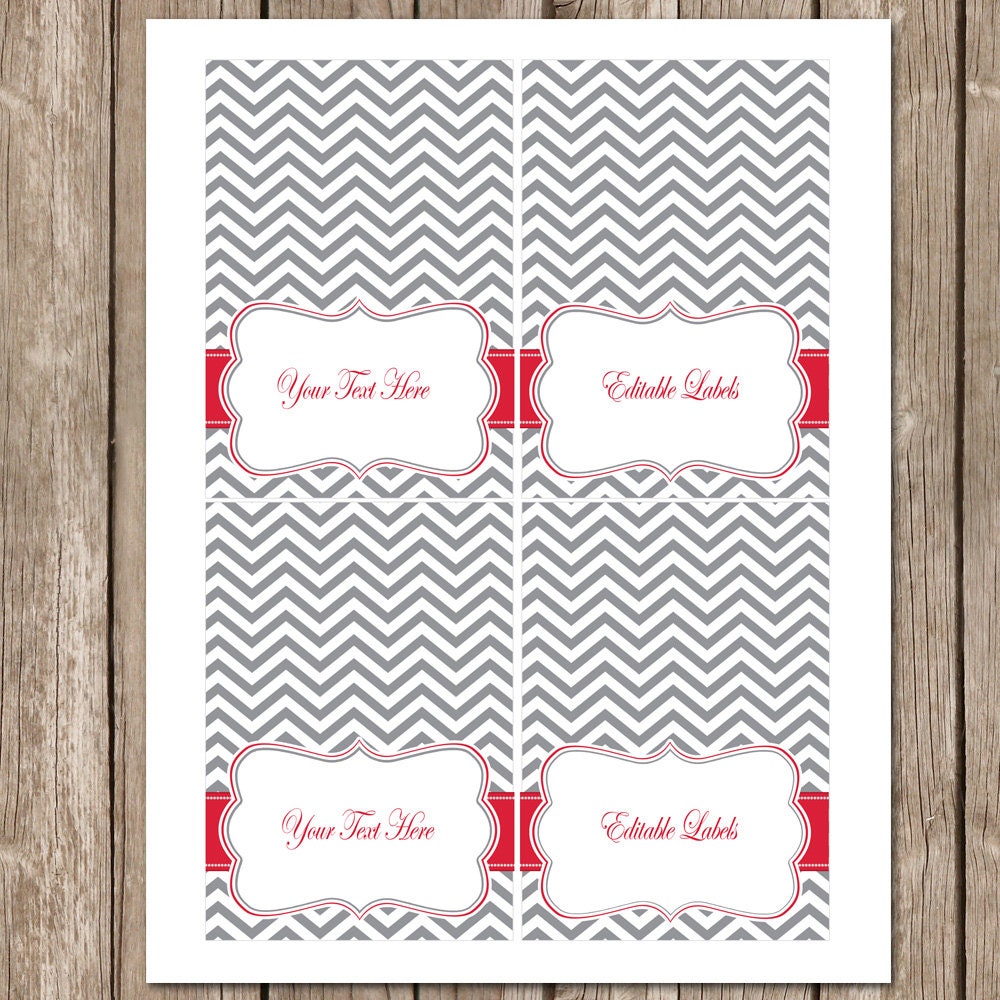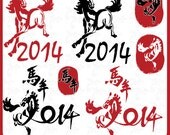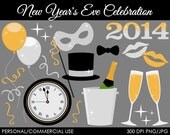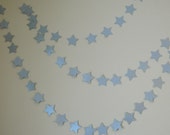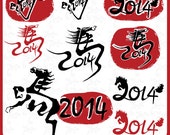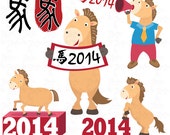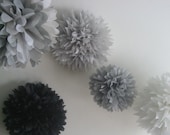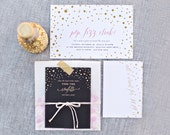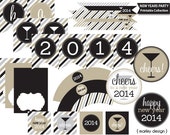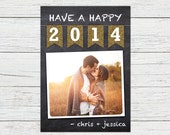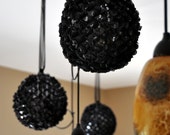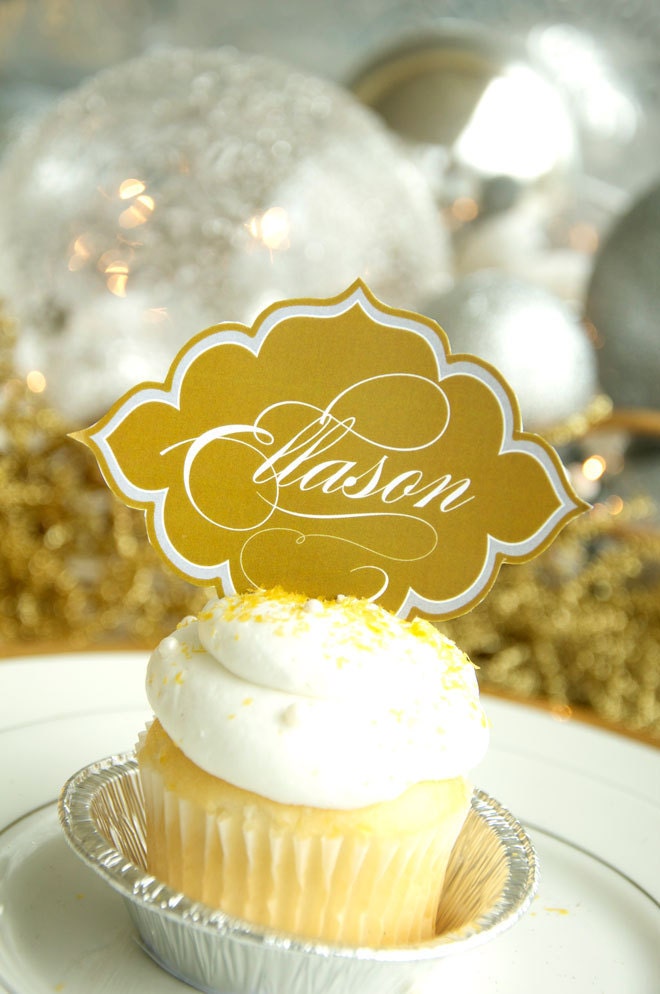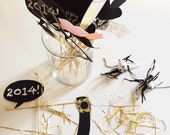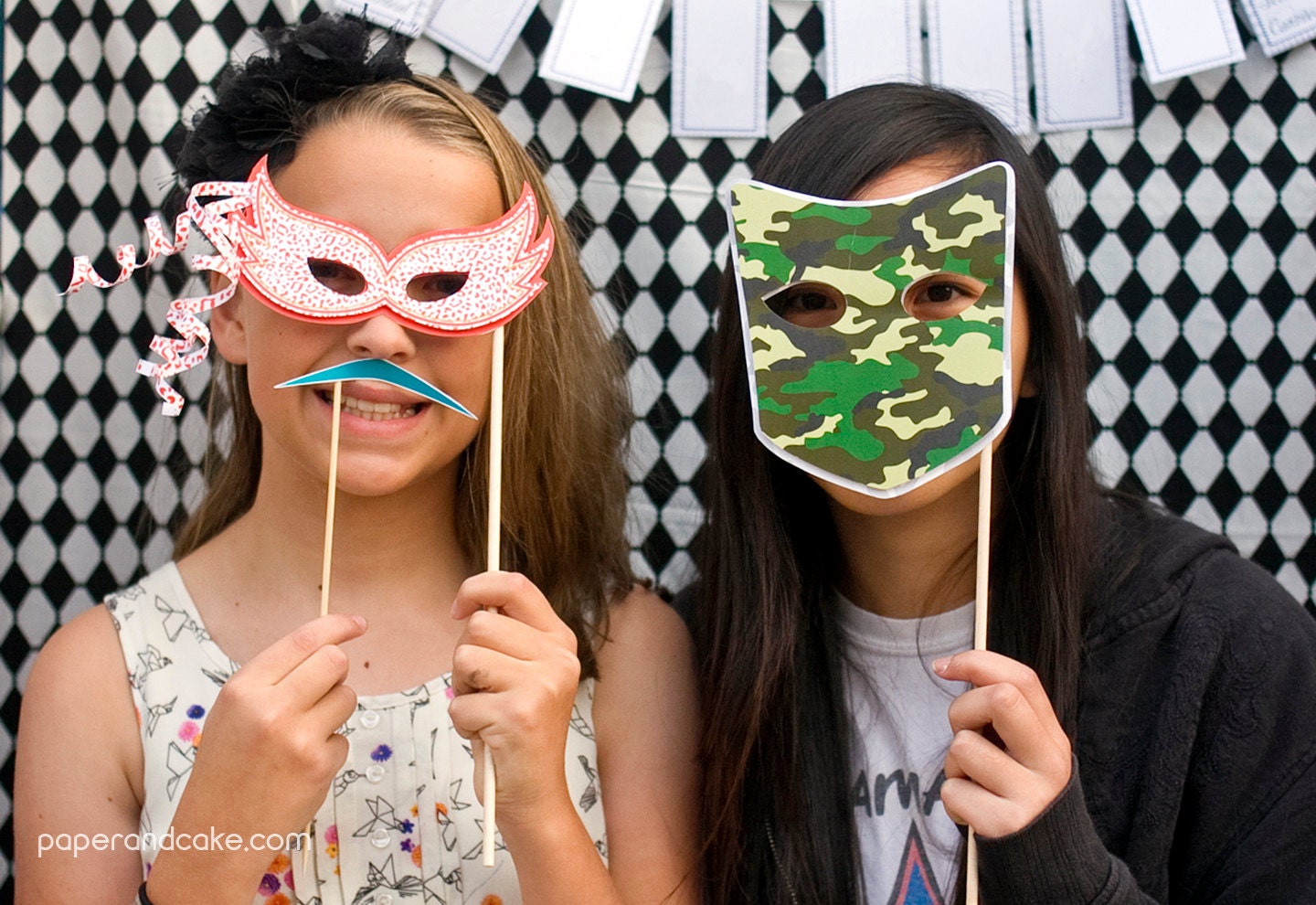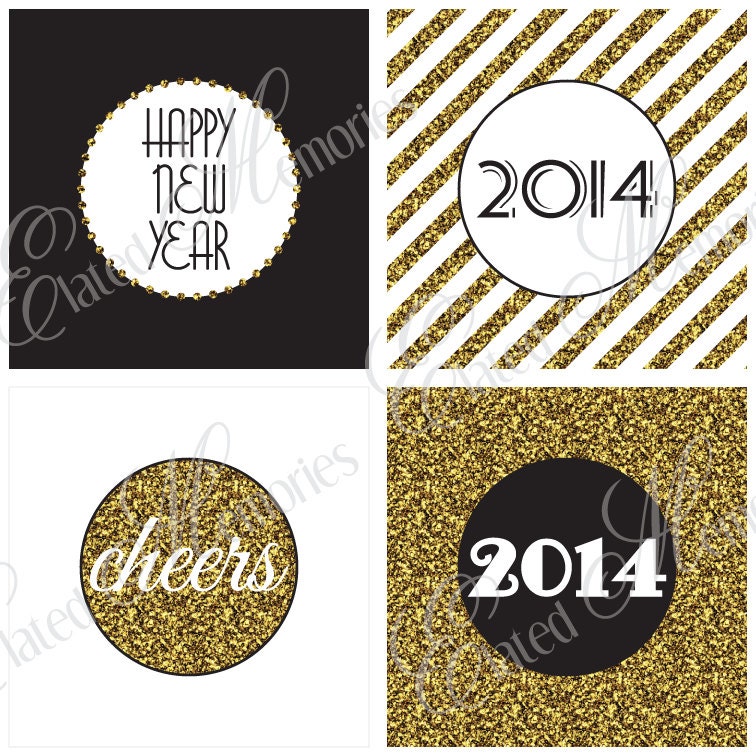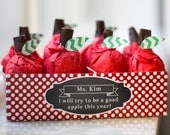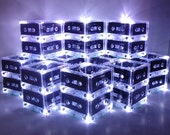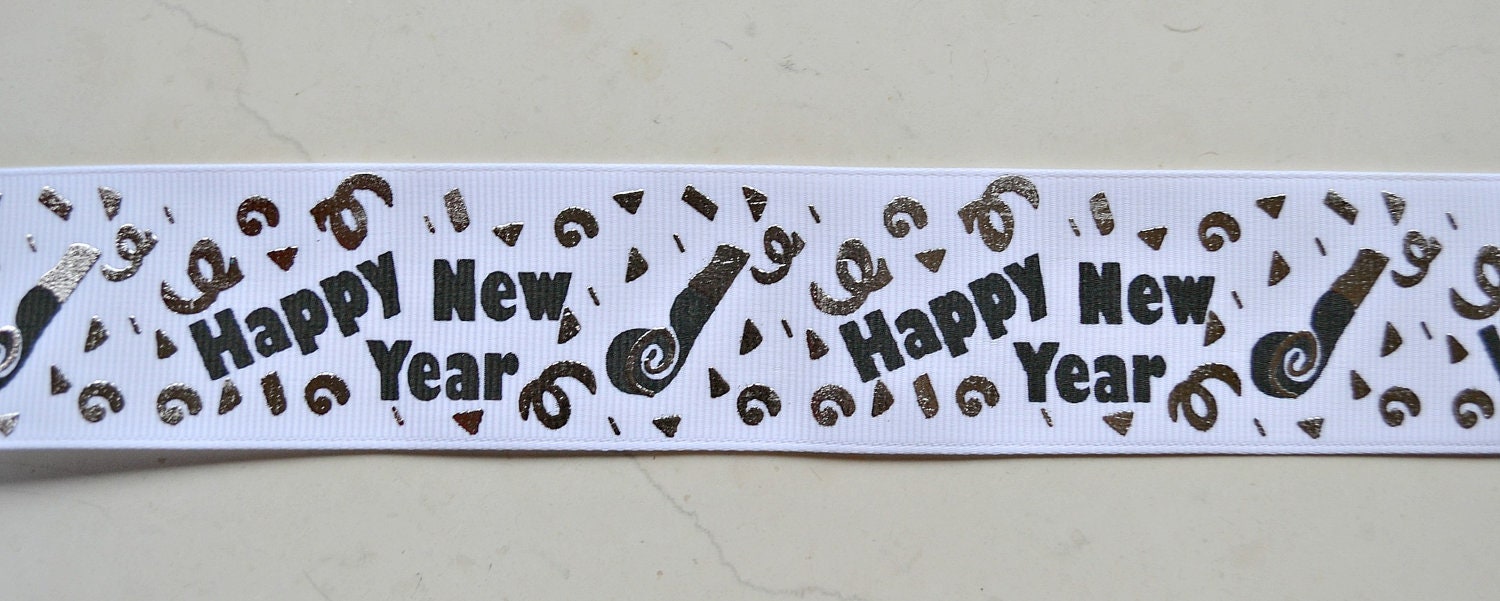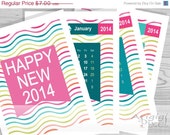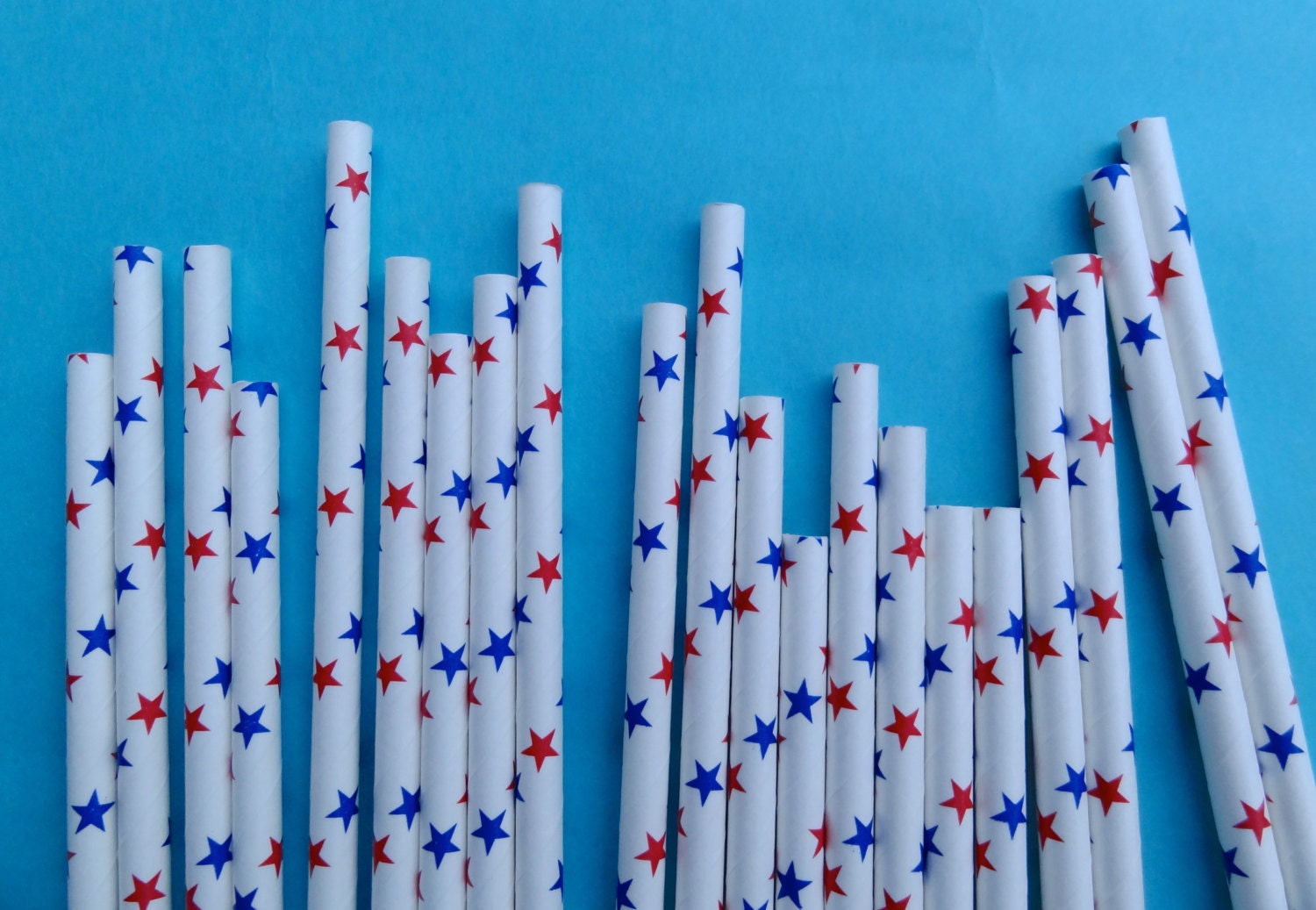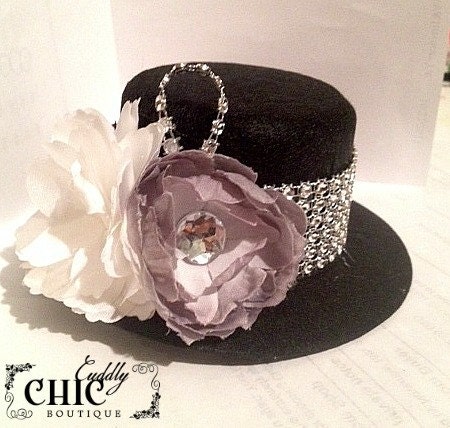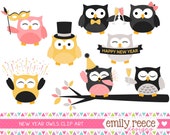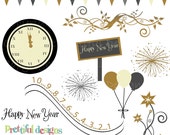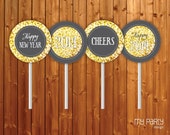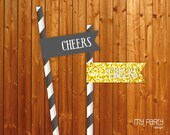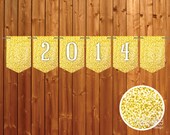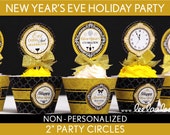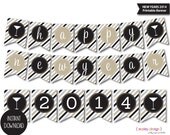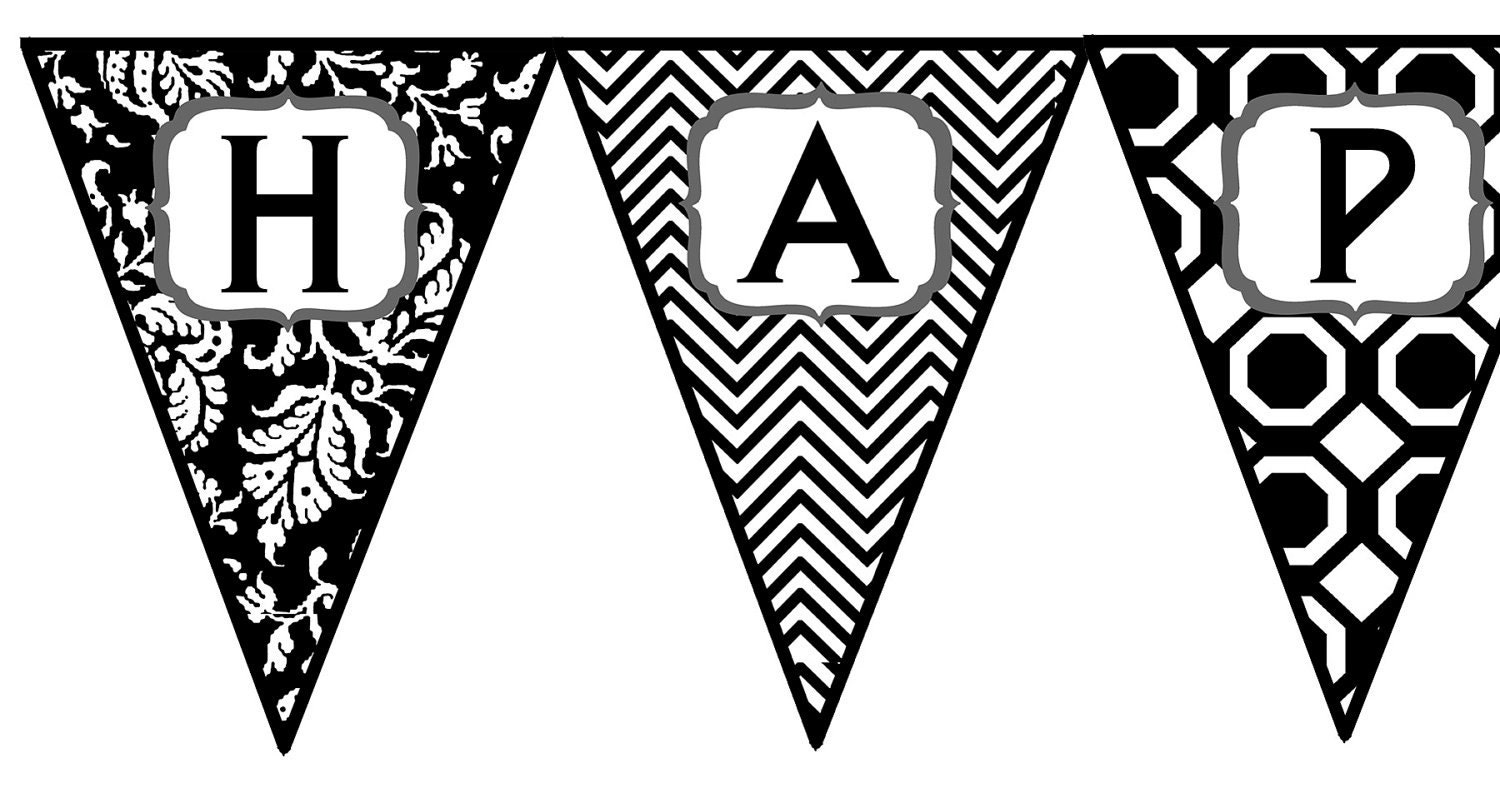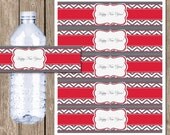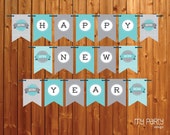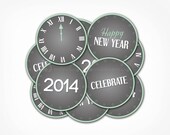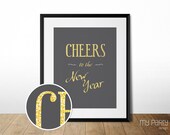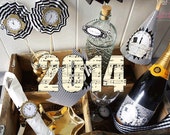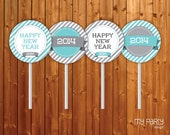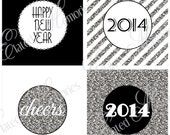 About our New Year's product guide...
This is a collection of all the handcrafted New Year's products made by the vendors on our site. Just click on the image you like to see more details. What talented people our vendors are!
Holiday product guides:
Check out some of our other product guides:
New Year's.downcase vendors...
Like these great New Year's items? Check out more from these vendors!
Love The Day
The Flair Exchange
A Party Studio
Blush Printables
paper & cake
PomLove
Get The Party Started
Ribbon Revelry
Pink Lemonade Party Shop
The Pitter Patter Press
girls at play
Prost to the Host
Bekah Jennings
Sofie's Big Day!
Diva Gone Domestic
LeeLaaLoo
beve!
Break The Record
Lilly Bimble Digitals
When I Was Your Age
Jessica Sawyer Design
Modern Beautiful
ArigigiPixel
Sonya DeHart Design
Hues Studio
The Paper Pegasus
Prettiful Designs
Cherry Blossom Charm
Erin Bradley Designs
Lena's Cakes
Emily Ann Design Studio
Maree Truelove Illustration & Design
WorldWIdeParty Design
Elated Memories
anyoccasionbanners
YenzArtHaut
Creative Handz Designz
Balloon Skins
incrEDIBLE toppers
Marley Design
Once Upon A Tea Party
Prints For Events
My Party Design