thanksgiving...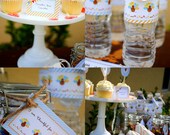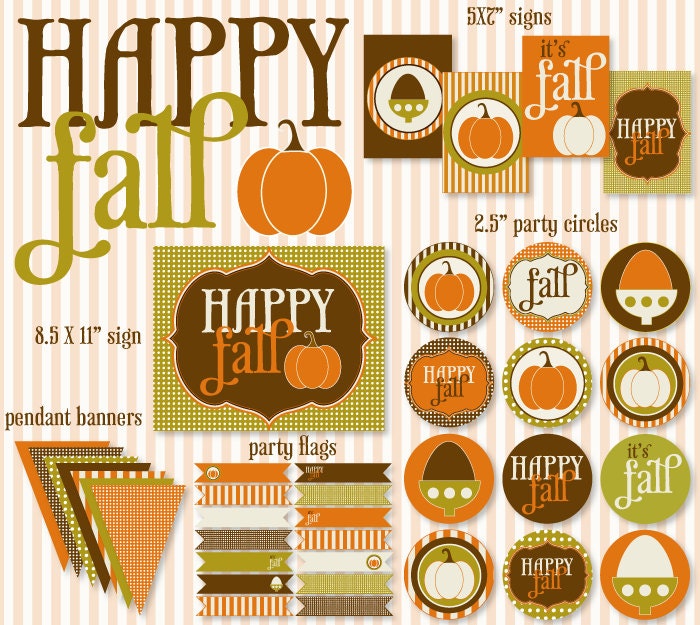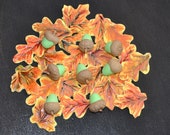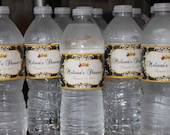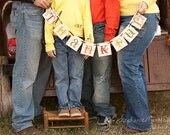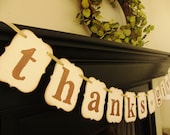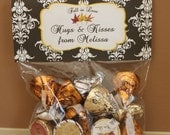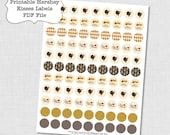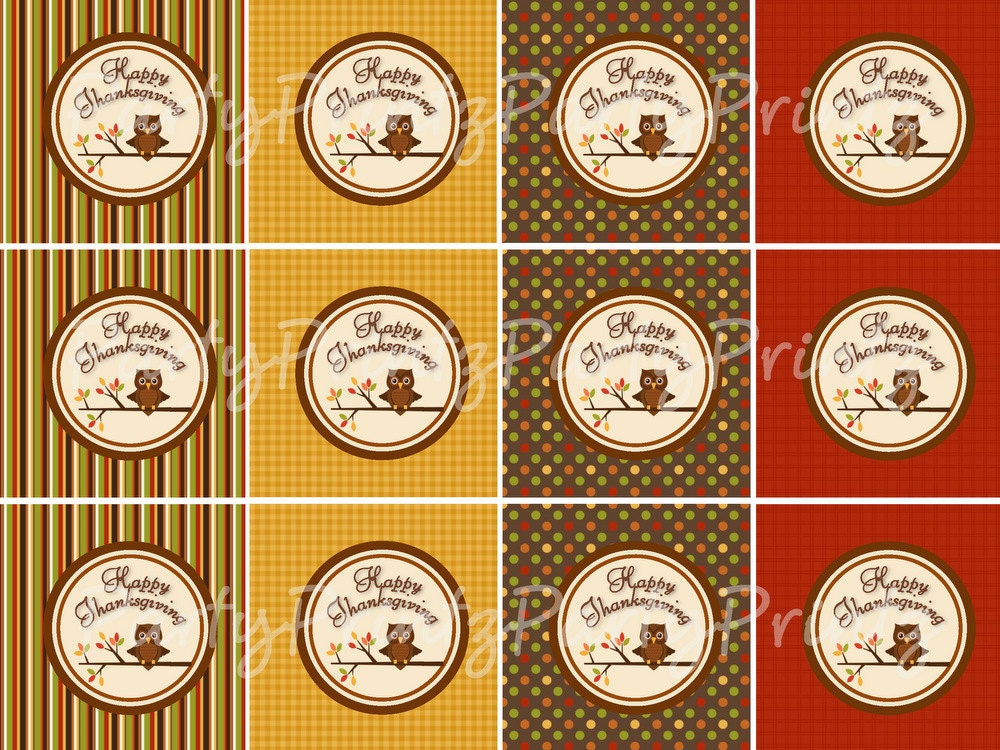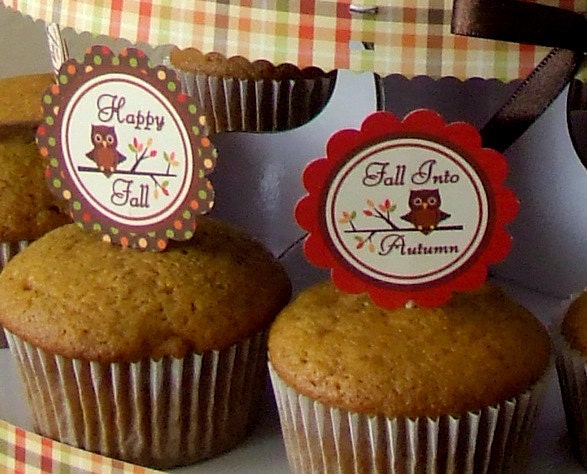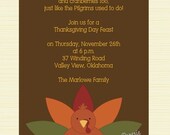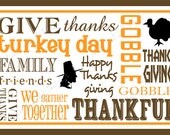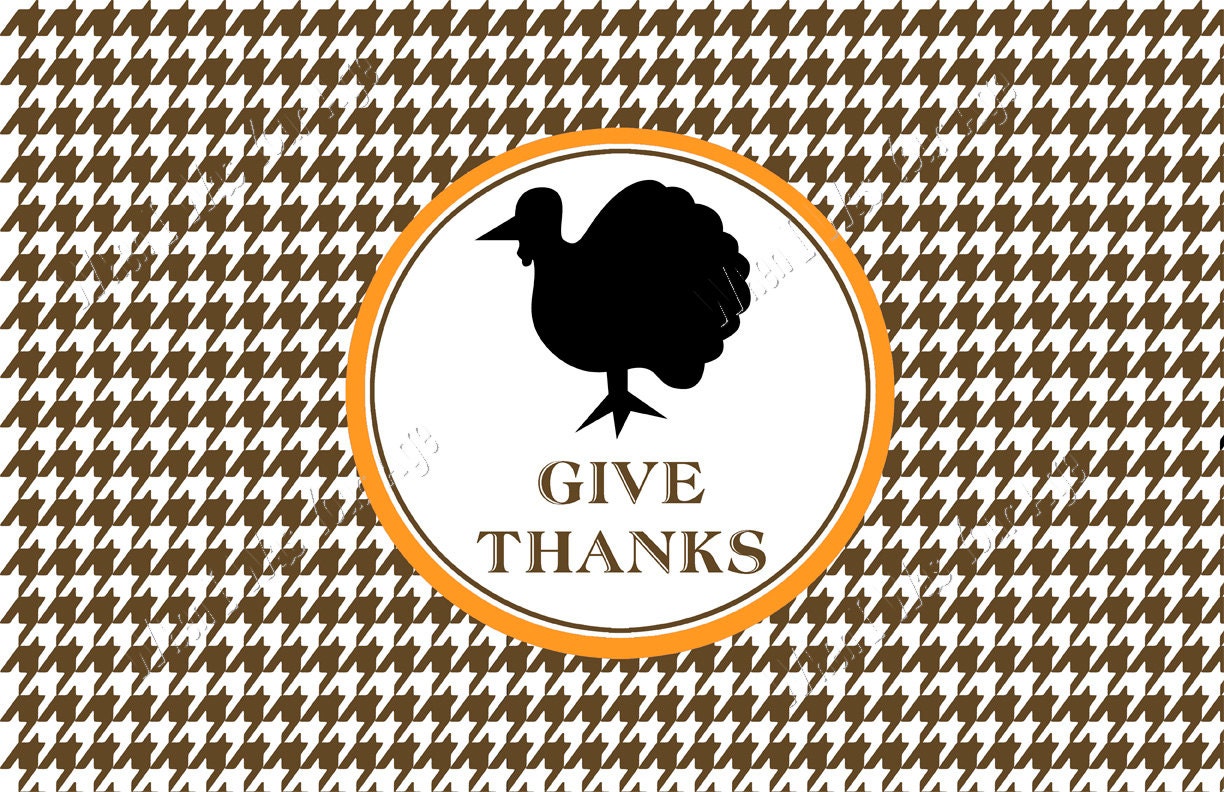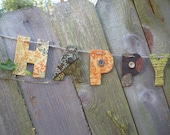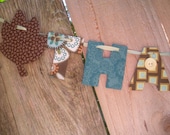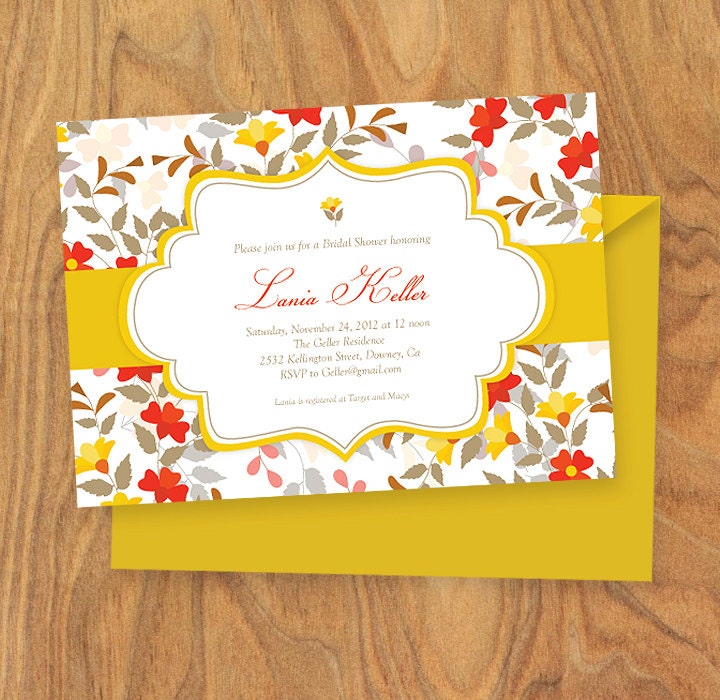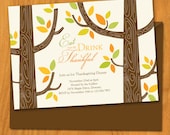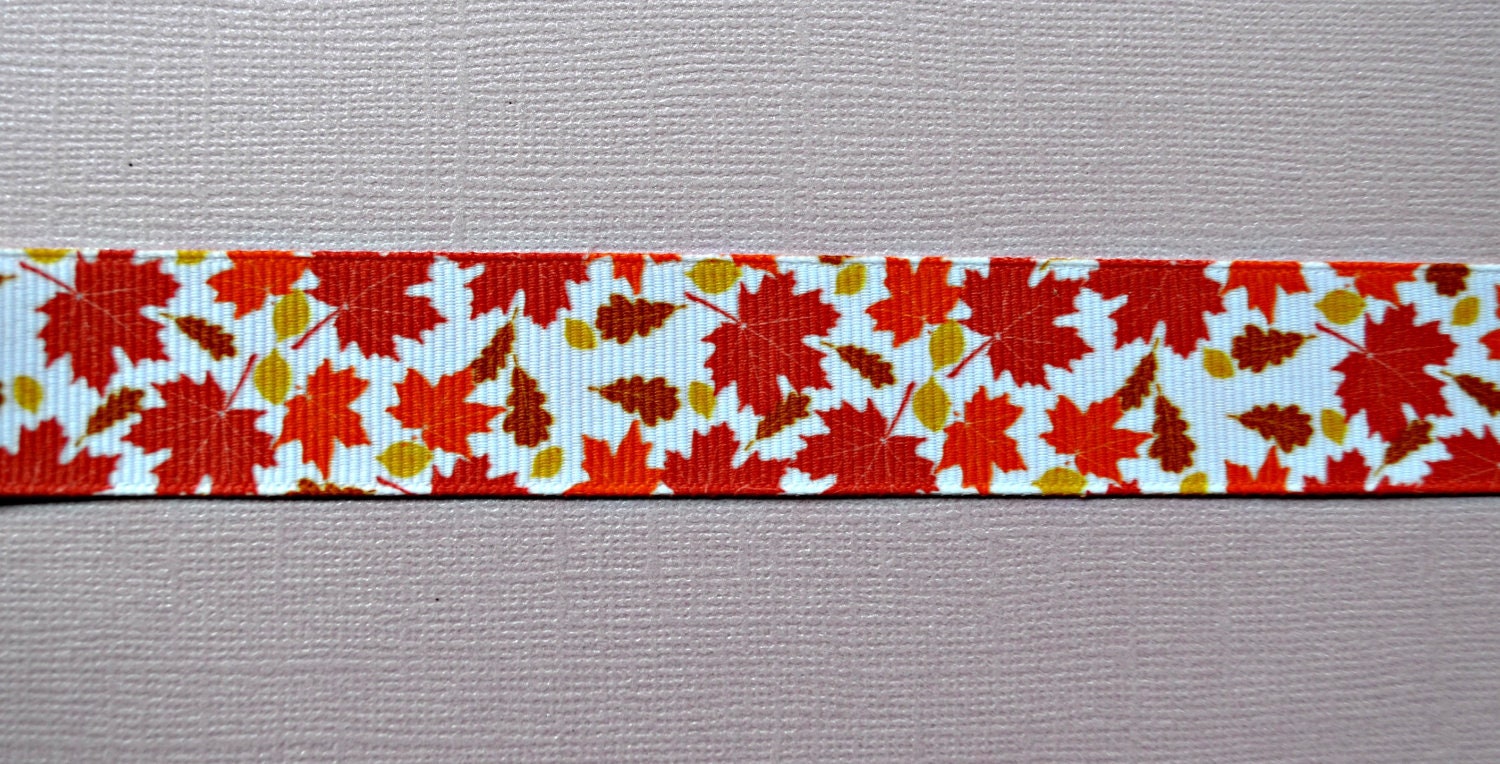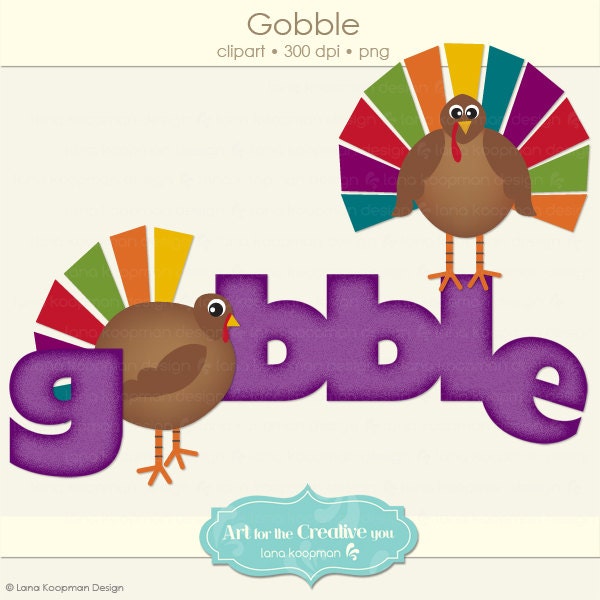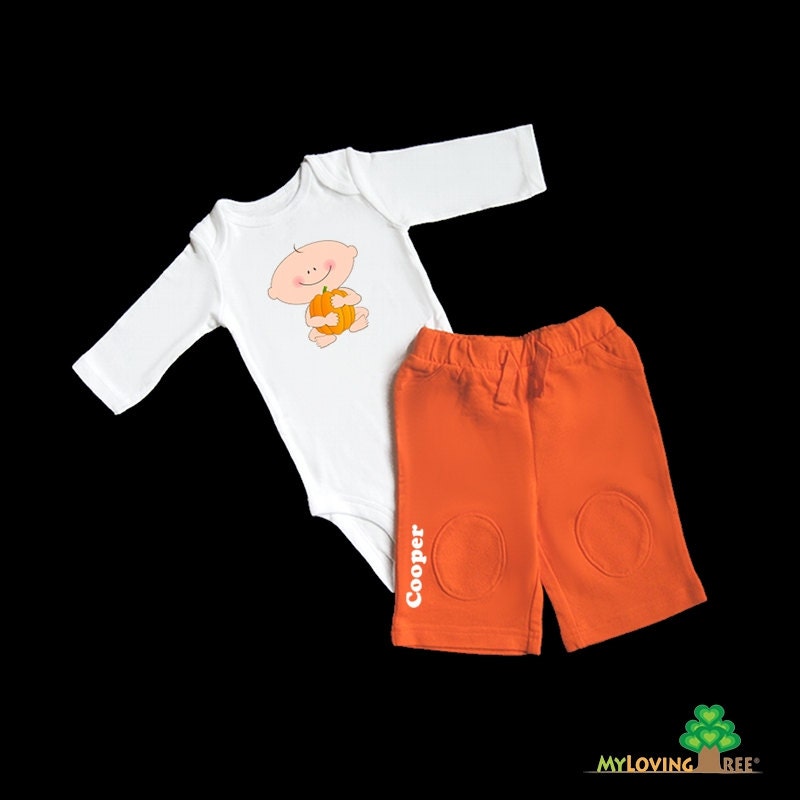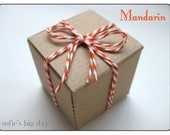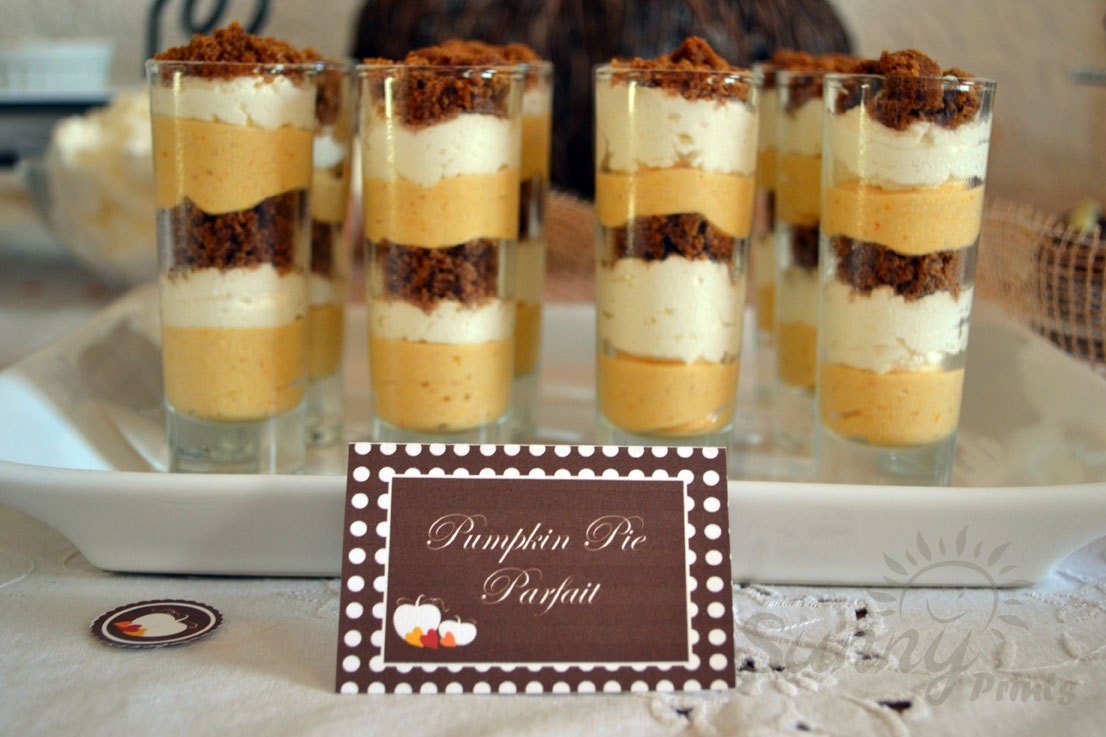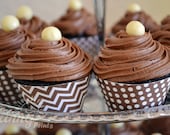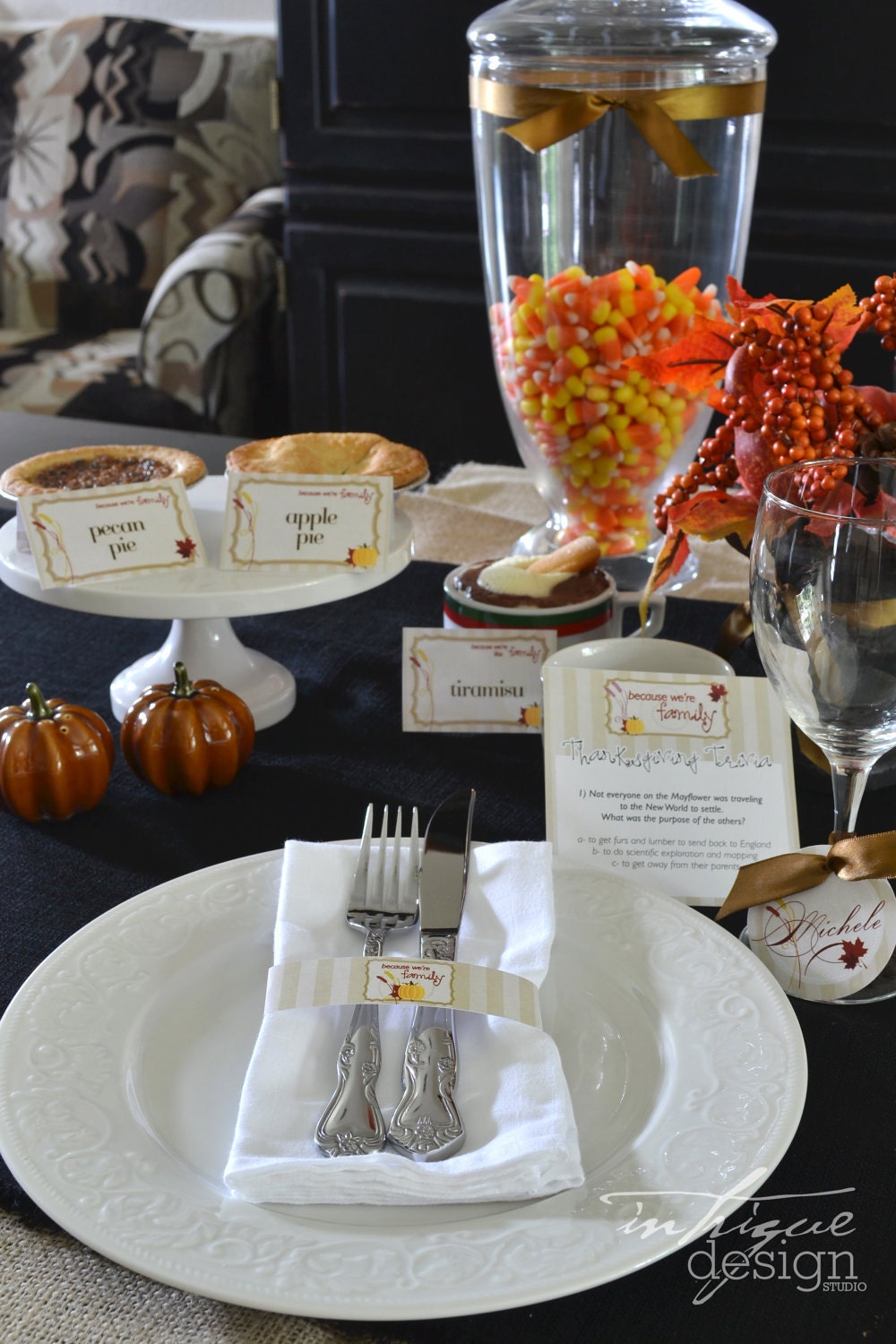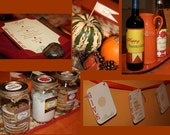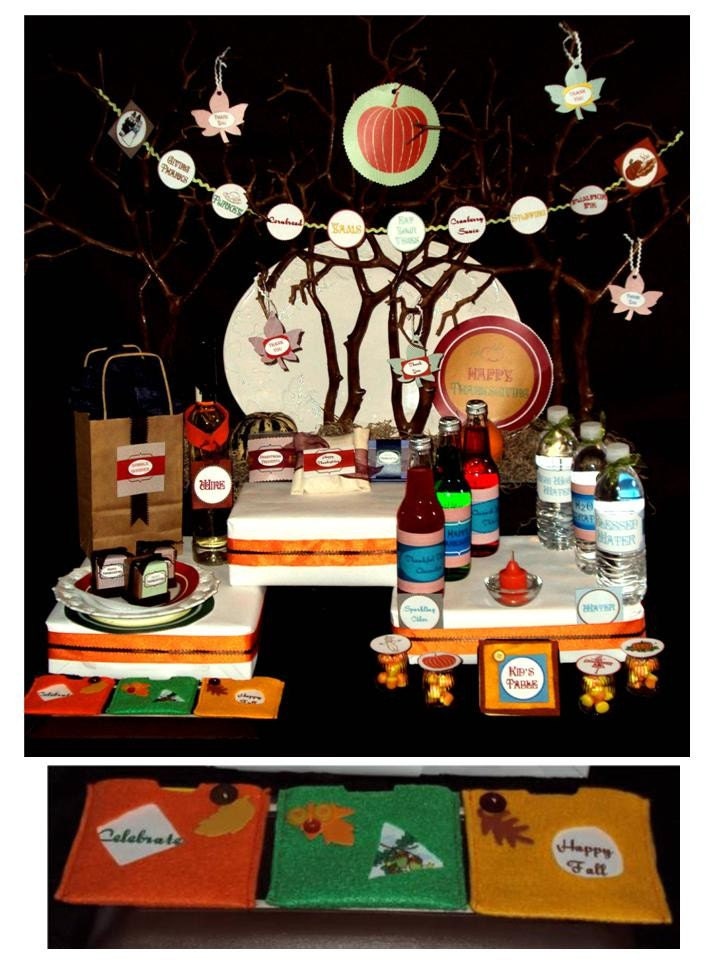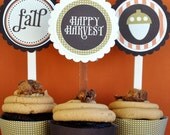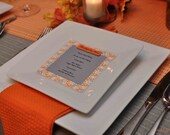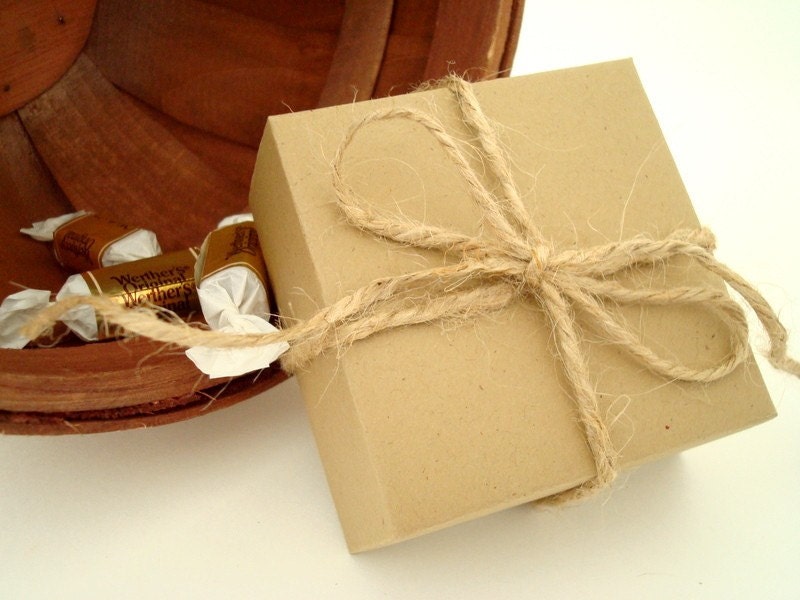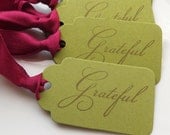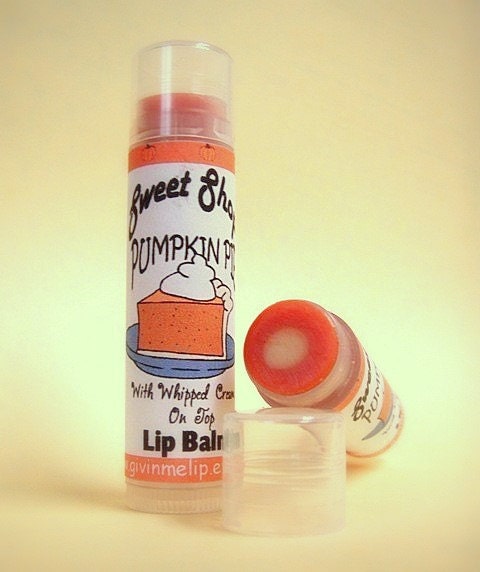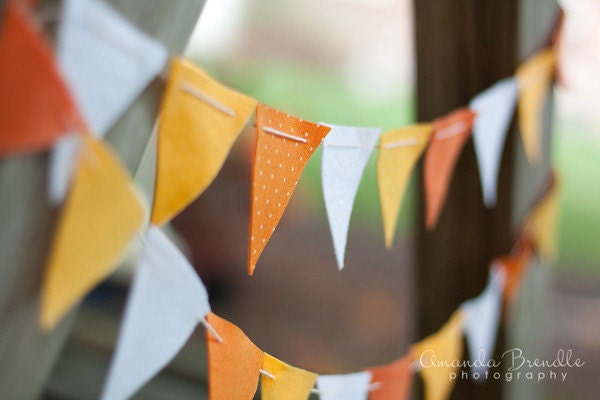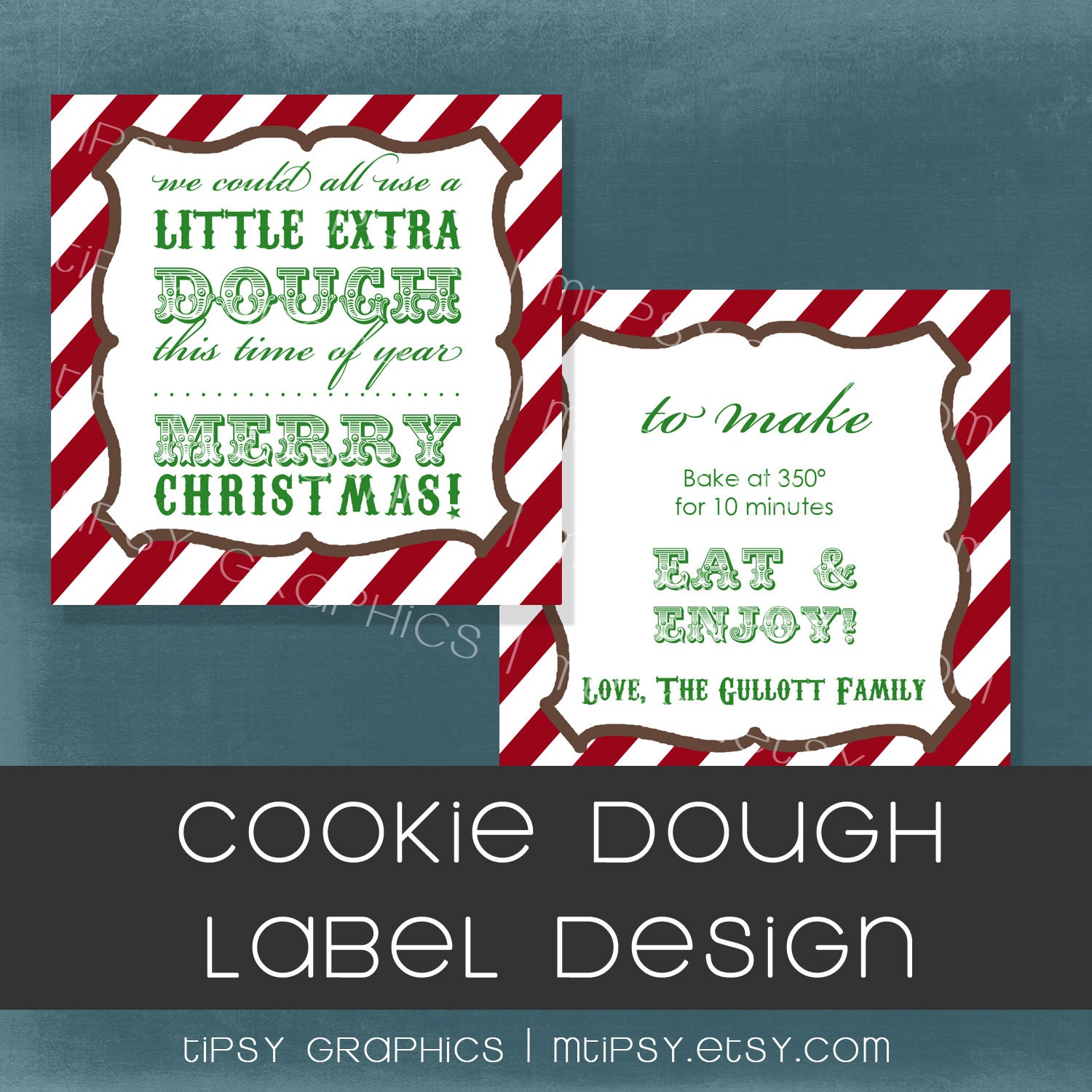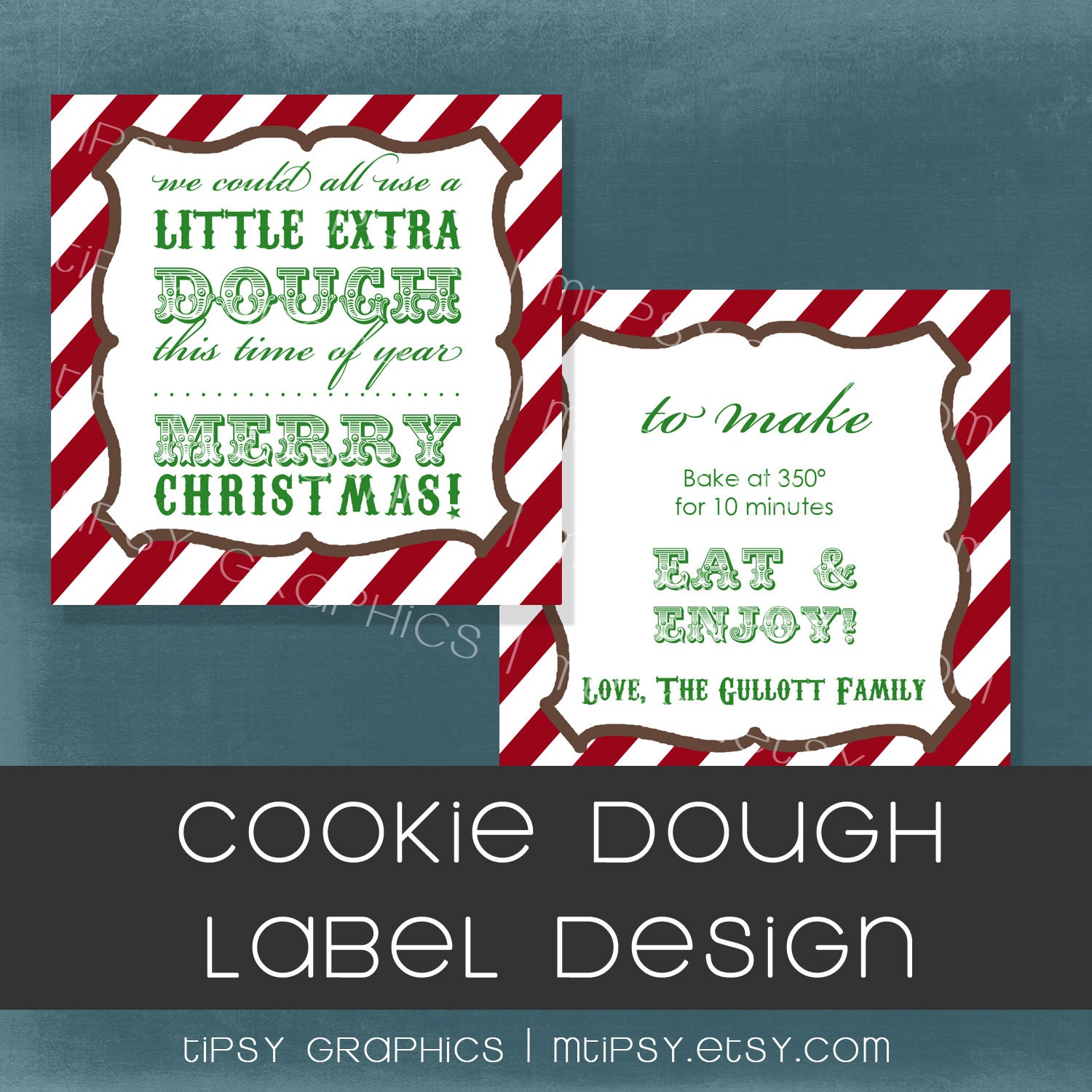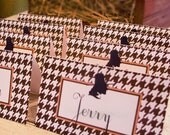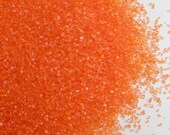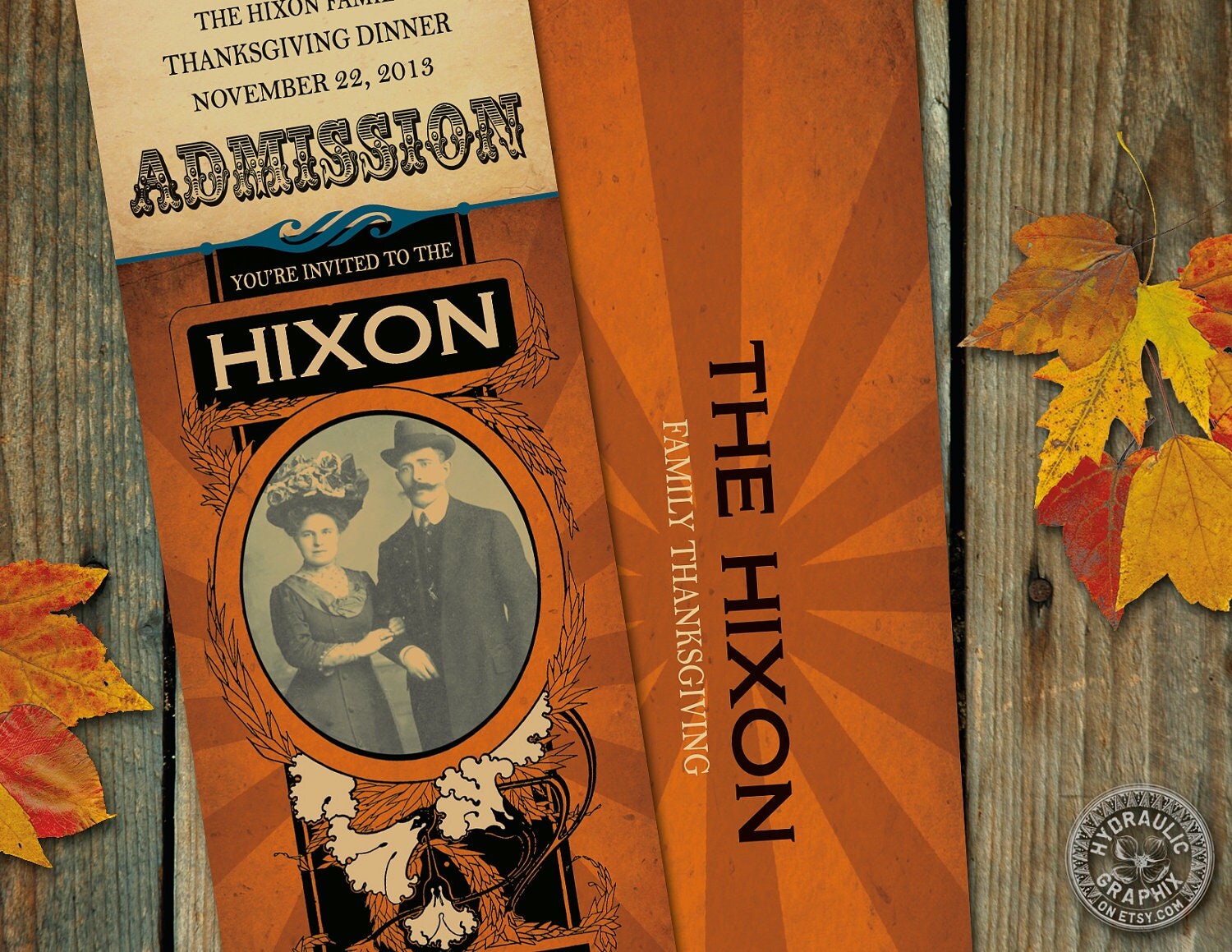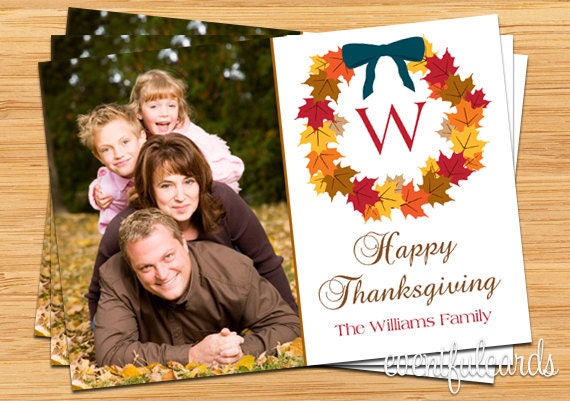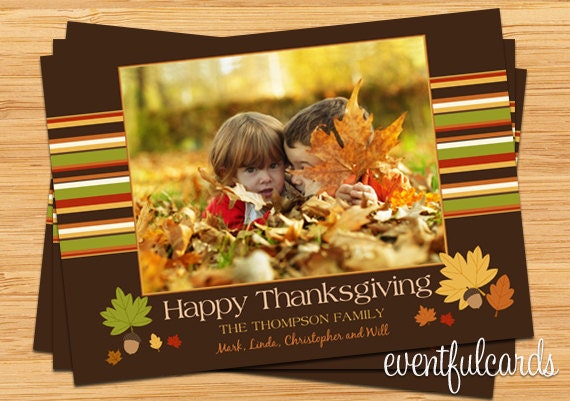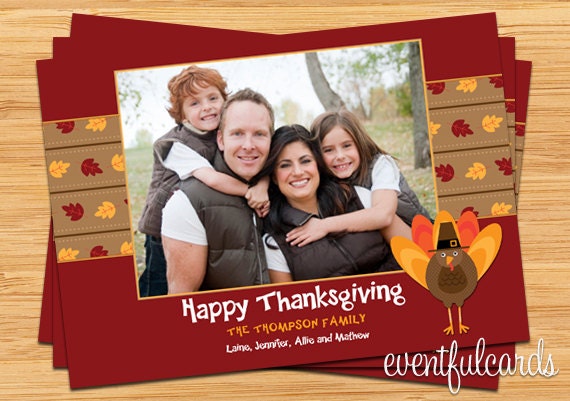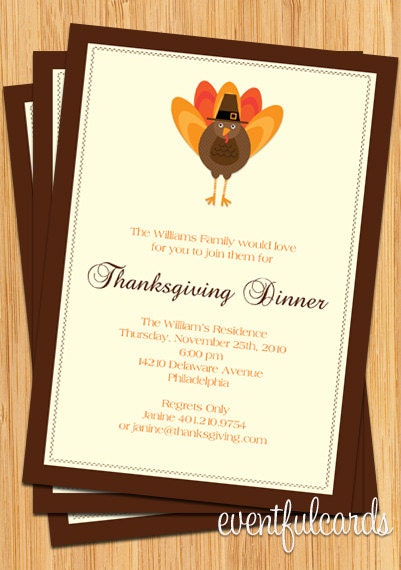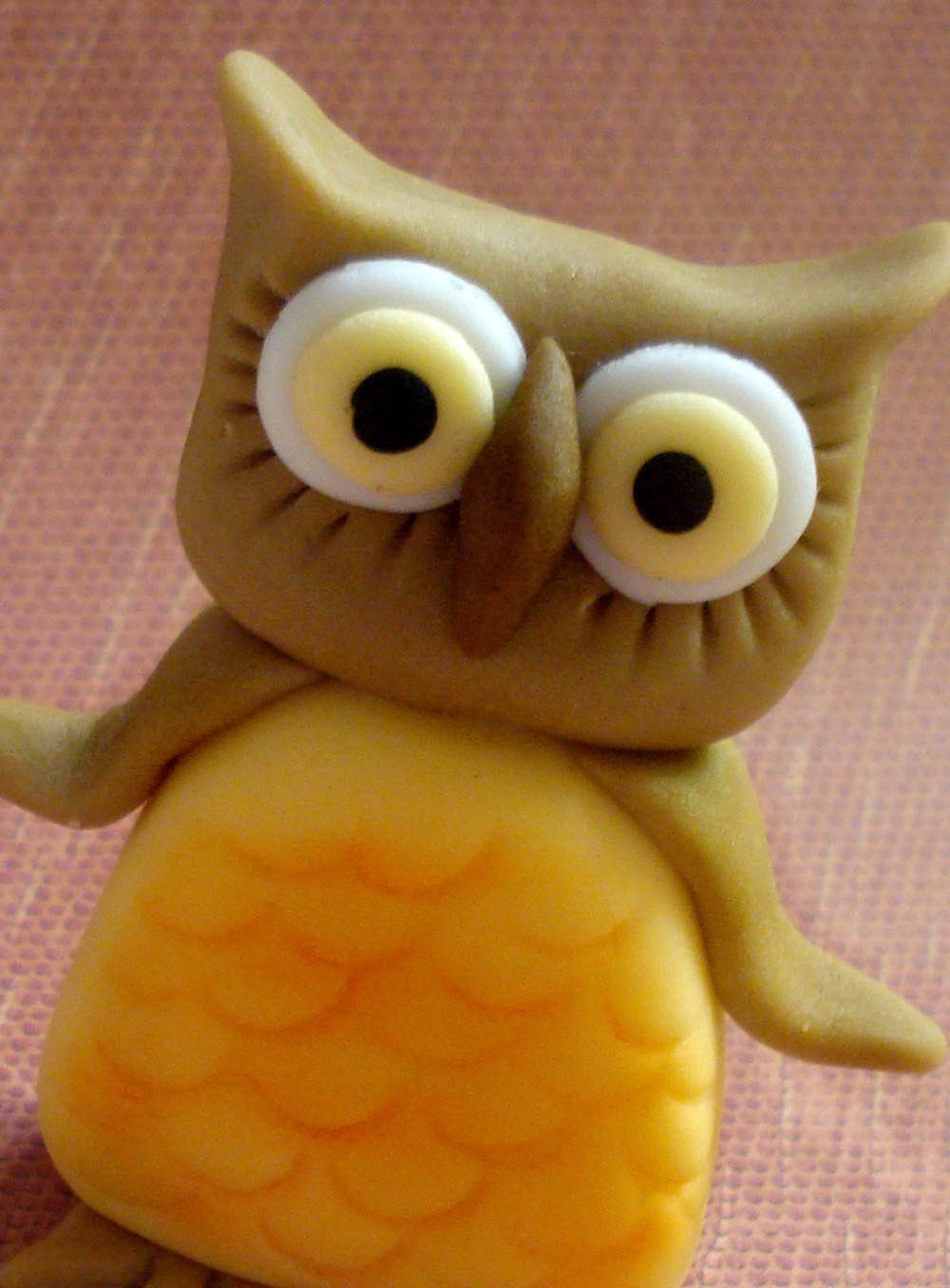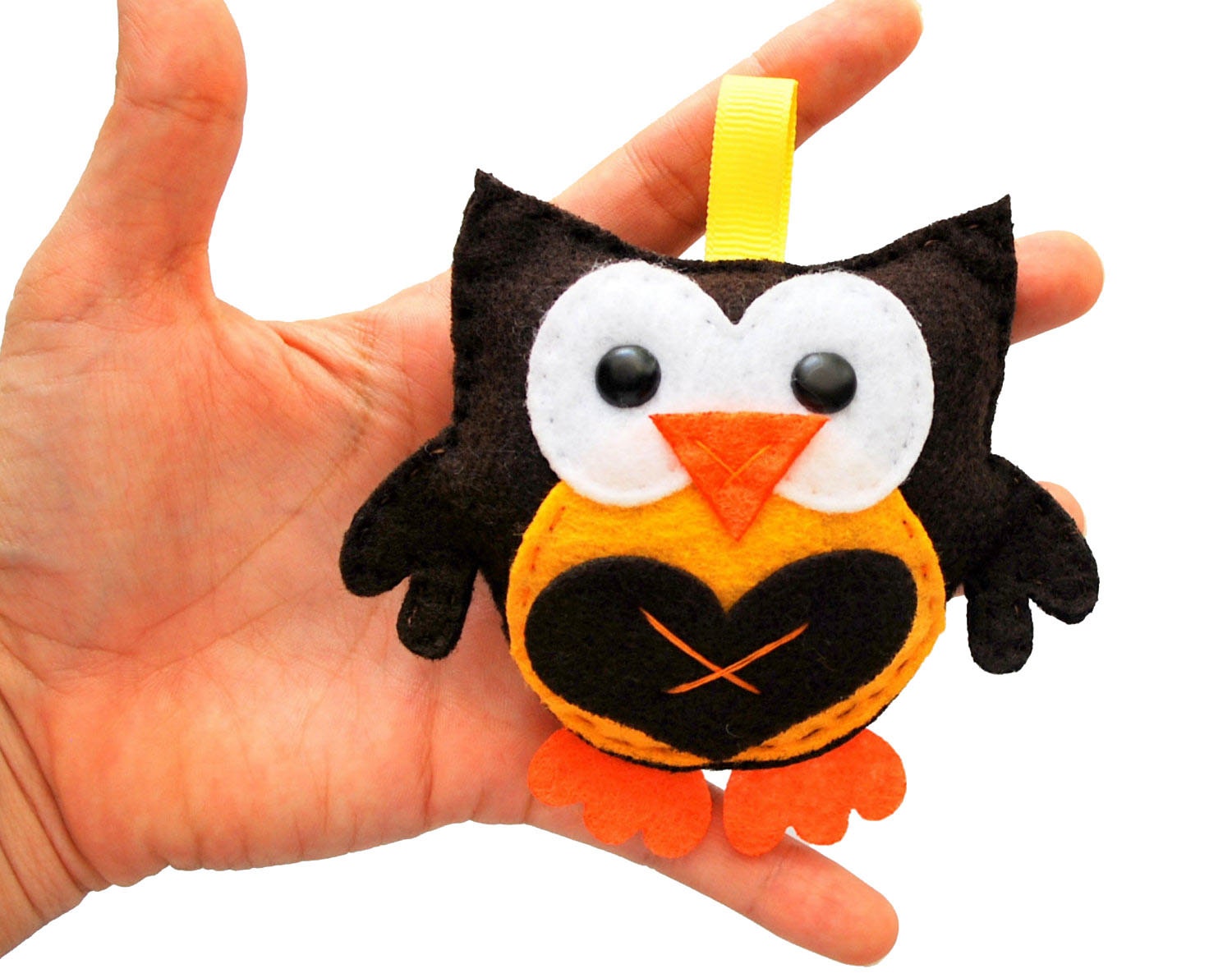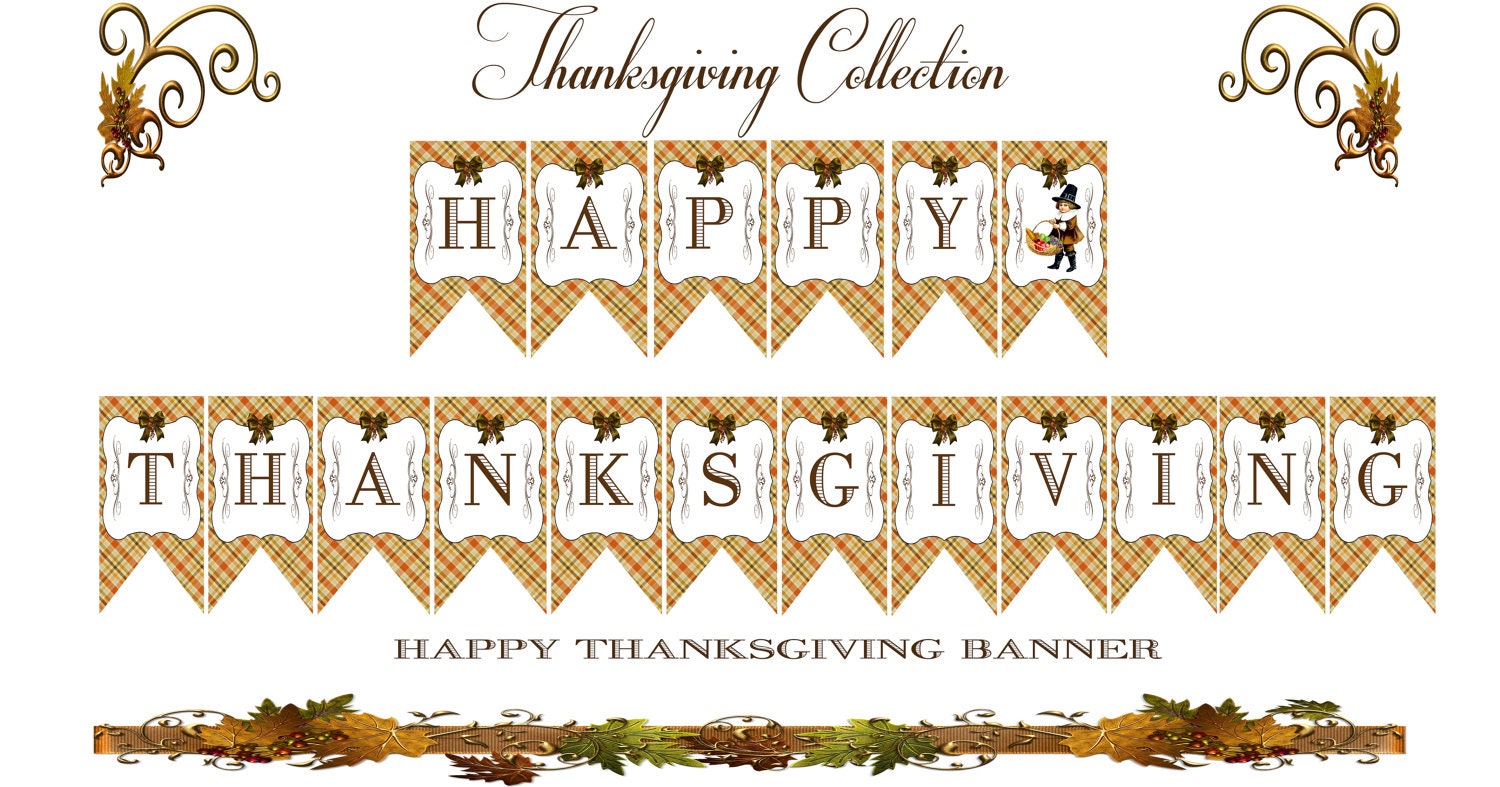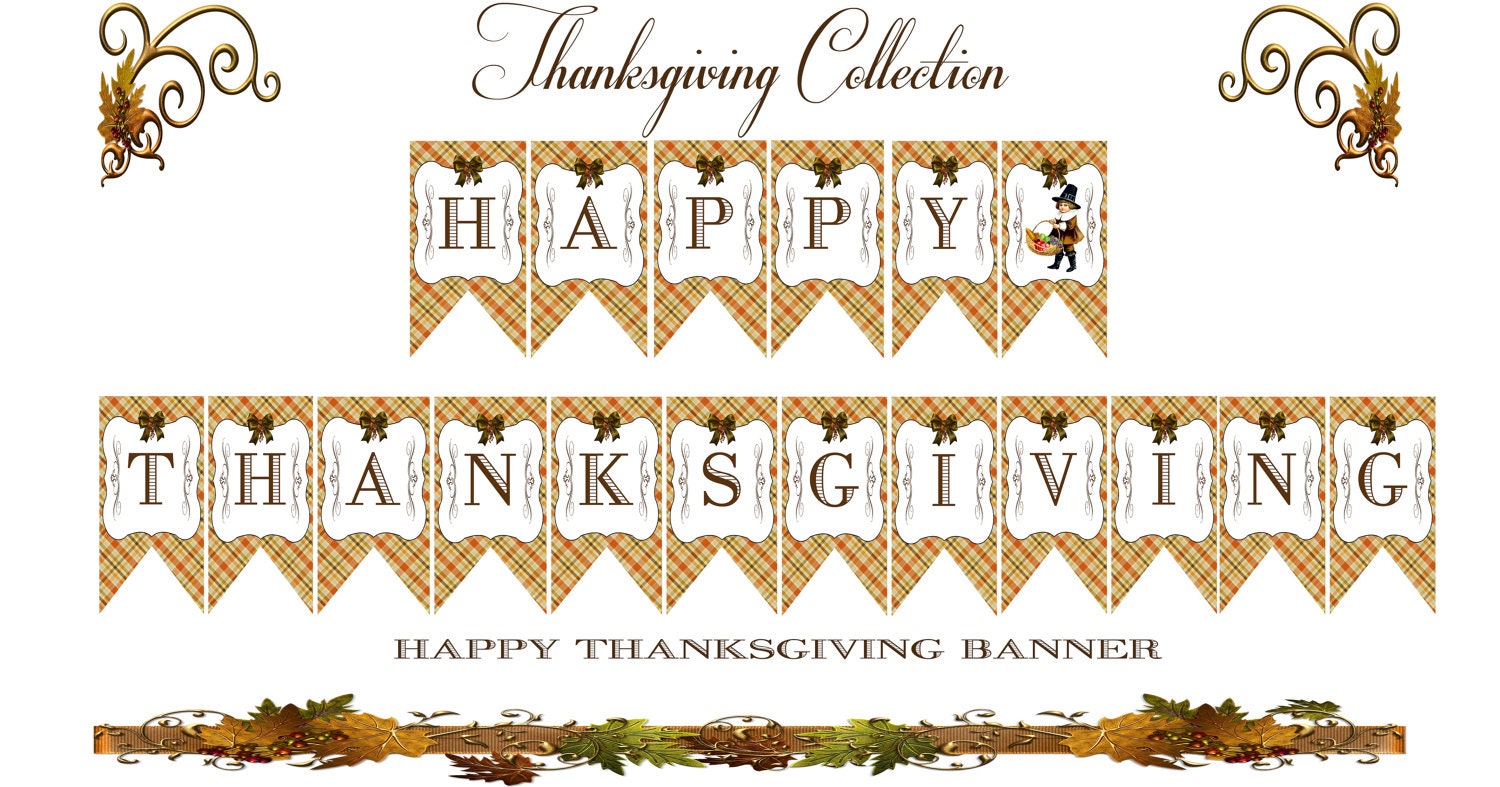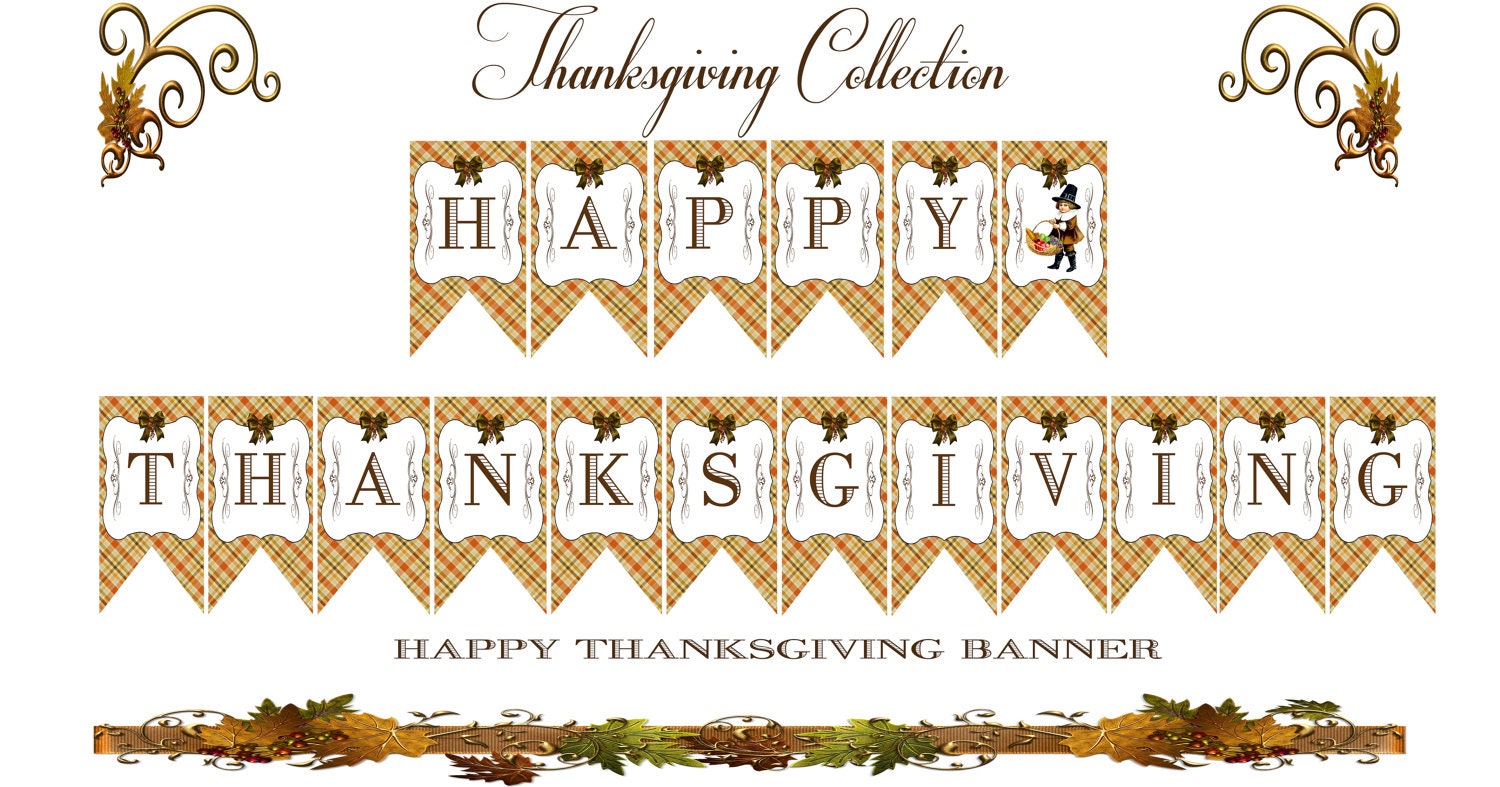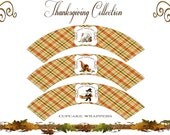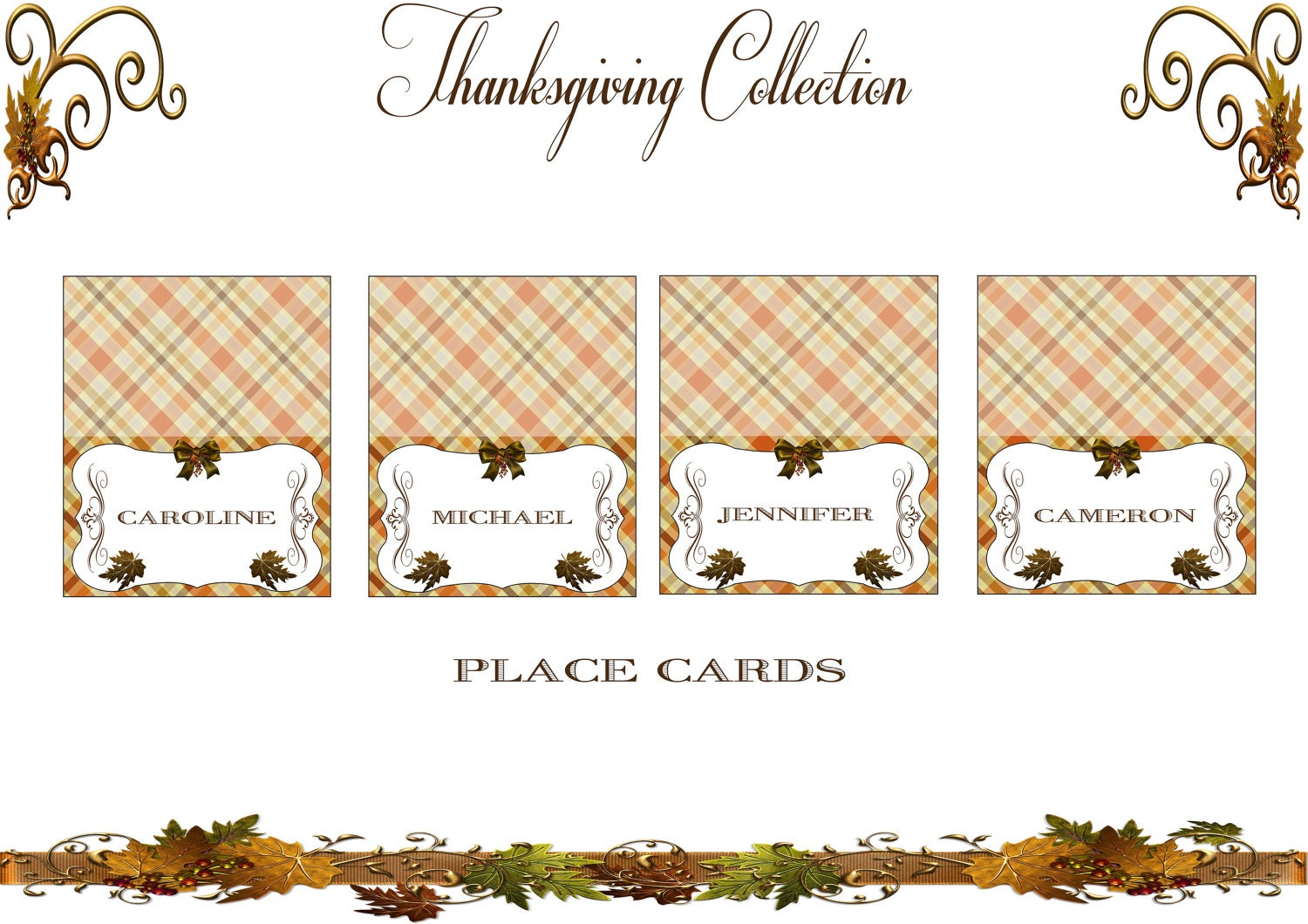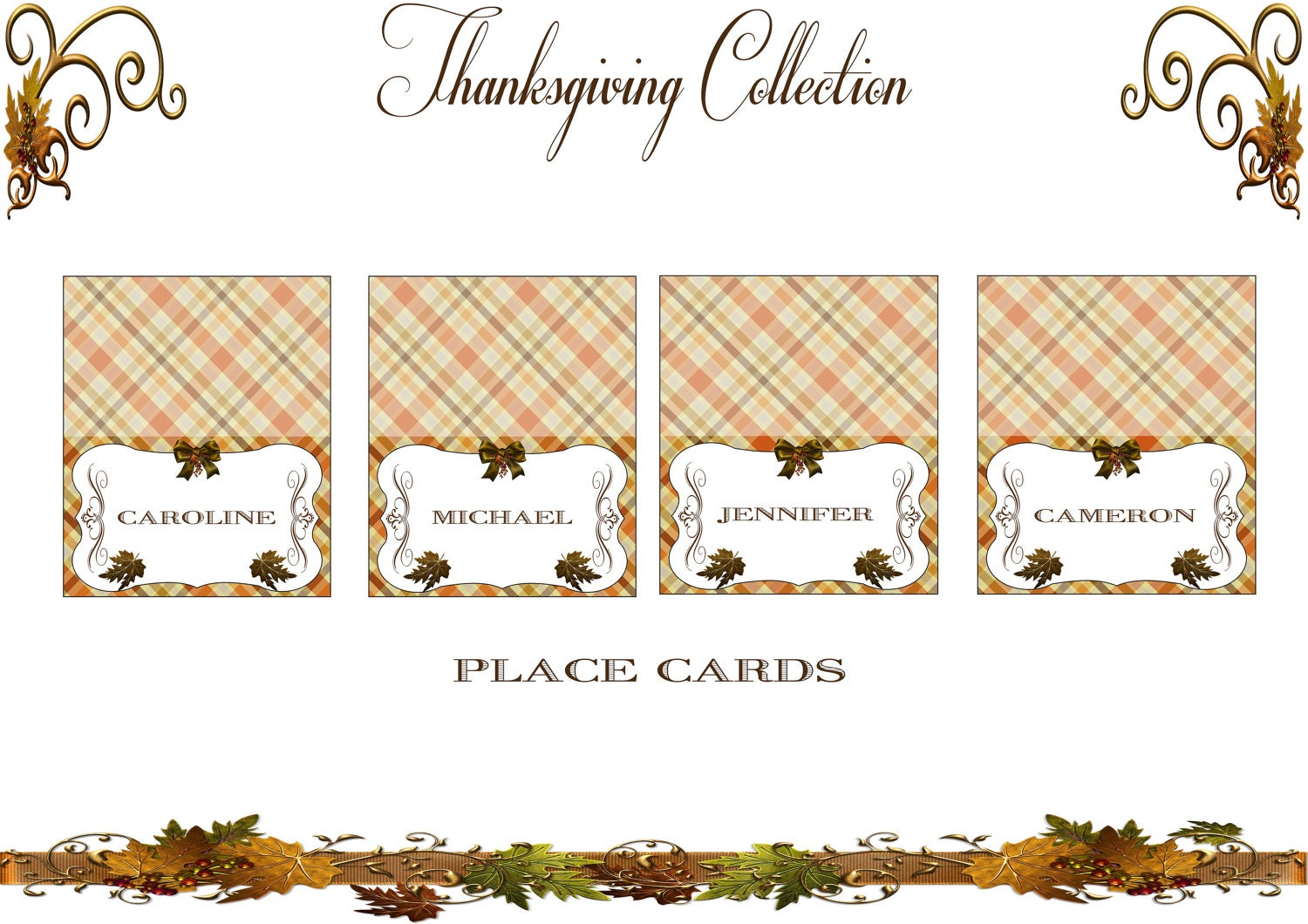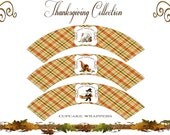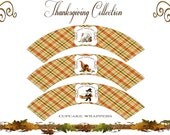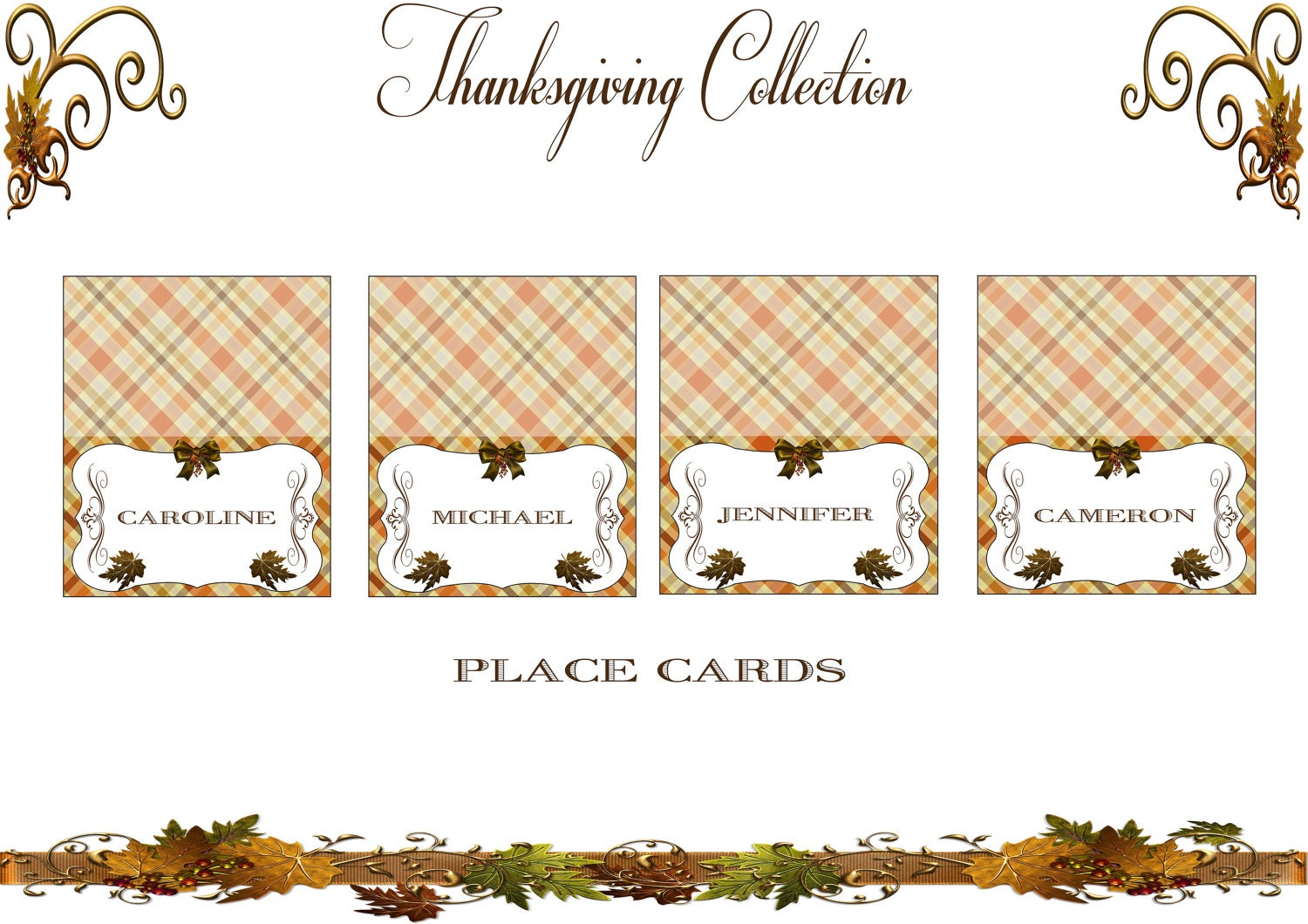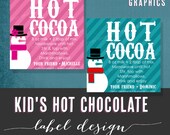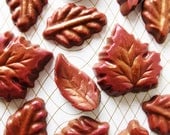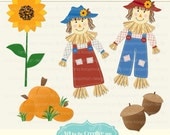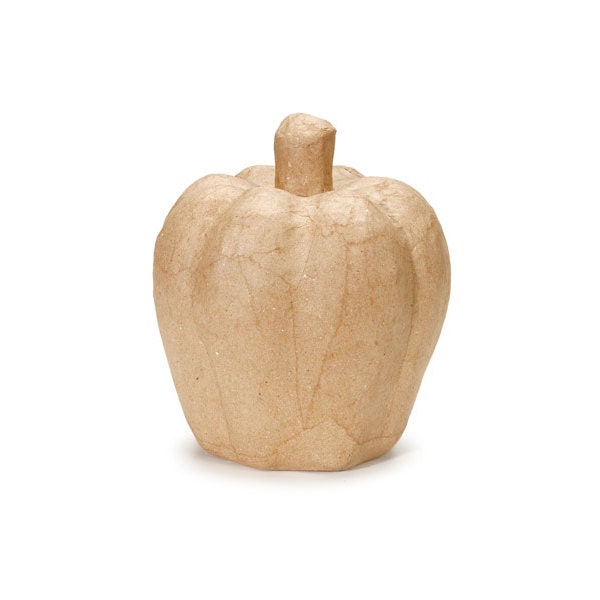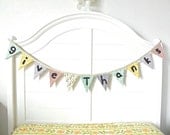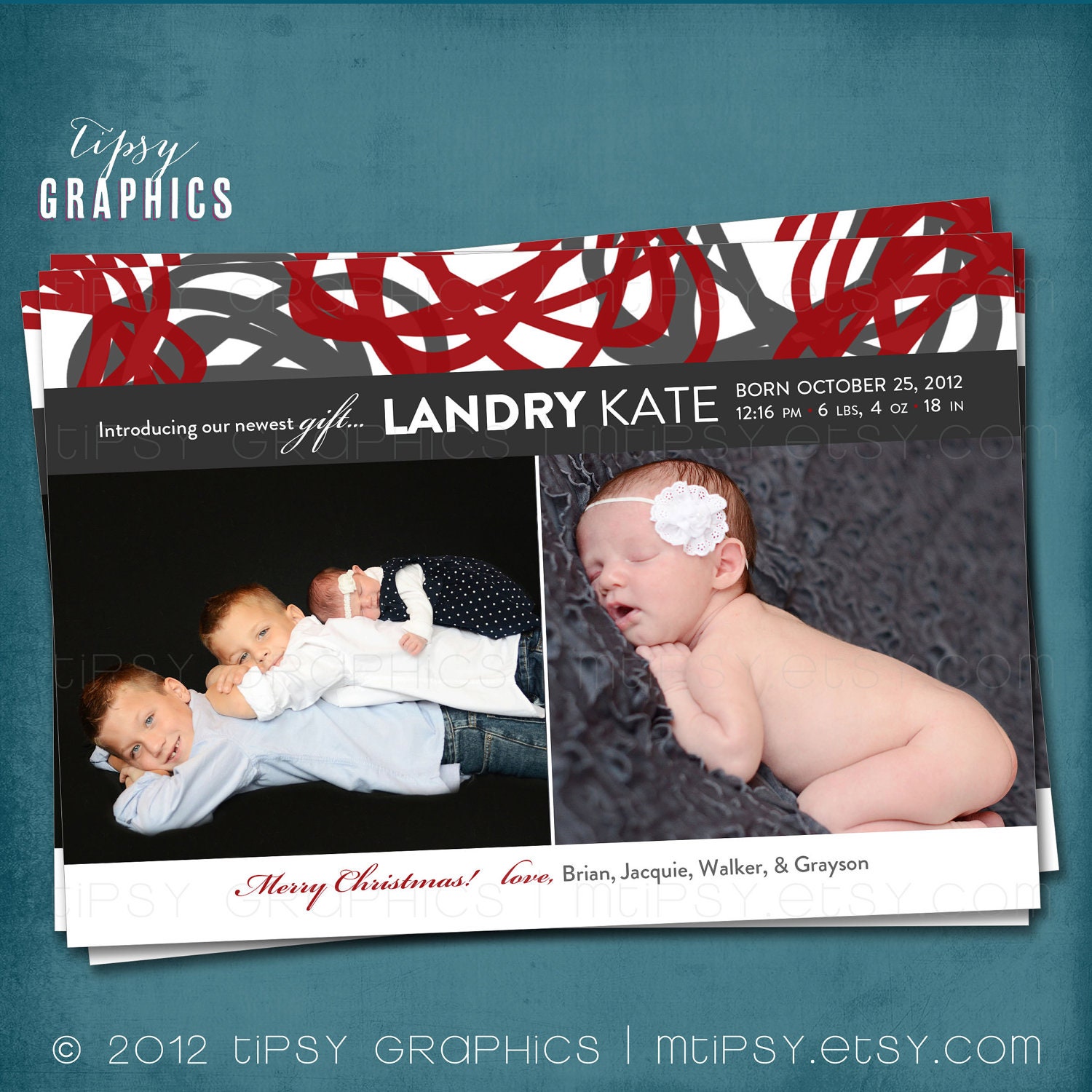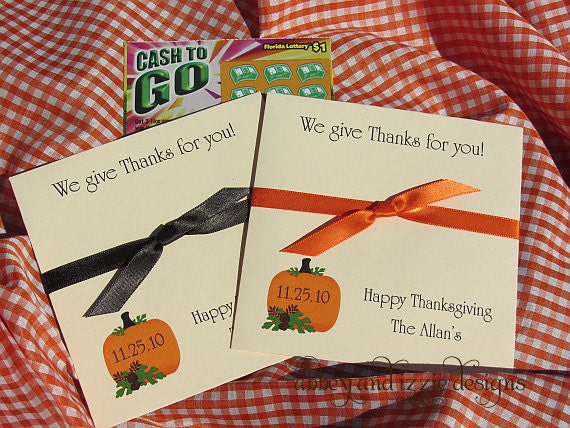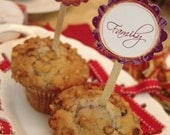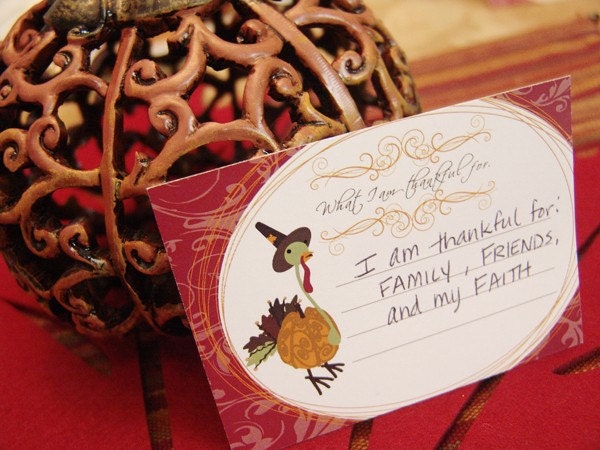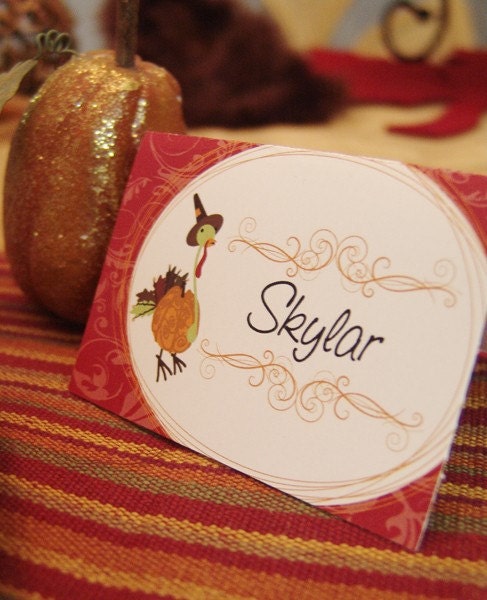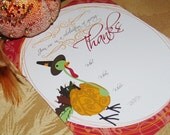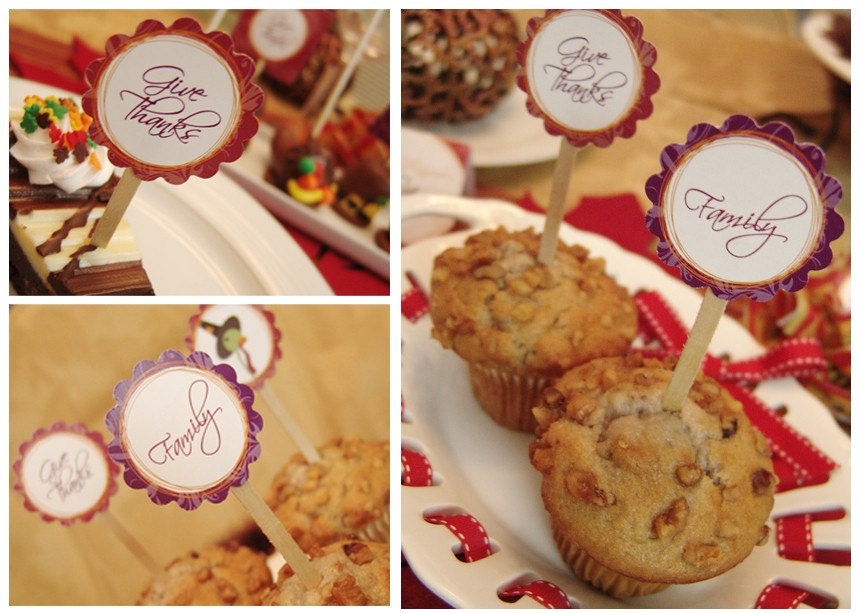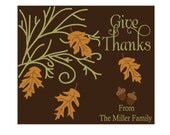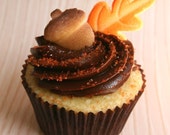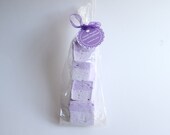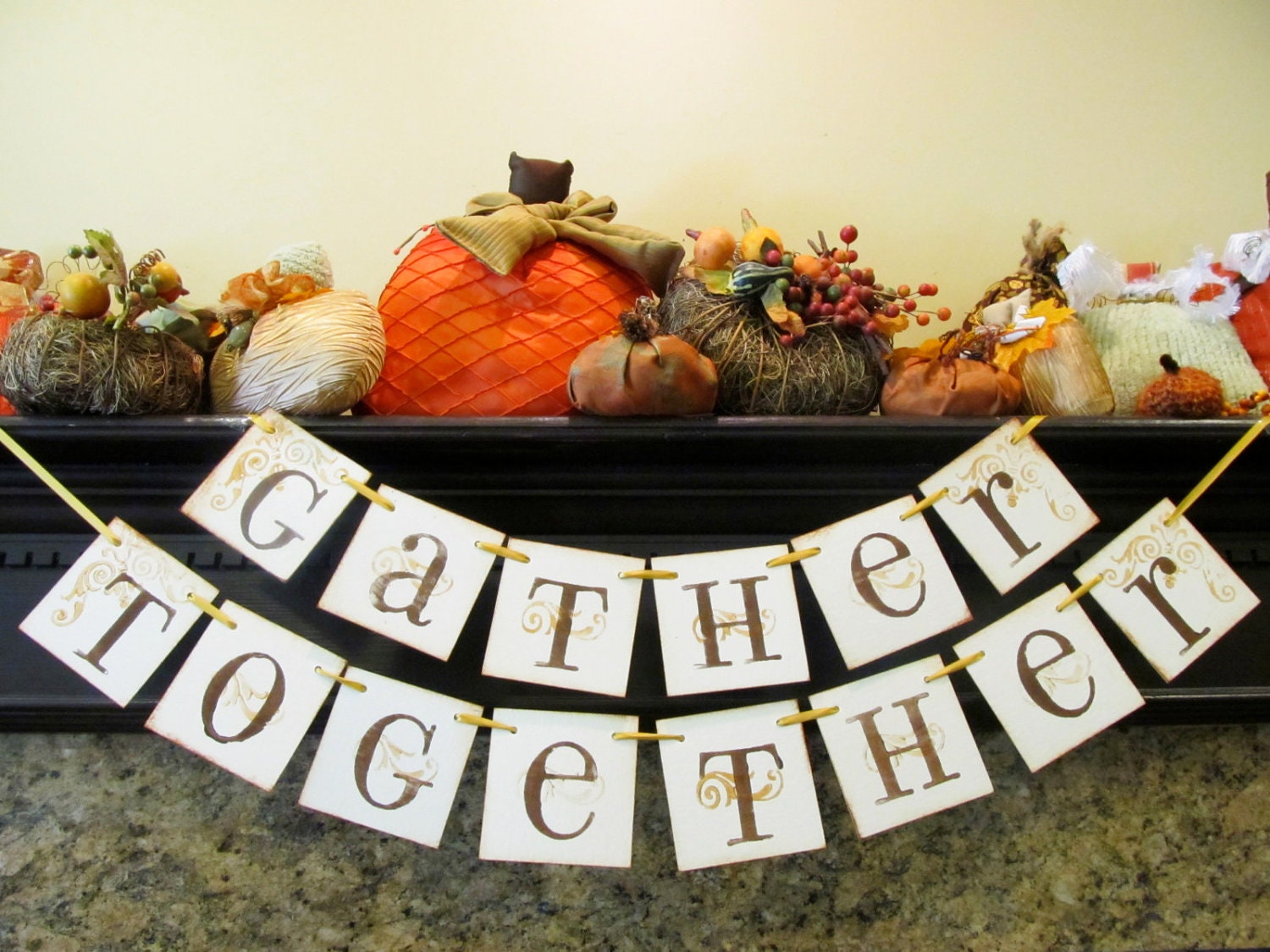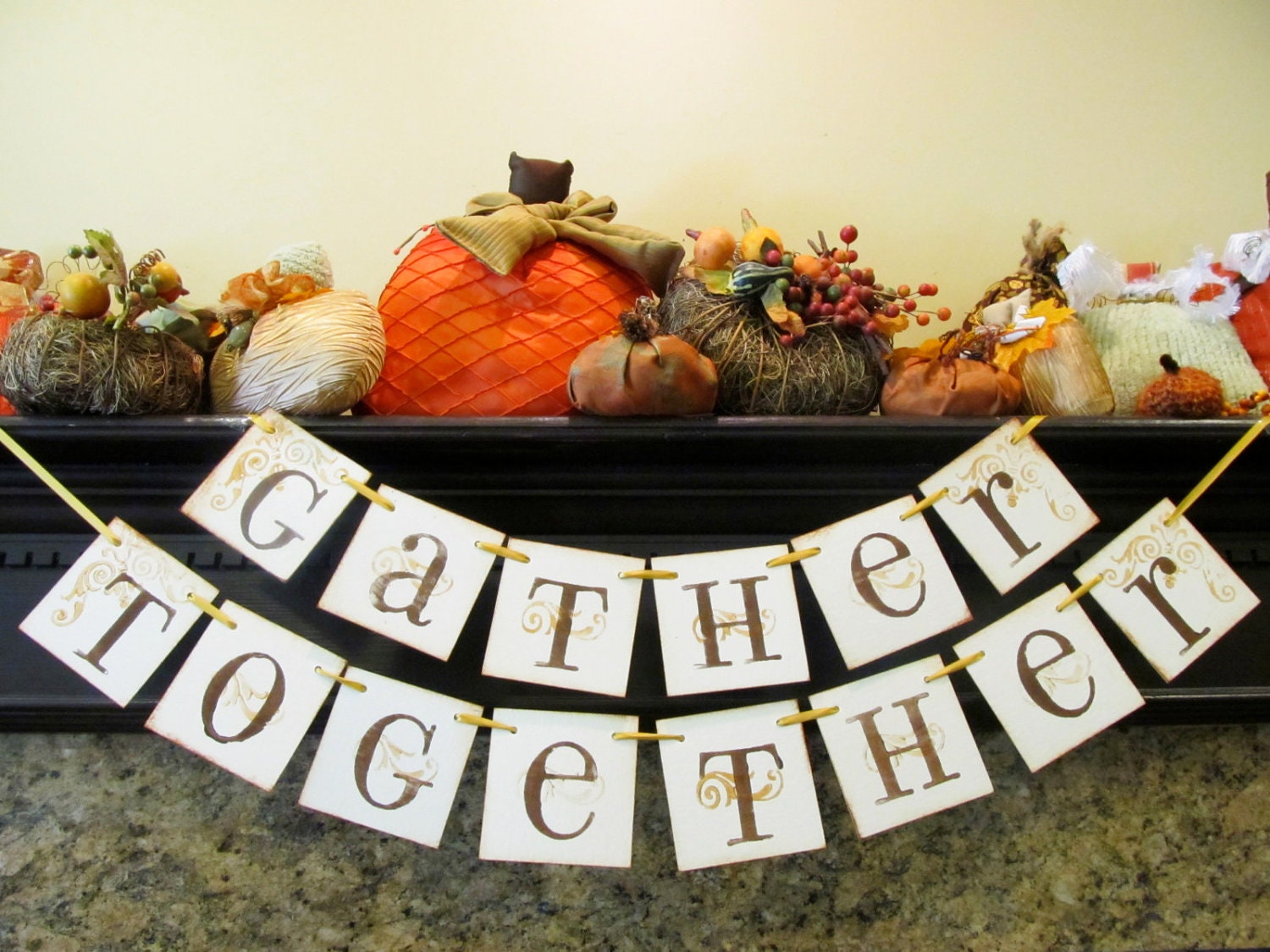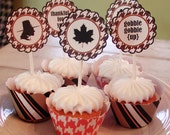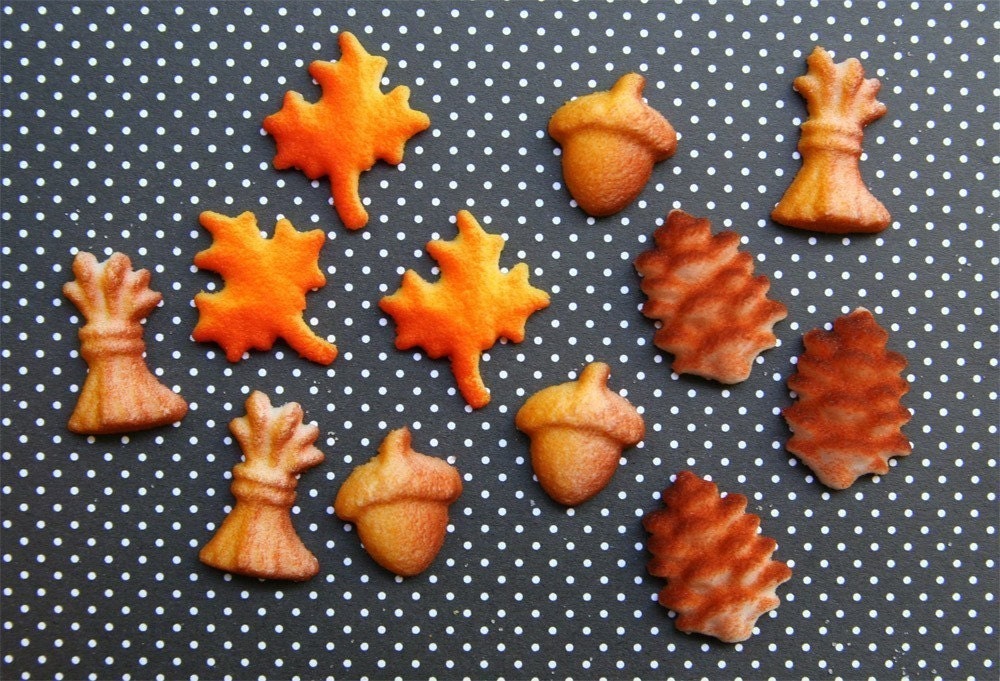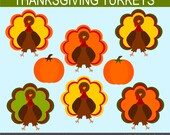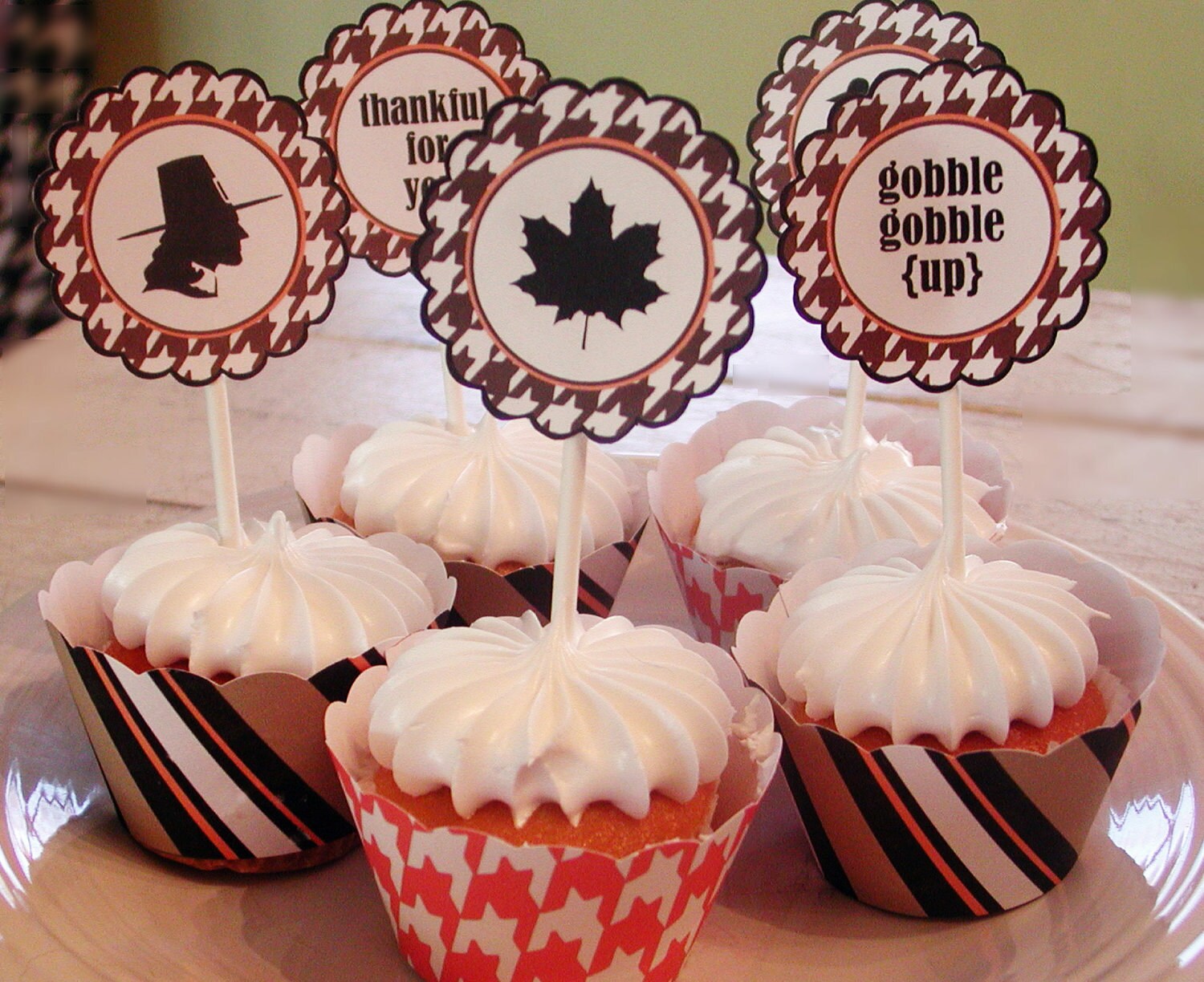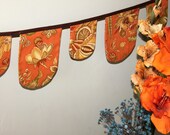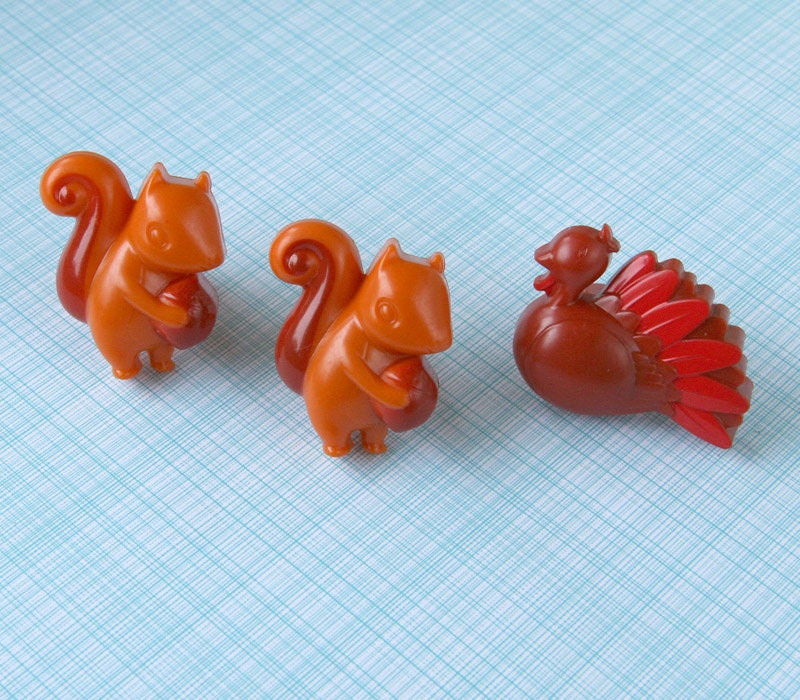 About our Thanksgiving product guide...
This is a collection of all the handcrafted Thanksgiving products made by the vendors on our site. Just click on the image you like to see more details. What talented people our vendors are!
Holiday product guides:
Check out some of our other product guides:
Thanksgiving.downcase vendors...
Like these great Thanksgiving items? Check out more from these vendors!
Love The Day
Eye Candy Event Details
YourLifEvents
Expressions Paperie
A Felt Affair
Sugar Owl Design
MyLovingTree
Enchanted Events & Design
Green Garland
Simple Tastes
Ribbon Revelry
Tipsy Graphics
Crafty Rosy
EventfulCards
Howard's Home
jaimemancilla.etsy.com
The Frosted Petticoat
Party Paper Creations
SimplySweetness
sweetniks
Fresh Lemon Blossoms
Bekah Jennings
Sofie's Big Day!
Green Beansie Cards
Intrigue Design Studio
MayDetails
PartyPrintz
Twinkle Twinkle Little Party
Charmios
When I Was Your Age
NRC Design Studio
Hydraulic Graphix
Sweet Estelle's Baking Supply
MariaPalito
YOUR FANTASY CAKES
Sweet Scarlett Events
abbey and izzie designs
Sunny by Design
Lana Koopman Design