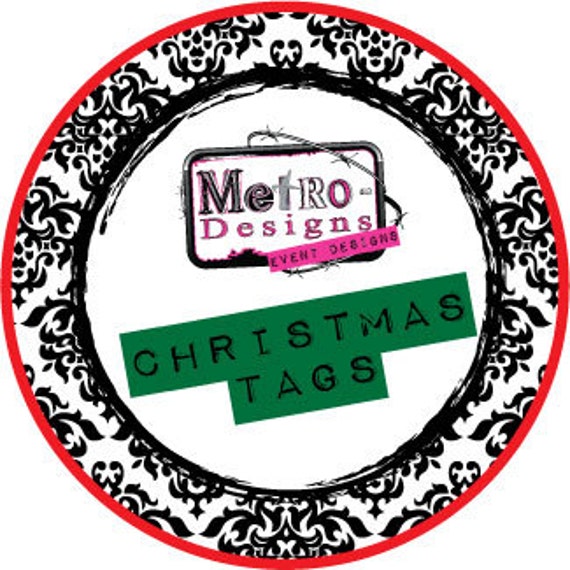 Product Info
Customize Holiday Gift Tags
Save time filling out your holiday tags have them sent to you filled out.
You can add names to the tags for
"To" and "From"
From can be changed to with love, Santa, your family name or anything else that you wish to have.
This pricing is for one complete sheet of custom Christmas gift tags.
This pricing is in addition to the product that you ordered or plan on ordering.