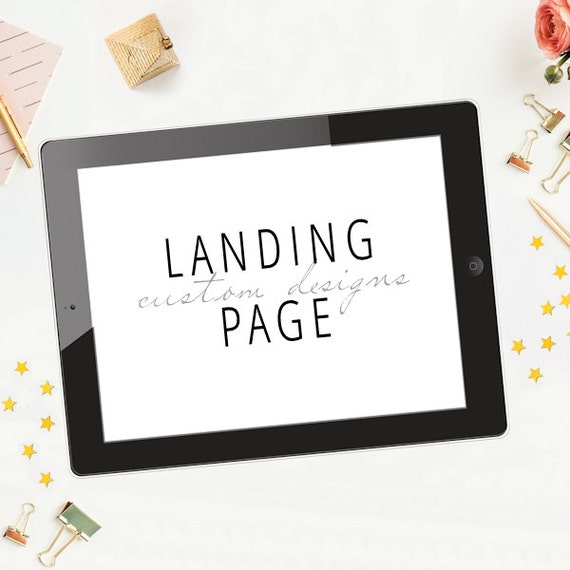 Product Info
Do you need or want a landing page/home page for your Blogger Blog or Weebly website? I can create a landing-page to match any one of my Blogger Blog Template or Weebly Theme.
Once I receive your order I will email you asking for the information I need to complete your order.
I will design a landing page with the ideas you have and the look you want. We can add a slideshow, linked images, social media icons, and so on. You will also receive all PSD and PNG files, HTML coding, and CSS coding.
INCLUDES INSTALLING AND ONLY FOR SITES HOSTED WITH BLOGGER OR WEEBLY
FOR A SLIDESHOW
You can get a slideshow with SIX slides with TWELVE photos/images.