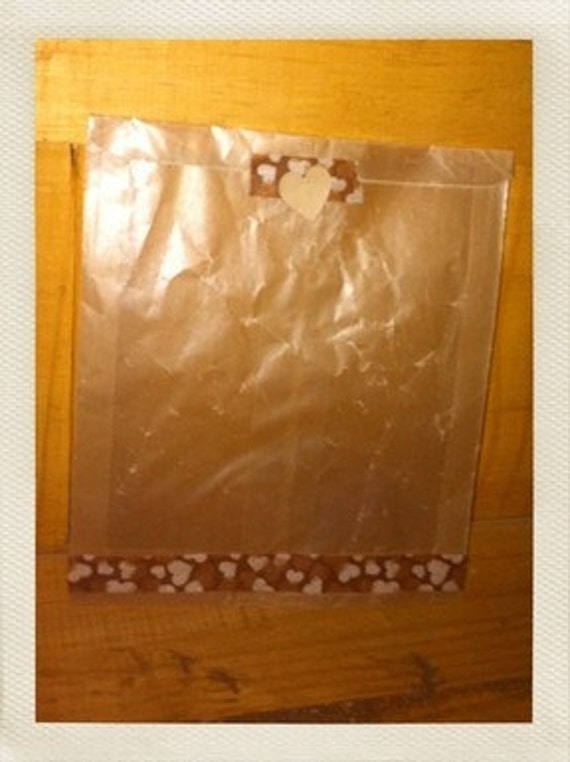 Product Info
Listing for 20 Brown Wax Paper Bags, Food Safe, rich feel and texture, more vintage and rustic with use.
20 bags 7.8"x6"x1"
These bags are so beautiful. They are so vintage and rustic looking . They feel like glassine but richer, and the more use they get the more wrinkled and aged they look. Give them a try you will be hooked. (washi tape and sticker not included)
Bags measure 7.8" x 6" x 1" Made in USA When it comes to being green, these brown wax paper products are worth their weight in gold! Wax Paper breaks down in the compost pile or landfill. Made from unbleached fibers, wax paper won't contaminate ground water and they're non-toxic if incinerated. If you use them gently you can use them again and again. You save money while saving the planet!
Be Green....