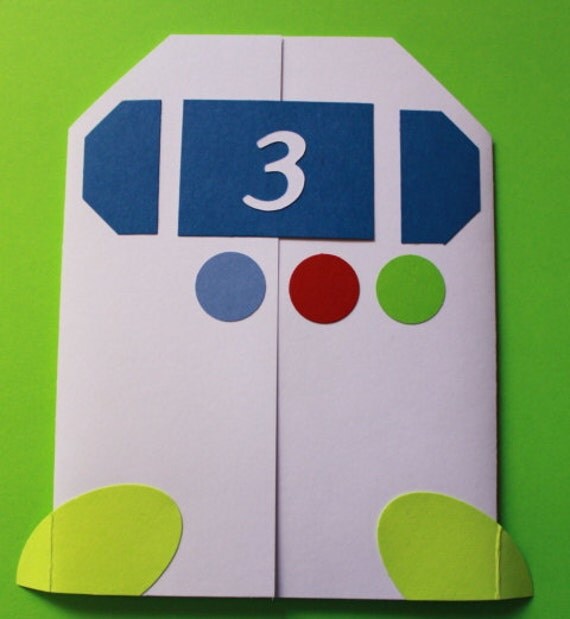 Product Info
Having a Buzz Lightyear or Toy Story Party?
Here are a couple cute invitations for you.
Plus some samples of decorations
Buzz Light year Invitation kit includes the following:
1 white card, 3 blue windows, 1 blue dot, 1 red dot 1 green dot, 1 number,
2 green ovals for the bottom and 1 envelope.
Each kit is $1.10, you put together and print your wording.
Want fully made Invitations? They are $1.75 each for alien
$2.00 each for Buzz Lightyear
2nd kit - Alien $1.00 each
Buzz lightyear decorations $15.00 for 7
cupcake toppers .65 each
door sign $12.00
Plus I make tons more. Any Toy Story Character.
Thank you for looking
I do ship all over the world.