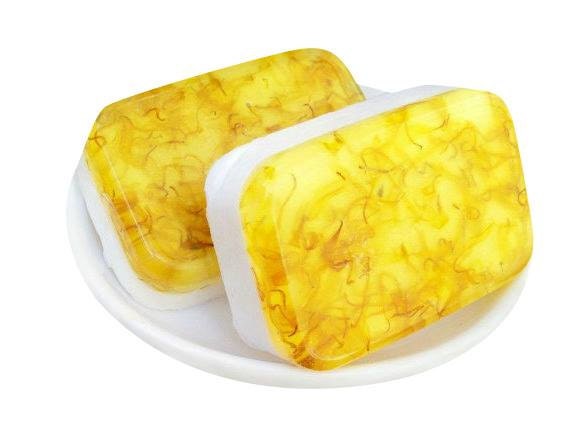 Calendula Soap-Natural calendula soap-marigold soap -Fragrance Free soap-unscented soap-delicate skin-sensitive skin-dye free soap
By OB Naturals
Product Info
Calendula better known as Marigold Fragrance Free Dye Free bar soap. A top seller and can be used on all skin especially sensitive such as children..
★Calendula is known to have soothing properties and glycerine to aid with moisture . I have now infused the calendula flower petals into olive and sun flower oil for added skin benefits. Paraben and cruelty free in 4.5-5 ounces each
Most of my items are made fresh when ordering and make great treats for yourself and others alike.
Thanks come again and tell others too!