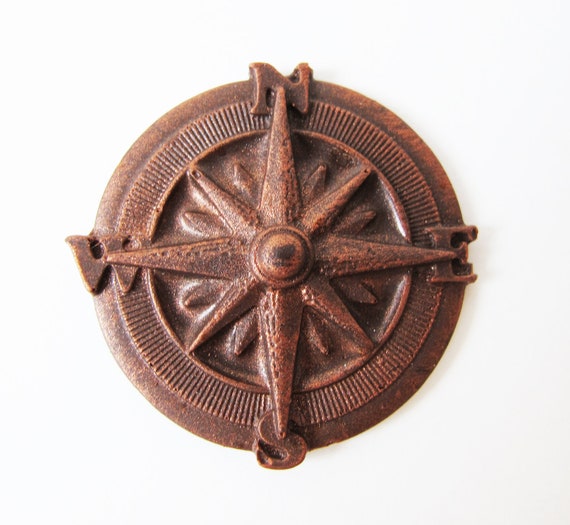 Product Info
Let us help you find your way with 5 milk or dark chocolate compasses, hand painted in edible Burnt Copper Glimmer! Each compass is made up of approx. 0.5 ounce of delicious chocolate and measures approx. 2 in. long by 2 in. wide. Before purchasing, please read the rest of the description below.
**Selecting a Complimentary Flavor**
To add one of our specialty flavors to your chocolate order for free, go to "Select a Flavor" and click on your selection in the drop-down menu. If you'd like the chocolate without an added flavor, please select "None".
NOTE: Compass color variations display difference in using milk chocolate (lighter compasses) or dark chocolate (darker compasses)
*USPS Priority Shipping with ice packs - U.S. Only (Alaska & Hawaii not included)
All rights reserved by The Frosted Petticoat.