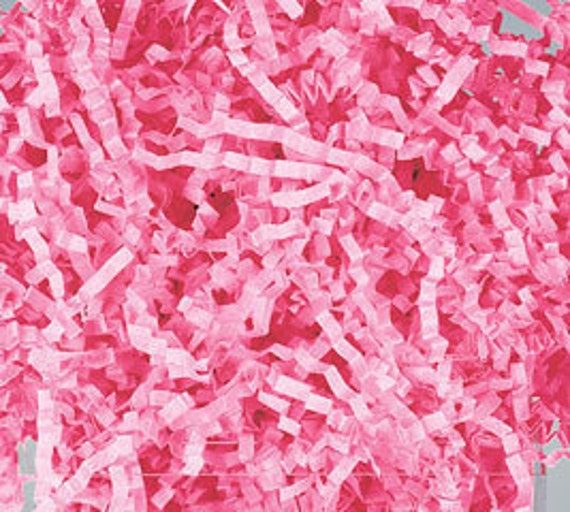 Crinkle Cut Shred available in many colors - 8 oz. Package
By Dazzle & Lace
Product Info
Crinkle cut paper shred. Priced per lb. Color options: goldenrod, green, black, royal blue, light blue, pink, purple, kraft, ivory, lavender, lime, chocolate, forest green. Other colors may be available upon request.
HELPFUL HINT One pound = Approximately 17 handfuls
GIFT BASKET Suggestion: Add crumpled paper (the stiffer, the better) to the bottom of the container, before adding products, to lessen the amount of shred that you will have to use.