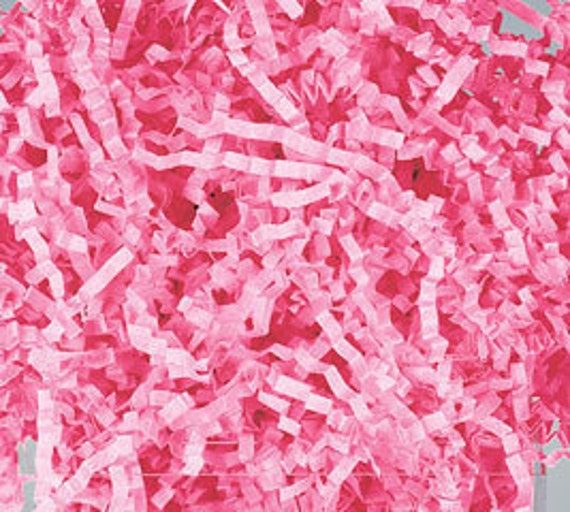 Crinkle Cut Shred available in many colors - 4 oz. Package
By Dazzle & Lace
Product Info
Crinkle cut paper shred. Priced per 4 oz. bag. Some Color options: goldenrod, green, red, black, royal blue, light blue, pink, purple, kraft, white, yellow, orange, fuchsia, lavender, navy blue, lime, chocolate, forest green. Color inventory changes often and other colors may be available upon request.
HELPFUL HINT One pound = Approximately 17 handfuls
GIFT BASKET Suggestion: Add crumpled paper (the stiffer, the better) to the bottom of the container, before adding products, to lessen the amount of shred that you will have to use.