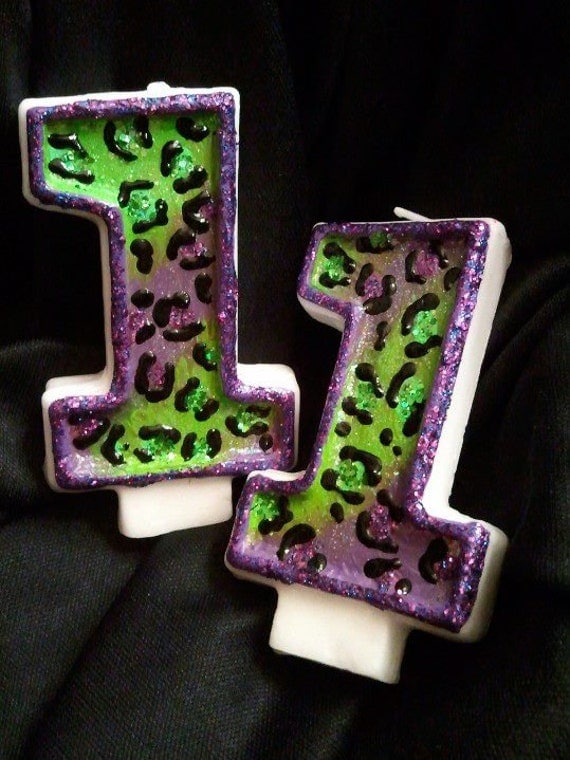 Product Info
Reserved Listing for: YOU!
Please contact me so that I can create a unique 2-digit candle set for your special occasion. 32? 16? 50? 75? 42? No matter the age, I can make a great set for your celebration!
let me know the #, color scheme, theme of your celebration.
This particular listing is for a double-digit Animal Print set. If you want dots, swirls, detailed painting or some other design see my other listings for examples of past work.
* * * * * *
Ok, call me crazy, finicky, or disenchanted, but I think that birthdays and anniversaries are far too special for the sad variety of numeric candles on the market. So I am selling my own rendition of them. Well, it's the same candle, just kicked-up a few notches by me to help you make your celebration even more spectacular!
Before my doings here on Etsy, I used to make party cakes and I would not have dreamed of serving a cake with no frosting...well consider these like "frosted candles".