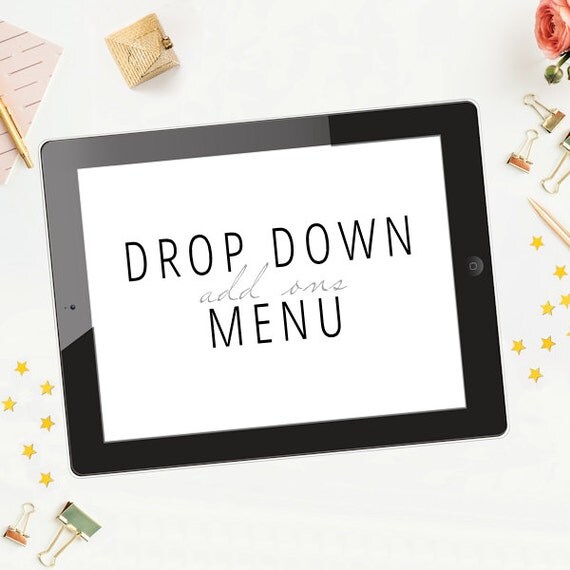 Product Info
All of my blogger templates comes with a stranded navigation menu bar. If you would like to change the menu bar into a drop-down, then you would need to add this listing into your cart along with your template.
Once you please your order I will contact you via email for more information. Once I hear back from you, I will install the coding, pages, and links to your blogger site. You can get up to 15 different links added. If you would like or need more links added, please contact me.
This does not include set up of pages. Meaning I will not add any information into your pages. You would have to do this on your own.
This listing is for a drop down menu for BLOGGER BLOGS ONLY
**Only add this into your cart if you have a blogger template from MY shop. I will not add this to a blogger template that was created by someone else. Sometimes my code wont work with other blogger templates.