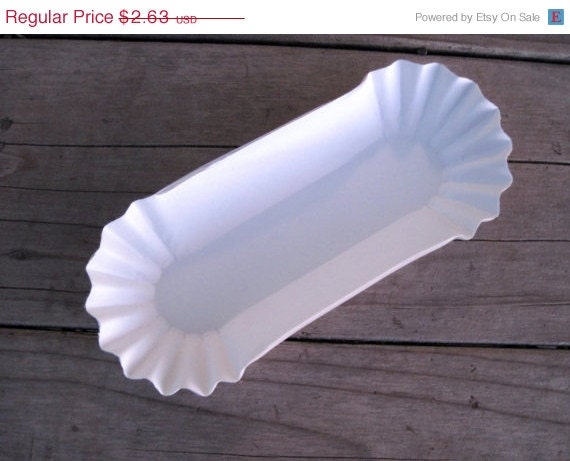 Product Info
These hot dog trays are multi-purpose - think outside of the box on how you can use these. You can use them for hot dogs but you can also use them for cookies, bread, snacks, wedding favors.....Use your imagination and get your creative juices flowing!
Made of heavy weight paper.
Dimensions:
Bottom Width Flattened: 4"
Bottom Width Un-Flattened: 1 1/2"
Wall Height: 1 1/4"
Length Flattened: 8"
Length Un-Flattened: 6"