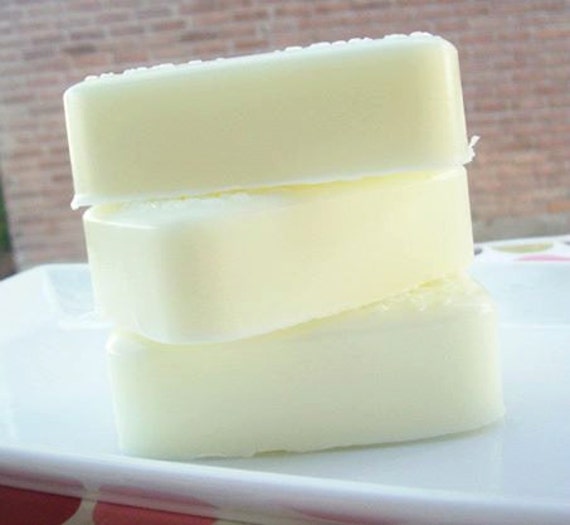 Lemongrass natural soap- shea butter soap-Cruelty Free-Paraben Free-Yellow glycerin soap - gift idea--Top Seller-Unisex soap
By OB Naturals
Product Info
★Lather up with OB Soaps as this creamy bar is made with the essential of Lemongrass that many truly adore in a creamy moisturizing lather with shea butter .Many love the aroma and it became a top seller.
★CAUTION.SIZE:
Each bar is 4.5-5 ounces each and despite some say Lemongrass can be used on all skin types it is a well known irritant therefore do NOT use on delicate nor babies period. Seek medical advice if pregnant or trying to become pregnant due to essential oil content.
Thanks and come back again soon!