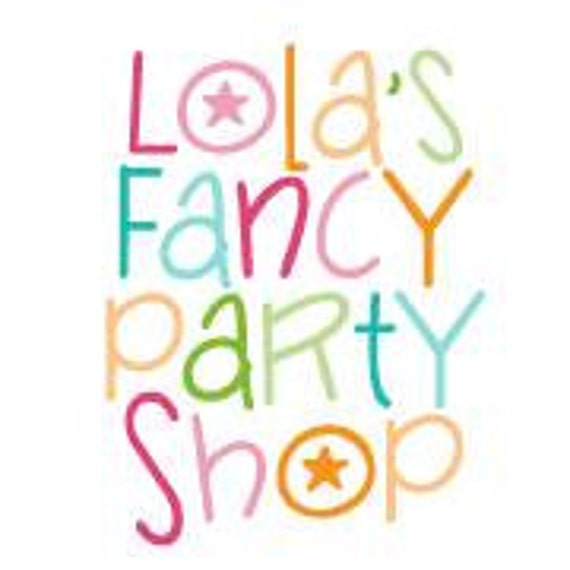 Product Info
Fast Shipping / VIP Order
Priority Shipping
This '''IS''' Last Minute Ordering that YOU want Pushed to the FRONT & Shipped ASAP!!!
Getting Family & Friends Together is FUN !!! Don't Stress..."You Got This...!"
Enjoy Your Beautiful Celebration with
FaNcY Garnishes for Simply FaBuLoUs Parties :)
Lola Loves A Party
NOTE: These items will be shipped USPS PRIORITY mail.
If you need ''Express Next Day'' Shipping Please Contact Seller BEFORE PURCHASE