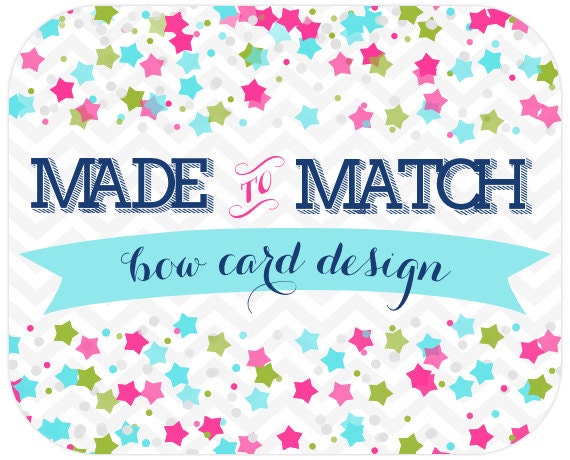 Product Info
Do you need a bow card, product card, or hair clippie design to match your existing etsy shop or blog design that you have already purchased or about to purchase? Maintaining your brand or look from online to your printed marketing items is key!

After your purchase, you will receive a .PNG or .JPG digital file. This product card design will match your existing design created by Dreamlike Magic Designs. We usually create the design the size of a postcard (5.47" x 4.21") but the design can be any size you need. If you need a different size, please specify at checkout!

Please note, you will not receive any printed items, only the digital file. You can print at home or upload to a professional printer.
Shop Name:
Tagline:
Made to Match What Design?
Email Files to:

Please allow up to 2 days to receive your completed design.