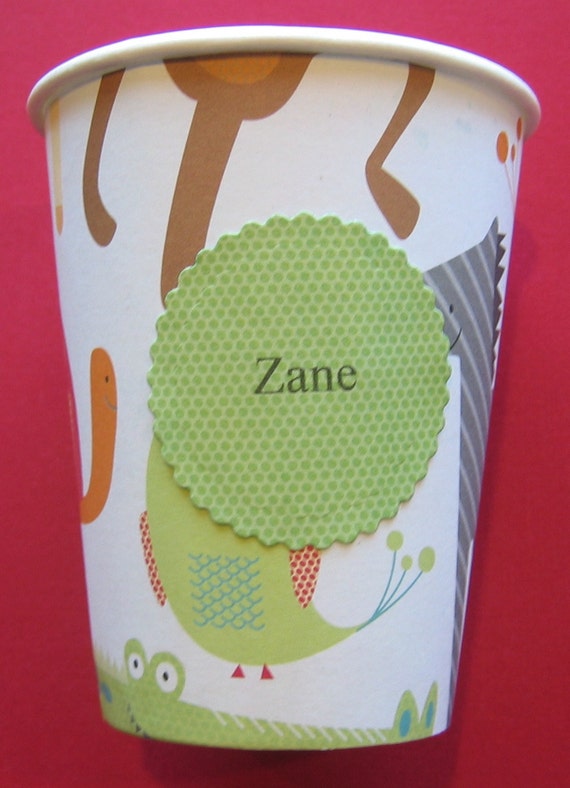 Party Cups - Made to Order - design of your choice
By Ben & Jess
Product Info
Do you end up using lots and lots of cups at birthday parties only because no one can remember who's cup is who's! Well here is the solution to the problem ~ personalised party cups. The cups could also be used to hold candy.
Each cup is hand stamped with your guests name. Decorations can be added to suit your theme.
The photo's show some of the cups that I have recently made - they look great on mass.
Cup holds 8oz or 236 mls.
Cups are made to order and are $3.50 each.
Postage depends on quantity ordered and your location.
Please contact me through Etsy to discuss your party needs or to arrange for a custom order to be setup for you ~ Thank you, Tracey.