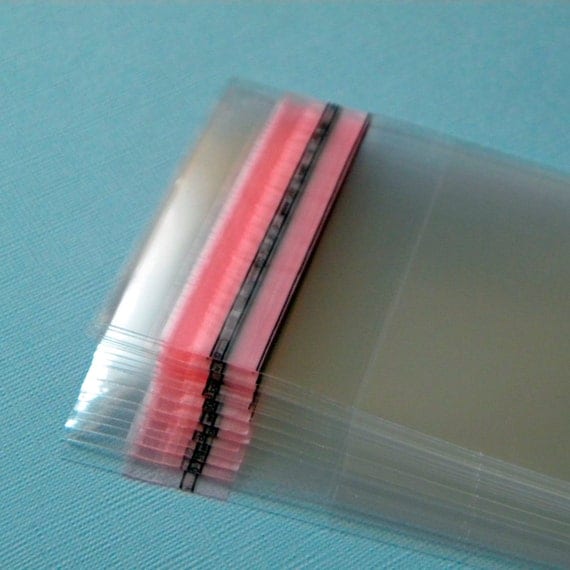 Product Info
You will receive 50 2 1/4 x 8 1/8" clear resealable bags (measurement does not include flap.) The bags are FDA approved for food storage and can hold small candies or a few pretzel sticks. You can also use the bags for a bookmark, bracelets, pencils, pens or whatever you desire. Perfect for your business or hobby. Acid and lignin free.
Note, the red strip seen in the photos covers the adhesive strip. Just peel it off, fold the "lip" and your bag is taped shut.
**Note these are NOT the bags you see in my shop filled with M&M's® and Skittle®s. Those bags are smaller and can be found here:
https://www.etsy.com/listing/70760251/1x8-clear-resealable-cello-bags-for
Thanks for visiting!